Company
About Us
BAO is on a mission to provide a better way to go to market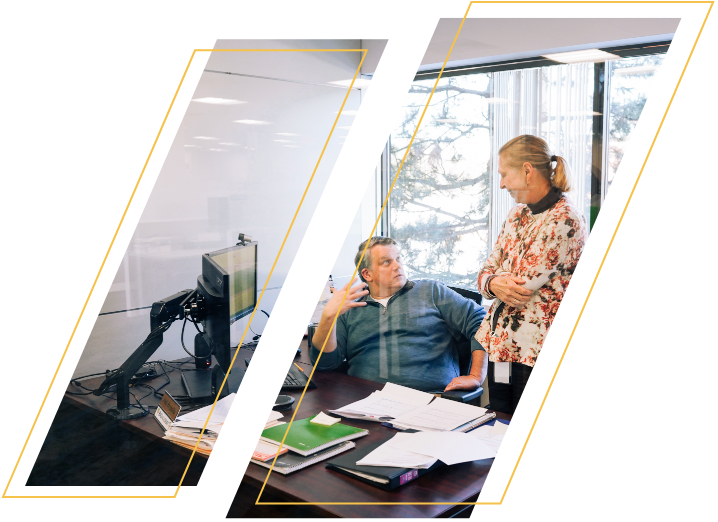 BAO: Proven top-of-the-funnel support
The proof is in the numbers
30,000+
outbound calls made daily
550,000+
appointments secured to date
265,000+
account profiles completed to date
$10M
in pipeline generated for our high-tech clients each day
55%
of our secured meetings are converted into second sales activities
Scale from venture to IPO
We have helped numerous clients successfully navigate their way from venture funding through to IPO and proudly watched them go on to become multi-billion-dollar industry leaders
The beginning
Our family owned and operated business is founded by a small group of smart, passionate individuals
Growth
BAO is named to the Inc. 5000 list
Success
BAO sets the 300,000th appointment on behalf of our clients
The present
We continue to serve our expanding list of clients, build out our capabilities, and grow our team.
Read our story
Who we are
BAO is a family owned and operated business founded in 1997 by a small group of smart, passionate individuals. Over the last 20 years spent pioneering the appointment setting industry, the BAO family has grown to include a team of more than 200 sales professionals. We are a dedicated and driven bunch. We're competitive but collaborative, aggressive but approachable. And we're disciples of both the latest marketing tech and the most revered old-school sales tactics.
What we do
BAO delivers unrivaled insights about and access to the accounts you want to land. We consider the work we do to be more of a calling than a job—we are on a mission to give leaders in high-tech a better way to go to market. We up your chances of success by bridging the gap between sales and marketing, giving you more at-bats, and replacing guesswork with certainty so you hit the target every time.
Ready to boost your sales and marketing results?
Speak with a pipeline expert to build a program that meets your needs.