Compensation
Unrivaled base salary + commission structure
Unlike companies that cap the commissions you can earn in a period, the more you sell at BAO, the more you earn - with no limit
Commissions start day one
You'll start earning immediately and throughout the training period
Simple commission structure
We hate red tape, so we make it very easy: you get a percentage of everything you bill
Earn More
Success is rewarded
What does potential look like at BAO?
Our reps in the top 10% earn upwards of $200K
BAO team bonus
We offer a team bonus, which gives you an opportunity to make even more and creates a supportive, camaraderie-oriented culture
I love money—who in sales doesn't? But I also have a very high amount of drive and self-motivation and willingness to be the best, to be better than everyone else. It just so happens I got really good at this particular skill set and I love doing it. Appointment setting is like a game to me. It's fun. I love doing it, I love winning. I learned at an early age that even if you're the best at something, you might not get recognized for it. But where I am and what I do now, you get recognized for all the hard work you put in.
Featured Jobs
Seeking entrepreneurial, energetic, and driven individuals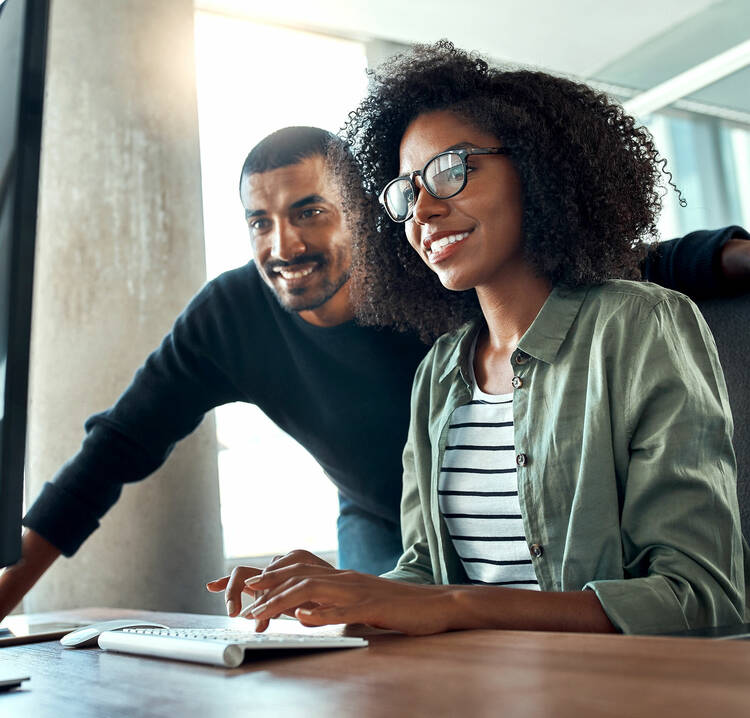 Built From Experience
The BAO Academy
Comprehensive curriculum
Over 150 individual courses in seven categories deliver practical and in-depth training to set you up for maximum success
Designed to help everyone
Whether it's your first sales job or you're a seasoned road warrior, you'll learn valuable new techniques and skills
Competency
Skills and knowledge that matter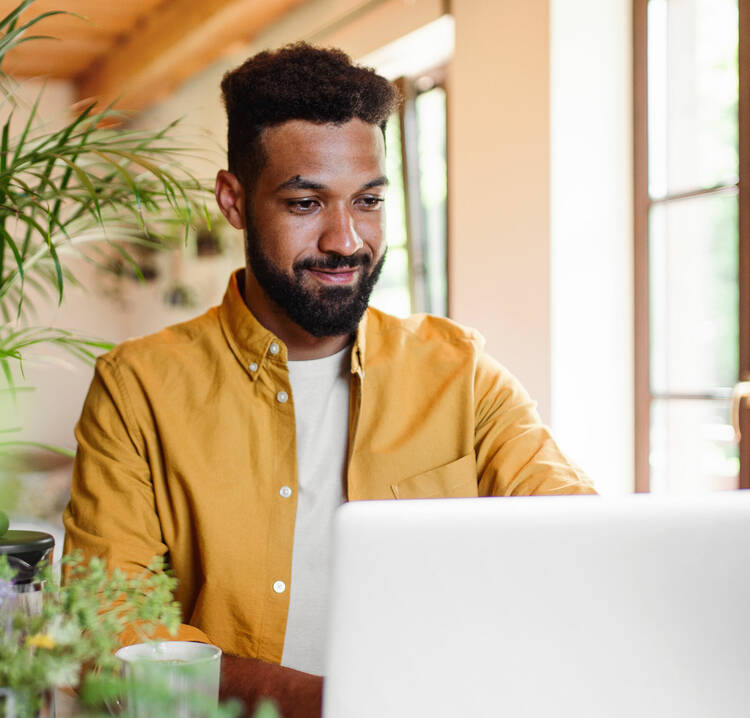 Continuing Enablement
Ongoing development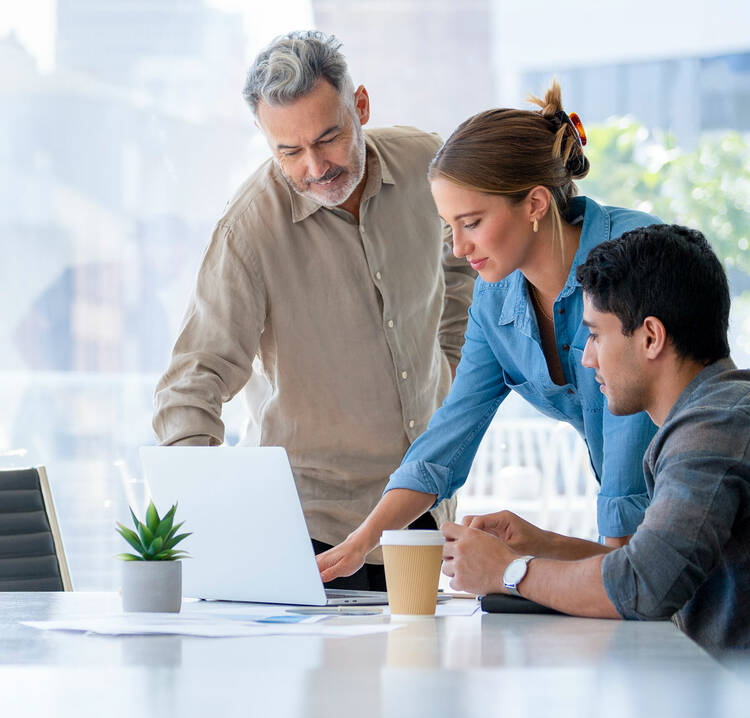 Thrive at BAO
What it takes for success and satisfaction—is this you?
Competitive and driven
You enjoy rising to a challenge and reaping the rewards
Patient and persistent
You know that good things come to those who stick with it
Assertive and friendly
You do what it takes while maintaining positive interactions
Accountable and coachable
You are constantly looking to improve
Learn for growth
Career-building training
BAO's training will support you today and throughout your entire sales career
BAO Manager of Learning & Development
"We're going to show you exactly what it takes to be a successful inside sales person."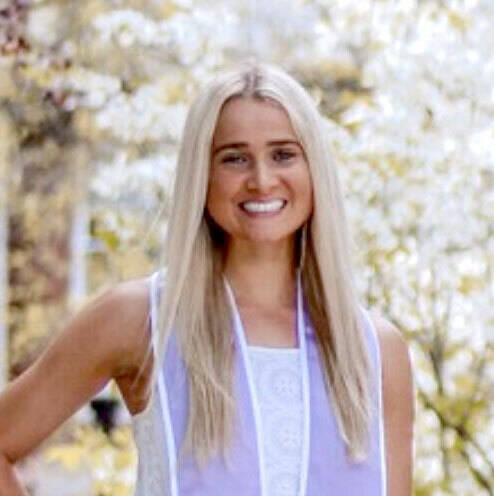 BAO Inside Sales Representative
"The training at BAO has put me in such a great position to excel, and the training works."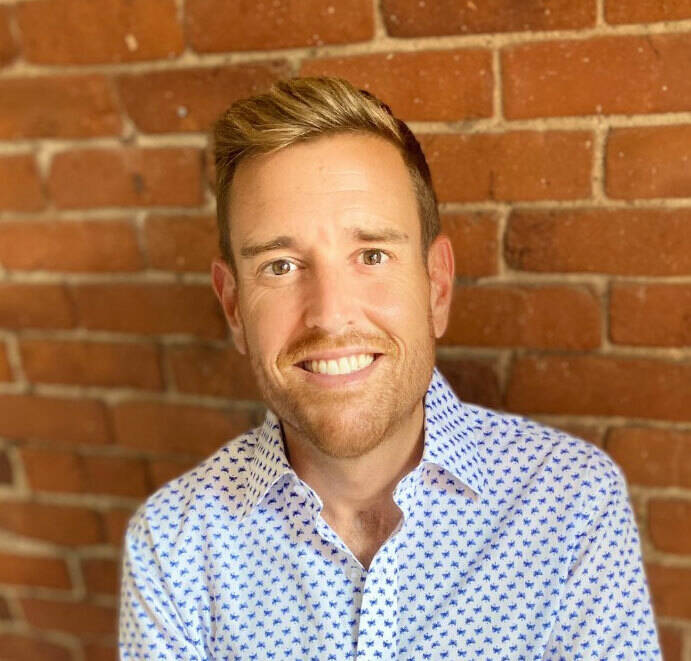 Sales Director at BillingPlatform and former BAOer
"Working at BAO taught me a lot that's helped me in good stead throughout my career."
We Invest In You
Resources that work for you
At BAO, we take our training responsibilities very seriously, and invest in resources to make you successful
Attention
We've got a team of full-time trainers on staff, which means you'll get personalized support
Relevance
Our trainers aren't just trainers—we call them player-coaches because they've actually done the job themselves
Technology
We invest in tools and technology to support our training programs and optimize coaching for every employee
Featured Jobs
Seeking entrepreneurial, energetic, and driven individuals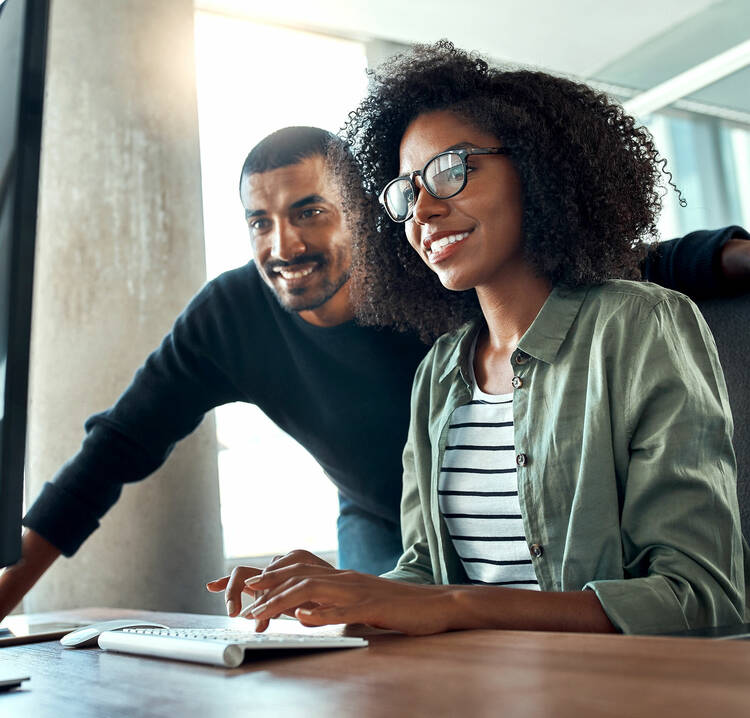 Opportunity
Career-building exposure you can't get anywhere else
Explore the industry
Our
client roster
is a who's who of B2B tech companies, with particular focus in the storage, security, cloud, AI, and HR sectors
Experience the sales landscape
Get a first-hand look at the wide range of sales objectives and activities to help shape a career path that's right for you
Deliver meaningful results
Contribute to the go-to-market and growth strategies of the hottest growing upstarts, the largest enterprises, and everything in between
Make an impact
Every meeting you secure is the first critical step of the cycle that gets technology into use in the real world
Gain valuable experience
Work directly with some of the industry's top sales talent in market-leading global enterprises and disruptive fast-growth companies
Build your professional network
Get the experience and connections to set you up for long-term career success
BAO alums set themselves apart
and find continuing success in new organizations because of the skills they gained at BAO
To anyone looking to break into sales, I have one piece of advice: go apply at BAO. It will set the foundation and they will help pave the way to the career you want.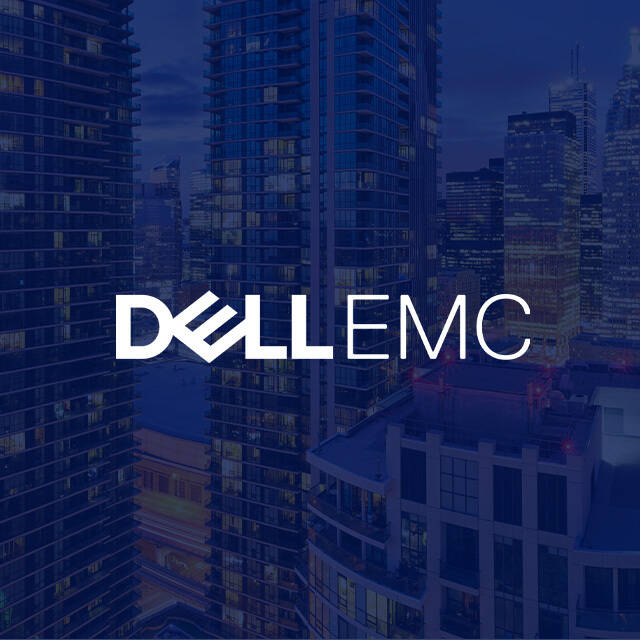 At BAO I learned how to communicate an impactful message in a very short amount of time. I learned how to assert myself and not take no for an answer.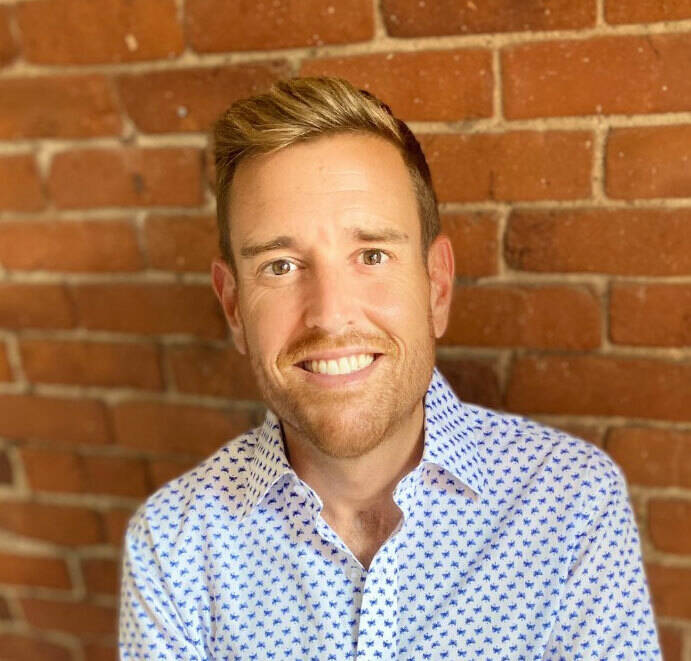 Featured Jobs
Seeking entrepreneurial, energetic, and driven individuals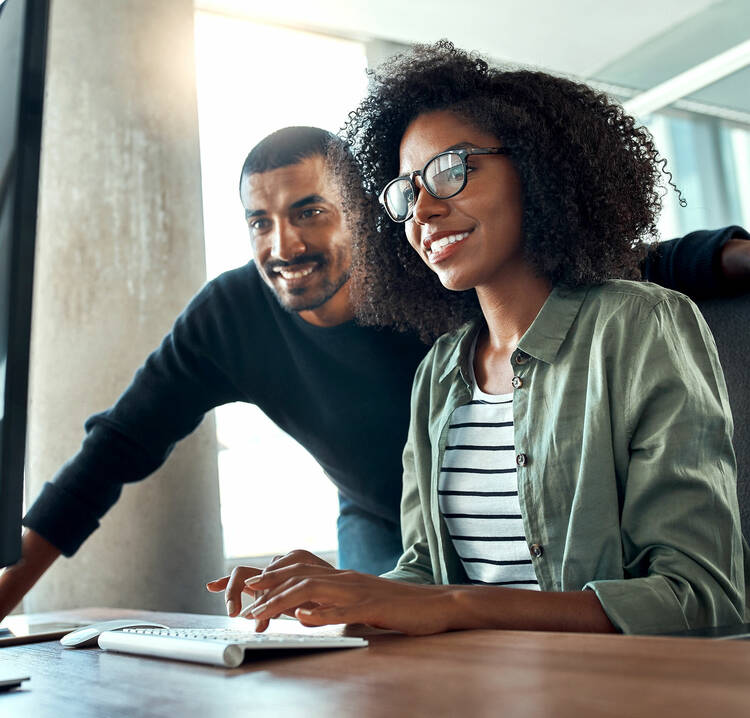 Employee Experience
The BAO experience beats every benchmark
You don't have to take our word for it—listen to the results of an employee experience survey, conducted by a third party, which proves it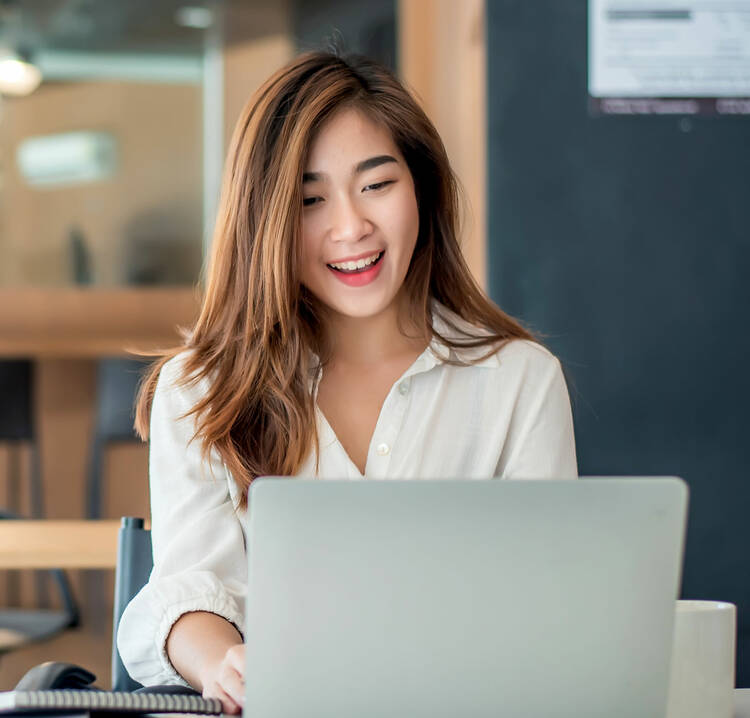 Collaborative Environment
A team that supports you every day
Managers who have your back
BAO employees rate their managers a 90—that's 25 points higher than the average company
Peers you can count on
The people you work with daily make a big difference, and with a rating of 82—beating the average by 13 points—ours are the best
We build balance into the company operationally
Many companies say they offer work/life balance, but the reality doesn't match the promise—here at BAO we make sure that it does
We provide predictability
Unlike most always-on sales roles, this lets you walk out the door at 5 o'clock and not have a minute of guilt or stress about it
We celebrate the whole person
It makes the team, and the company, richer
Working for BAO as been an absolute joy from the start. I've worked in sales for 7 years and been through many different training classes throughout. The resources and support provided to you in training is unlike any other company. The amount of advice and motivation I've received from my manager, trainers, and coworkers is exceptional. Although I am located in a different state than most of my coworkers, I have never felt excluded from any activities with BAO. I am truly appreciative of my manager and teammates who not only want to see me succeed, but will do anything in their power to get me where I need to be. BAO is truly one of the greatest companies to work for.