Give your sales reps an unfair advantage
Enable your sales team to spend more time doing what they do best: cultivating and closing deals
Get fast, targeted access
Meet with more decision-makers in your top accounts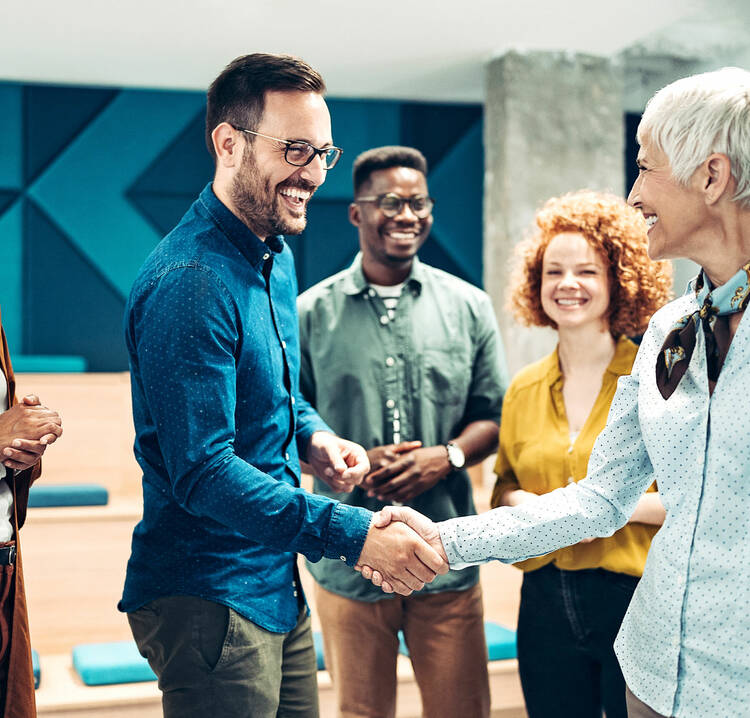 Speed new rep time-to-revenue
Help your reps start creating pipeline faster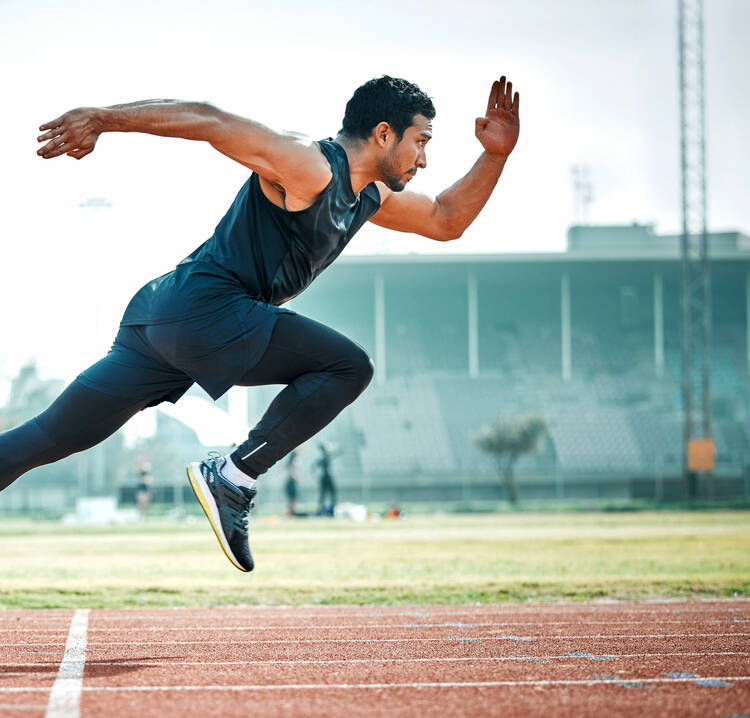 Conquer the Public Sector
Leverage our specialized experience to get access to the FED/SLED market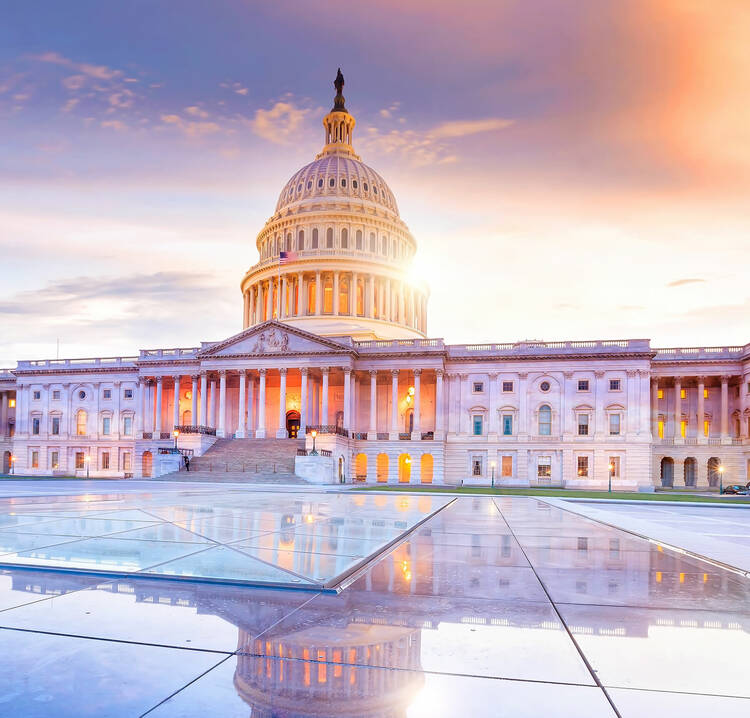 Increase coverage of addressable markets
Boost your sales impact from the field to sales development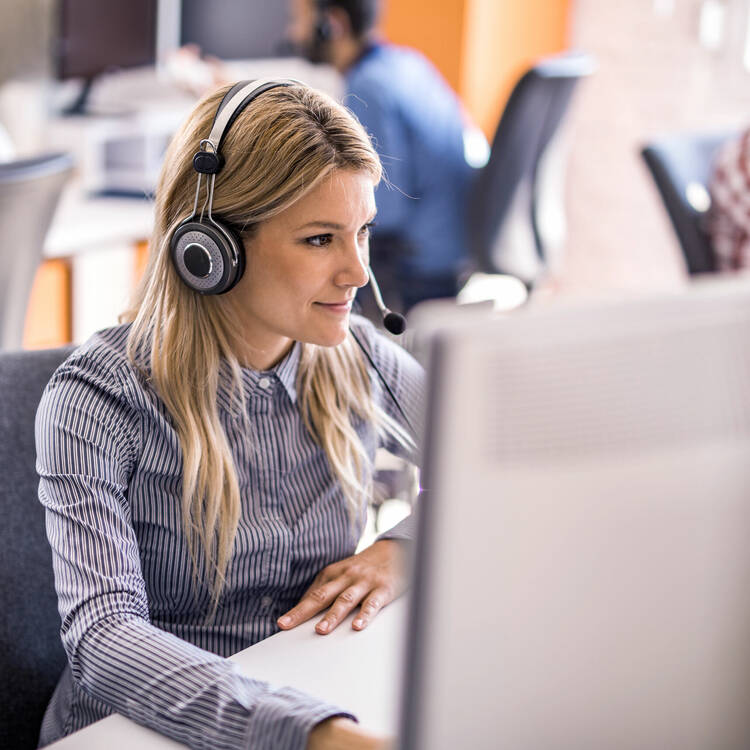 Arm your SDRs for success
Enable your own inside reps to find and reach more qualified prospects who are soon to be in-market for your solutions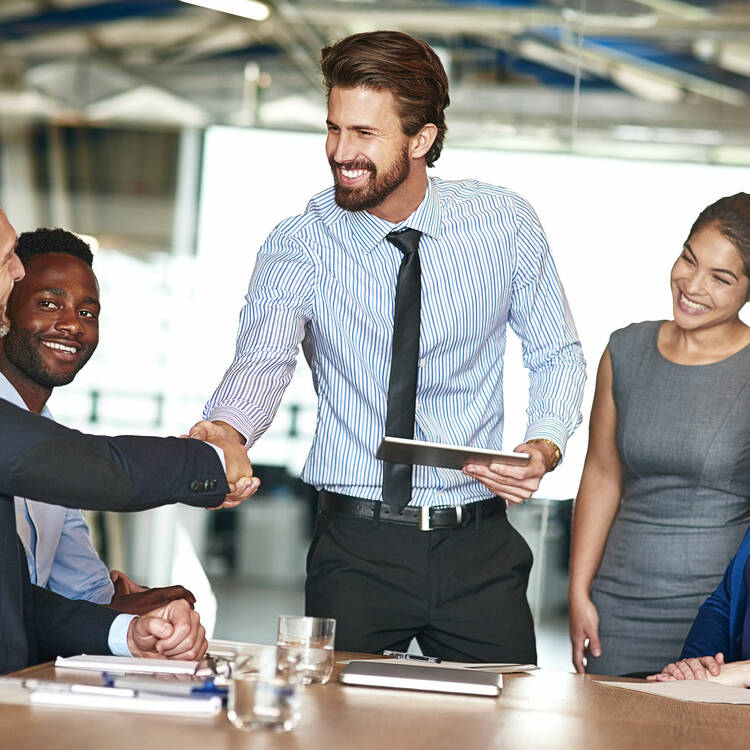 Walk in with solutions, not questions
Get discovery-level account insights and access to executives within those companies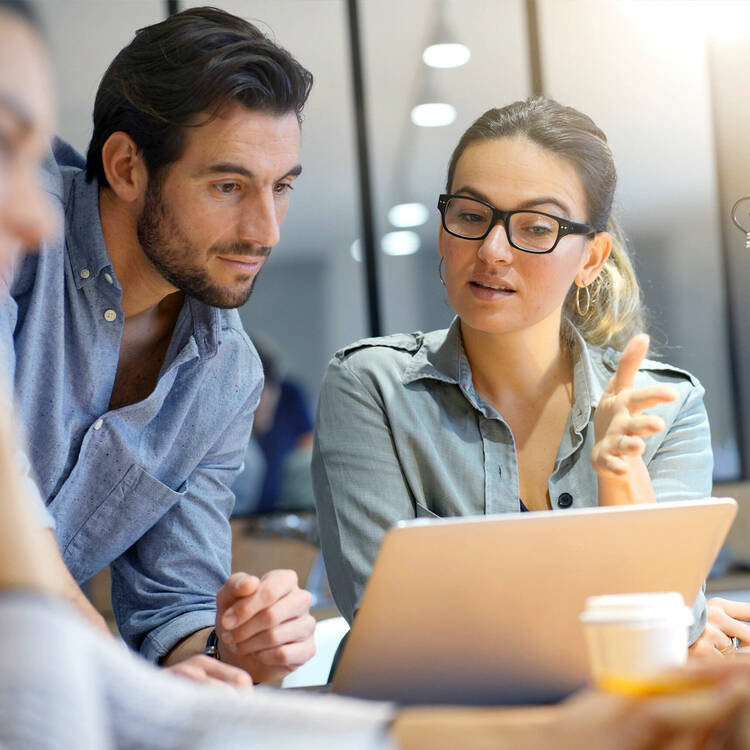 Uncover opportunities in your target market
Find your ideal prospects based on the trigger events that are most relevant to your business
I have had a great experience working with BAO over the past two years here at RackTop. The consistent contribution of quality appointments our BAO team provides is a strategic part of growing our sales funnel in the Southeast. Our BAO team is truly an extension of our organization and are a pleasure to work with. In today's highly challenging market climate, having a partner like BAO helping get us at-bats with key decision-makers in our focus vertical markets is a game-changer.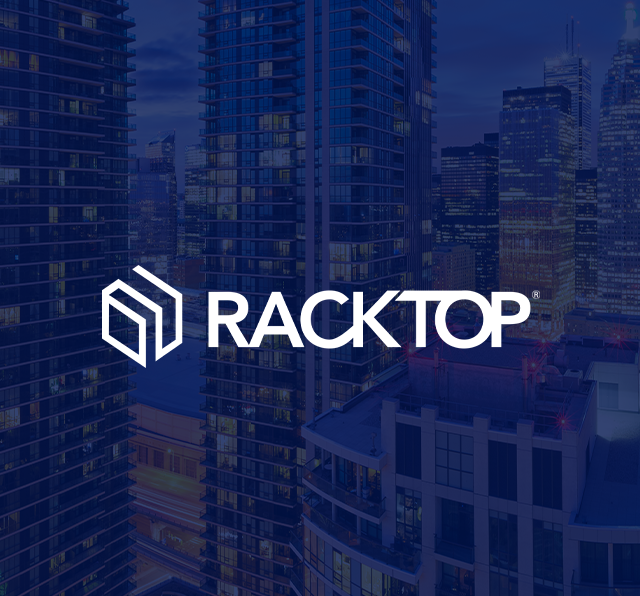 Once we kicked off the first campaign, I was impressed that the BAO team really understood not just the solution but the pain point that the client might be experiencing, and were able to surface it through deliberate and careful questioning. That's how they got the appointments, and it was extremely effective.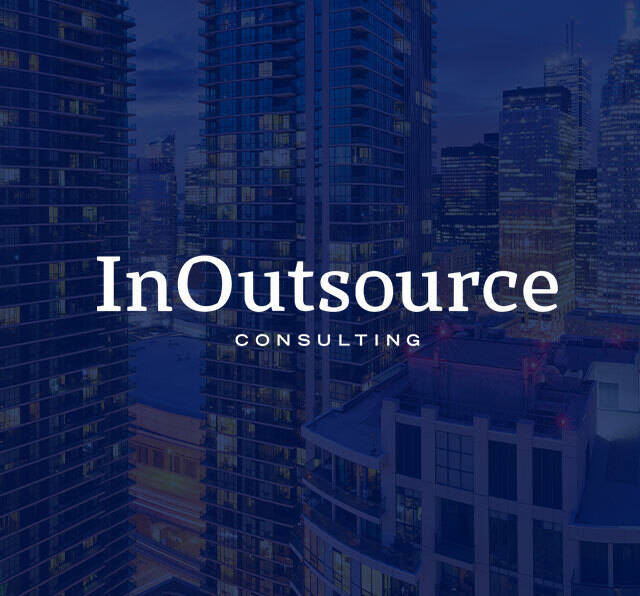 With BAO taking the up-front lead qualification and prospecting, I'm a lot more productive. They're putting me in front of the decision-makers I need to connect with to get the deal. And I go in knowing the 'what, why, when and how' for every prospect. Basically, I get more at-bats and I'm set up to succeed. BAO has absolutely improved the way I'm able to sell and build relationships in my territory.