Chief Executive Officer
Jim Higgins
What I do
As CEO, I see my job as two key components. First, to align our strategic objectives to ensure our clients have successful, profitable relationships with us. Second, to foster a positive and rewarding culture for our employees. The best part of my job is that I get to work with salespeople both inside and outside of BAO!
Why BAO
It just makes sense. Pipeline development is such a critical component of technology companies' health. When our clients have a crystallized vision of their target market, and have consistent access to opportunities in their market, the top of their funnel becomes more full and more predictable. I love putting more science into the art of prospecting.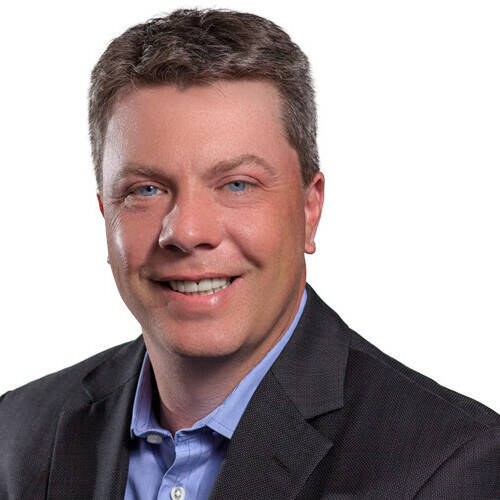 Founder
Suzanne Higgins
What I do
Oversee the general health and dynamics of the company, with a special focus on maintaining our important sales culture.
Why BAO
Our passion (maybe obsession!) for results is palpable. When I started this company over 20 years ago, it was always about being a company that embodied ACTION. I love that we come in every day and make it happen.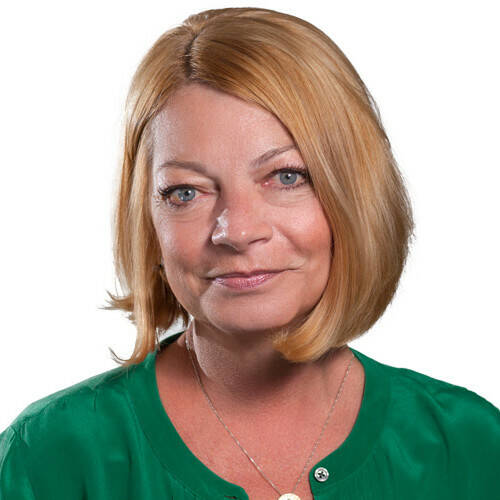 VP, Marketing
Jessica Pilat
What I do
I lead BAO's go-to-market strategy, including our own demand generation. It's fun marketing to marketers and sales people because I understand their challenges and needs. And, yes, I'm also a BAO client!
Why BAO
I'm obsessed with market intelligence and I'm always excited about the account-level insights we can deliver to our clients. Helping companies be more calculated and methodical in their prospecting efforts is a game changer in the tech world. I also love sales people—and having the opportunity to help thousands of them build pipeline every year is rewarding—and entertaining!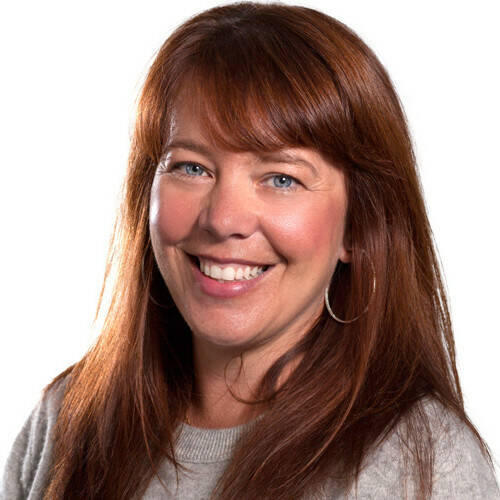 VP, HR and Administration
Linda Metzger
What I do
I lead the BAO team that is focused on workforce strategy, including talent management, culture and employee growth. We are focused on continually developing our community of employees that will contribute to BAO's long- and short-term goals.
Why BAO
BAO has been the best of all worlds for someone who likes to work on building successful businesses. Its entrepreneurial spirit allows for many opportunities for our employees to learn, grow, and flourish.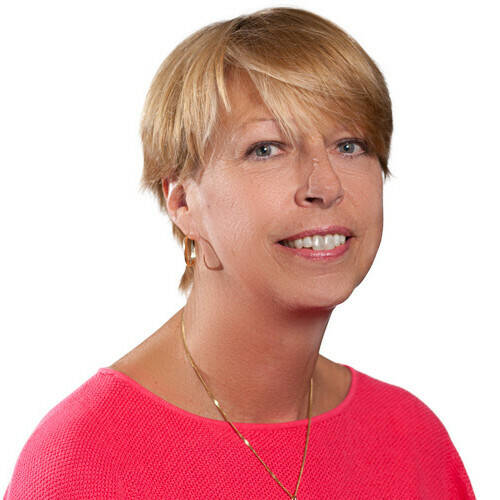 VP of Operations
Justin Pilat
What I do
I oversee sales operations activities in the organization – across our three offices, as well as our remote teams, ensuring development and implementation of efficient operations systems to meet current and future needs of the organization.
Why BAO
We keep our ear to the ground. We listen to our clients and to the tech market overall and are always focused on how to help companies be more efficient in their prospecting strategies. From small details that make a difference to new products and solutions that make change, we are always in motion.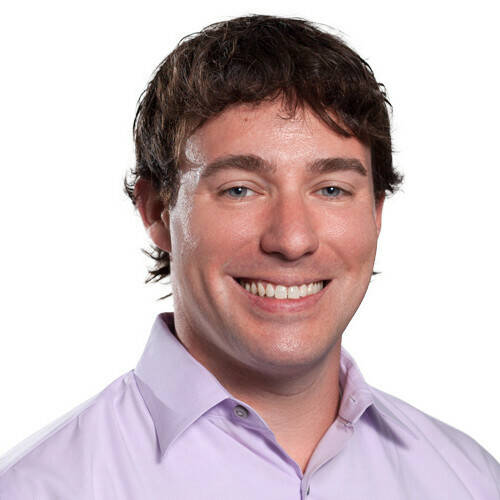 SVP, Client Services
Derek Gray
What I do
I lead BAO's delivery team, providing service and consultation to our clients. I work closely both with my team and our clients' sales and marketing leaders to design and execute effective go-to-market strategies.
Why BAO
First and foremost, I believe in BAO's business model, the BAO vision, and the BAO way. I have been fortunate to be a part of BAO from the early stages. I've seen us grow over the years into the leader in high tech demand generation—it's been a fun and rewarding ride. Most importantly, I love the direction we are going as an organization, always helping our clients grow their businesses.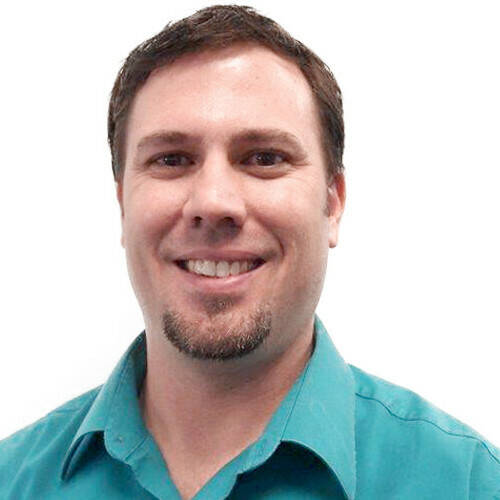 VP of Information Technology
Nick Cioffi
What I do
I manage BAO's IT infrastructure and the Client Services support team.
Why BAO
It's all about working with great people, and delivering solutions to support the dynamic and ever-changing landscape of high-tech marketing programs.