Influence more pipeline
From better-qualified top-of-funnel leads to more bottom-of-funnel prospects, build marketing programs that make sales successful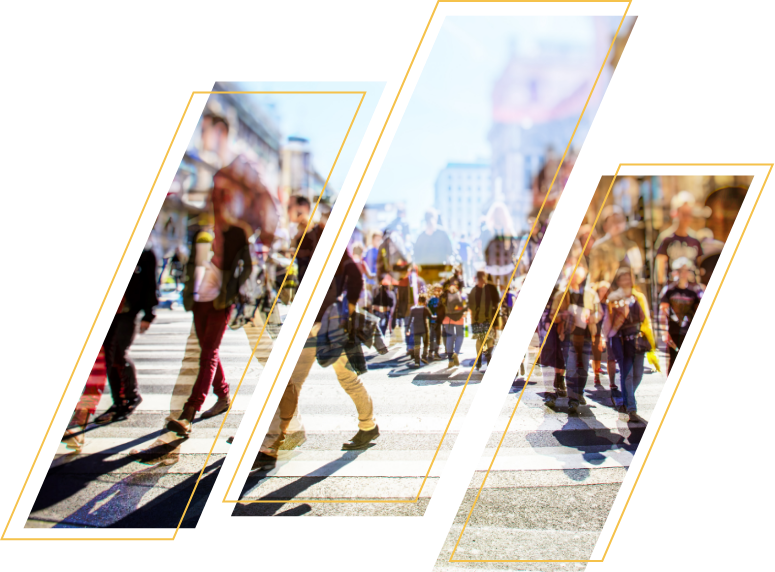 Deliver quality appointments to sales
Provide outbound appointment setting support that gets your team more at-bats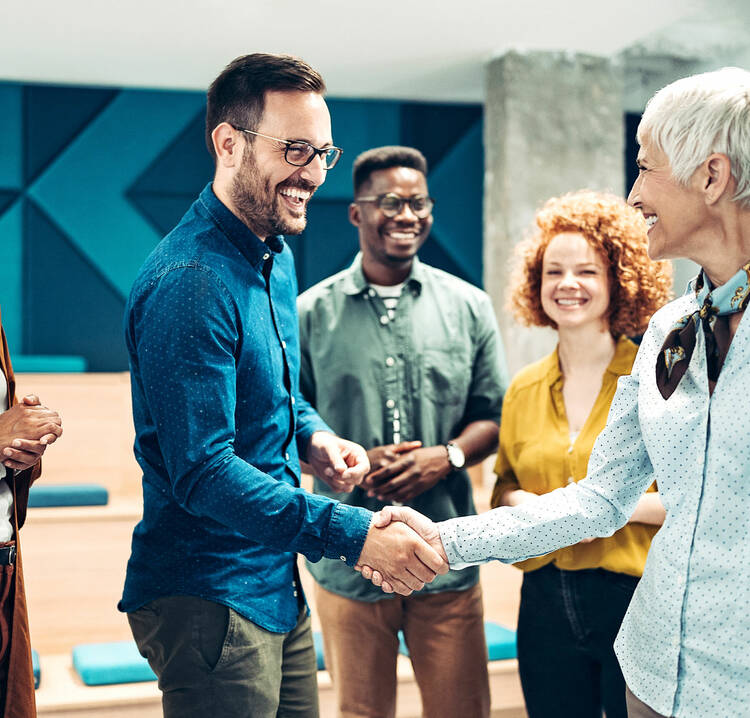 Profile key accounts
Use custom account insights to pinpoint prospects with your ideal customer profile (ICP) who will soon be in-market for your solutions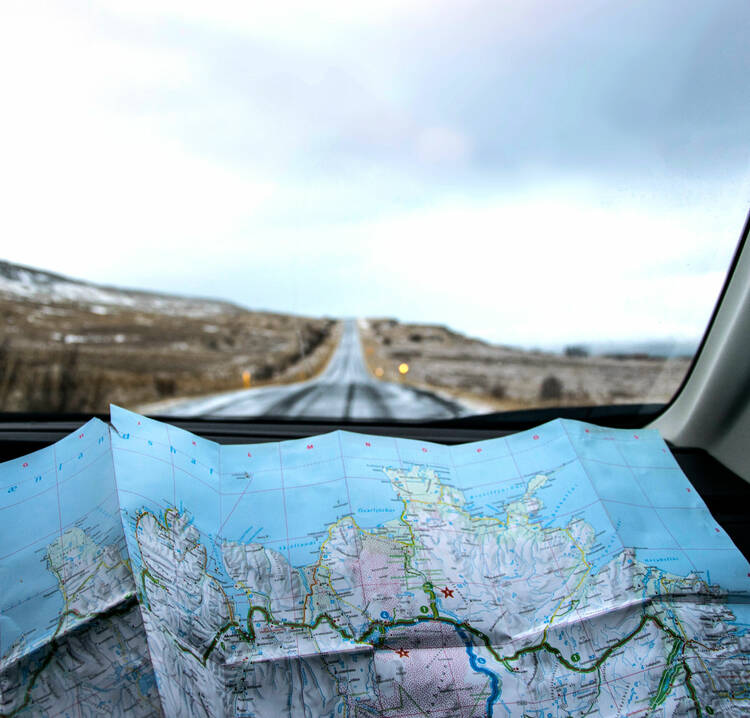 Qualify more leads faster
Ensure fast follow-up and qualification on all your inbound leads to maximize the ROI of events, campaigns, and programs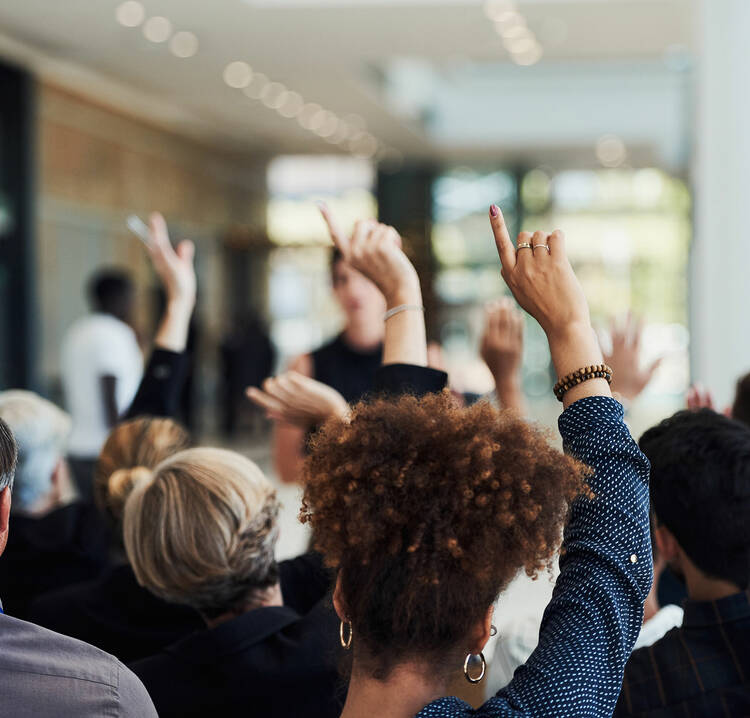 Create programs that resonate
Fuel your programs with insights about what matters to your prospects; deliver leads that matter to sales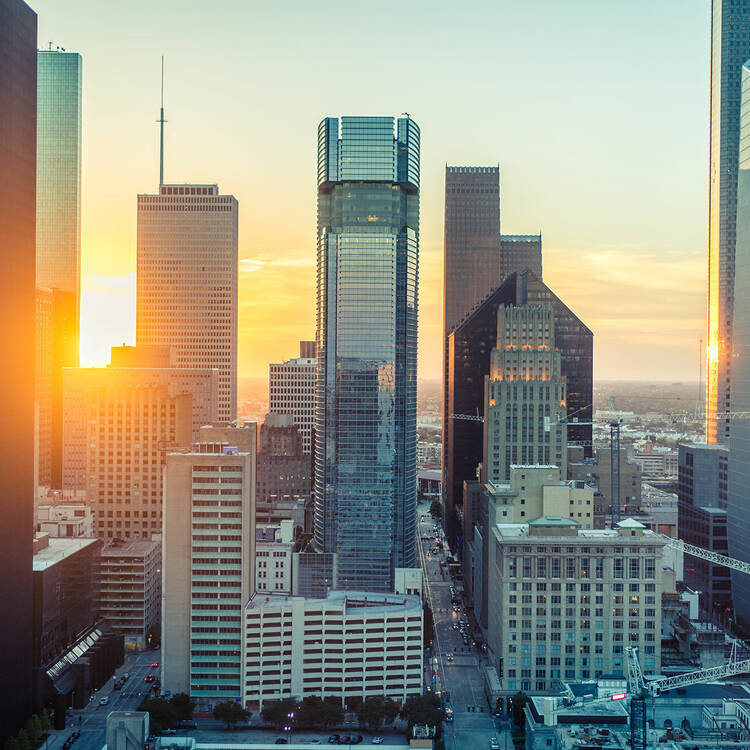 Power your ABM with custom account intelligence
Select the right companies to target with deeper and more relevant account insights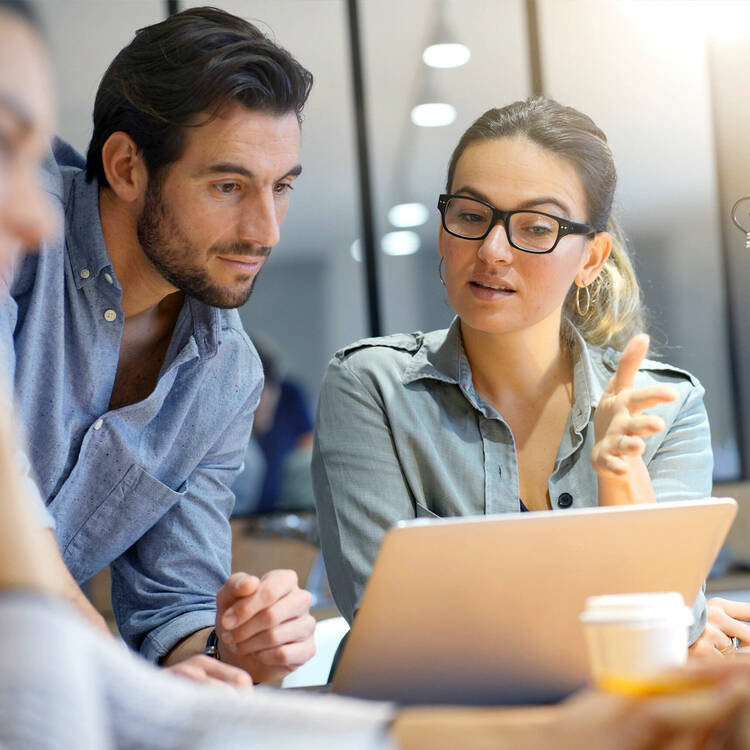 Generate MQLs to support sales objectives
Jump-start competitive displacement, whitespace, and other campaigns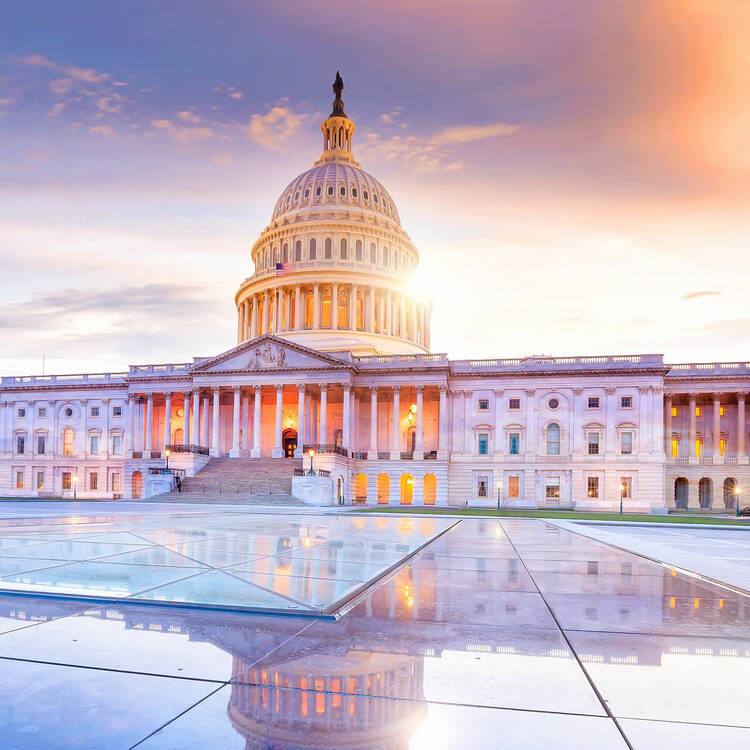 Support public sector sales
Navigate this uniquely complex landscape of fluctuating budgets, tight timing, and stringent regulations
The BAO team has done a fantastic job managing our prioritized target lists, directives, and spreading the meetings across so many Pure reps with different personalities and plans for their territory. The SLED reps are so much more engaged than ever before. Our southeast district manager sent me an email saying 'they are on FIRE' when he saw so many meetings being scheduled for his team. We appreciate the great partnership!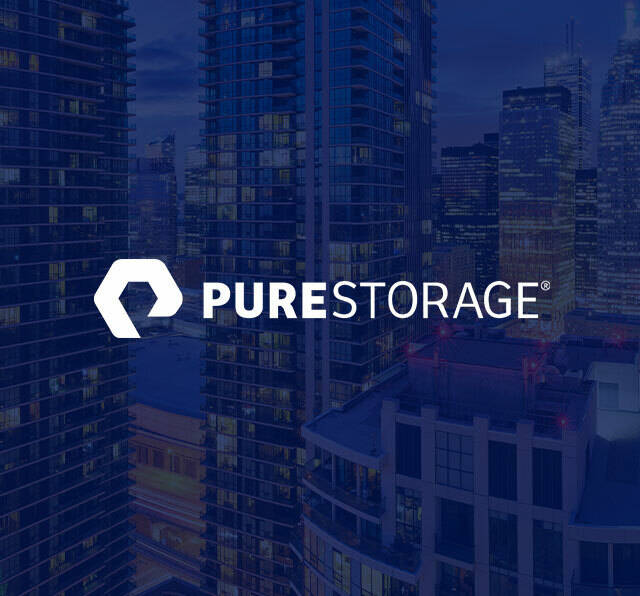 Disrupting a 20-year-old market as the underdog isn't easy. We cannot afford to waste cycles chasing bad leads or even misguided good intentions. BAO put a microscope on our market and helped us understand not only the persona, but the tipping point of engagement.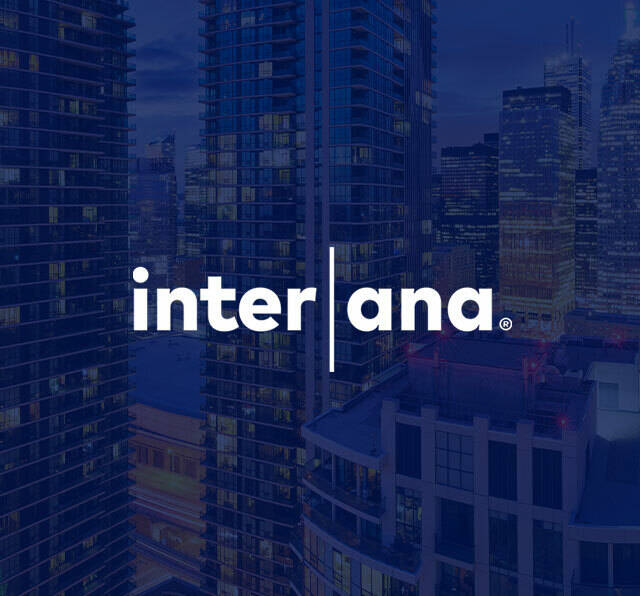 BAO was an asset to Juniper Networks to reach new audiences with our SD-WAN offerings. They consistently teed up good conversations with the right people. They've helped us crack open new accounts, helped us expand in current accounts, and ultimately provided more coverage for sales. BAO has been a really valuable extension of our team.