The market knows us as the leader in appointment setting—but our story is much bigger
Customized, scalable support that sales and marketing teams need to crack open new markets, land priority accounts, and identify the most viable opportunities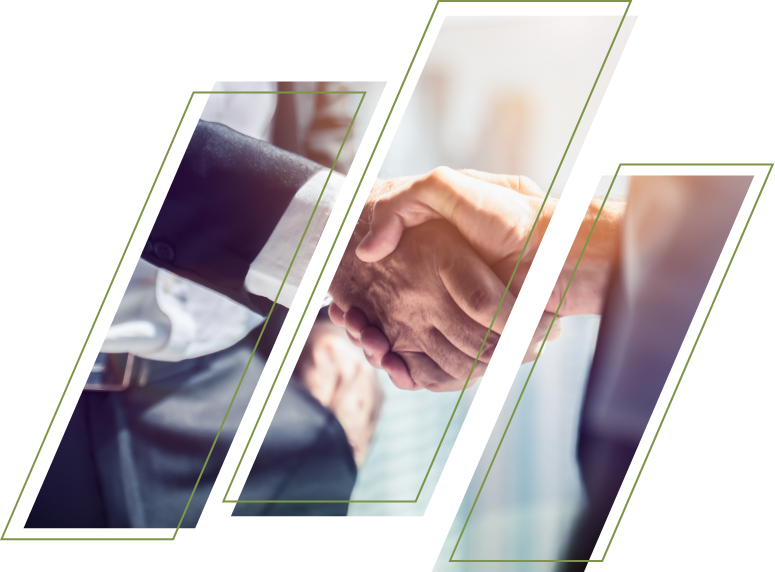 Appointment Setting
Increase sales productivity for maximum pipeline impact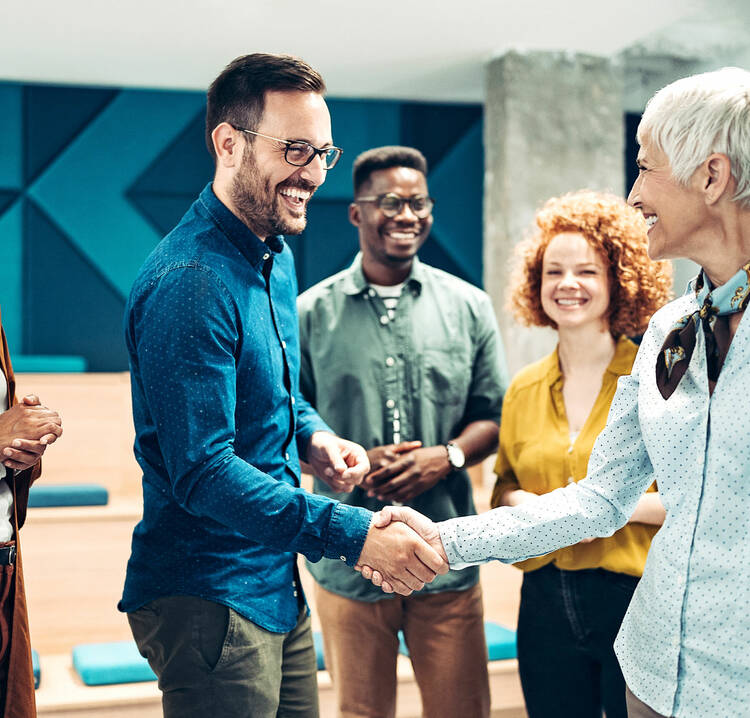 Opportunity Identification
Find your ideal prospects based on the account insights that matter to your organization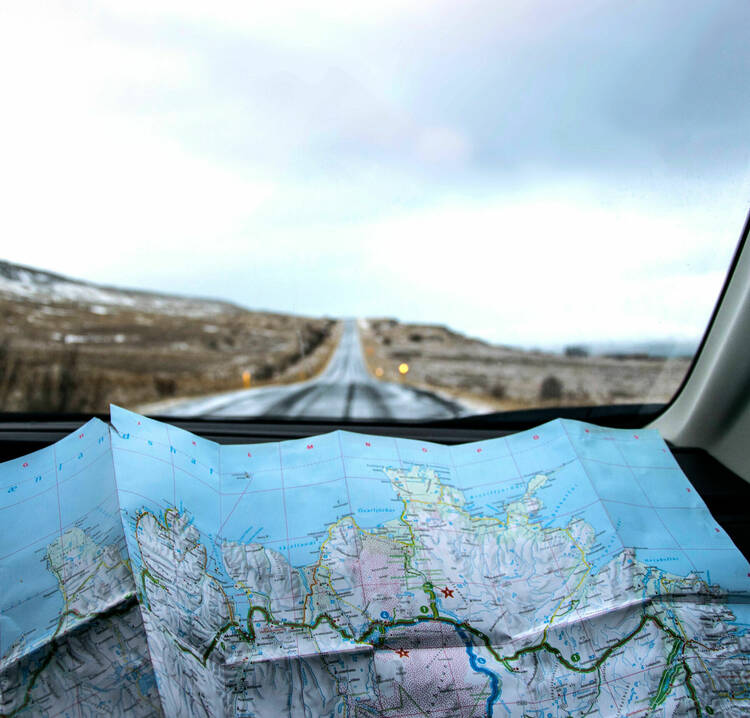 SmartLeads
Create more pipeline by providing your reps warm introductions to priority accounts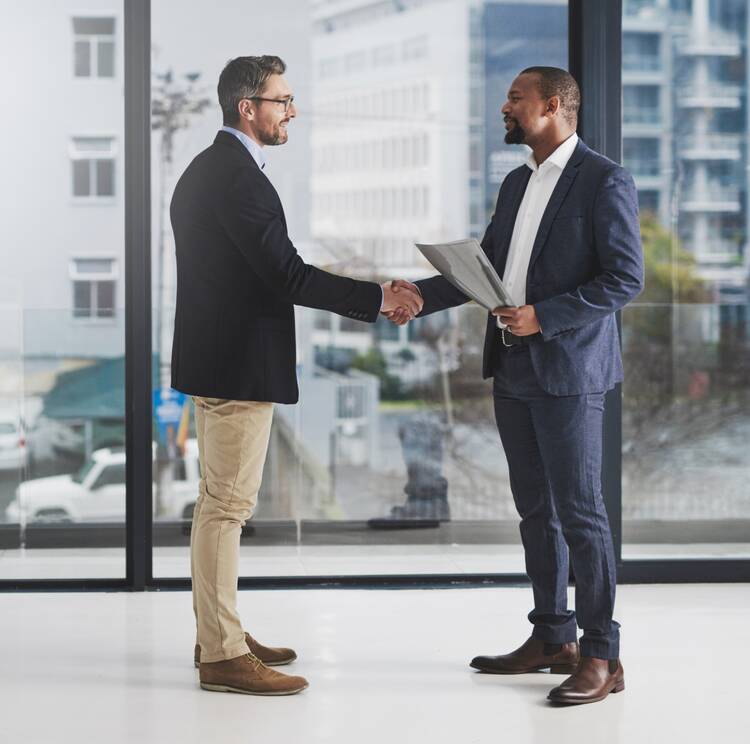 Lead Qualification
Fast follow-up to maximize your leads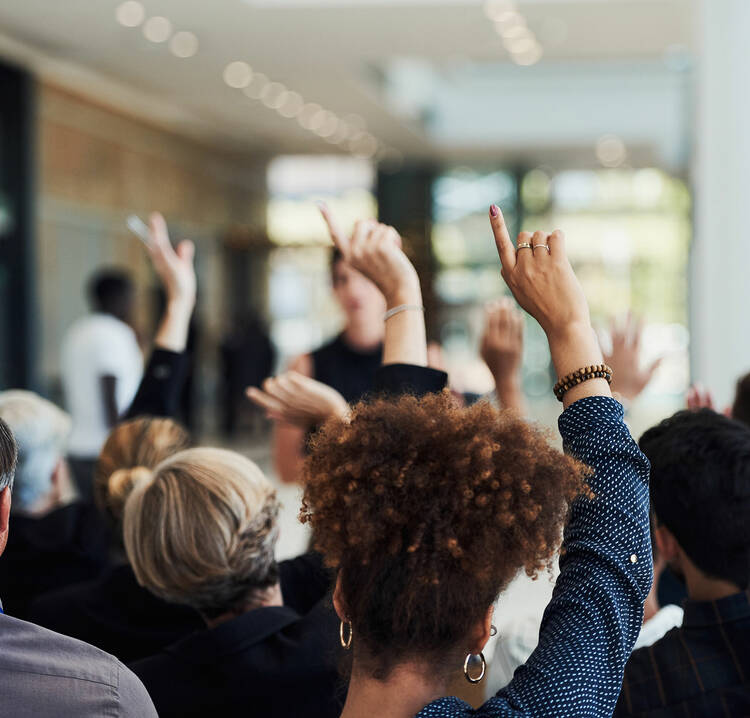 Advanced Demand Generation
Get insight and access to increase the success of your lead generation campaigns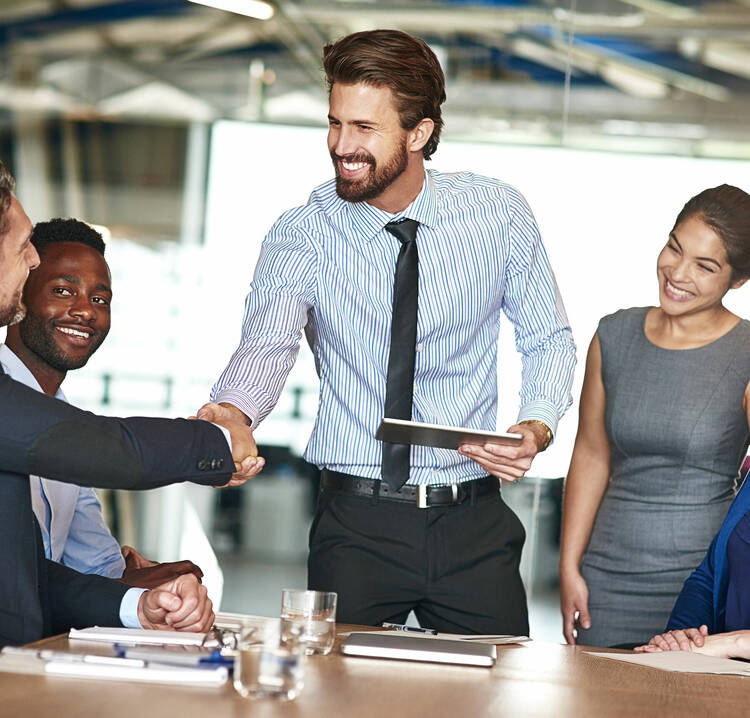 Companies we work with. . .
. . . are saying the following

Sr. Account Manager at RackTop Systems
"Having a partner like BAO helping get us at-bats with key decision makers in our focus vertical markets is a game-changer."

Senior Marketing Manager – Public Sector at Commvault
"What really surprised me about working with BAO is the experience level of their prospecting teams. These are not newbies trying to figure out how to dial-for-dollars, they're sales professionals."

SLED Industry Marketing Manager at Pure Storage
"The SLED reps are so much more engaged than ever before. Our southeast district manager sent me an email saying "BAO is on FIRE" when he saw so many meetings being scheduled for his team."
Ready to boost your sales and marketing results?
Speak with a pipeline expert to build a program that meets your needs.