Enable Sales Development
Increase the productivity and success rates of your inside sales teams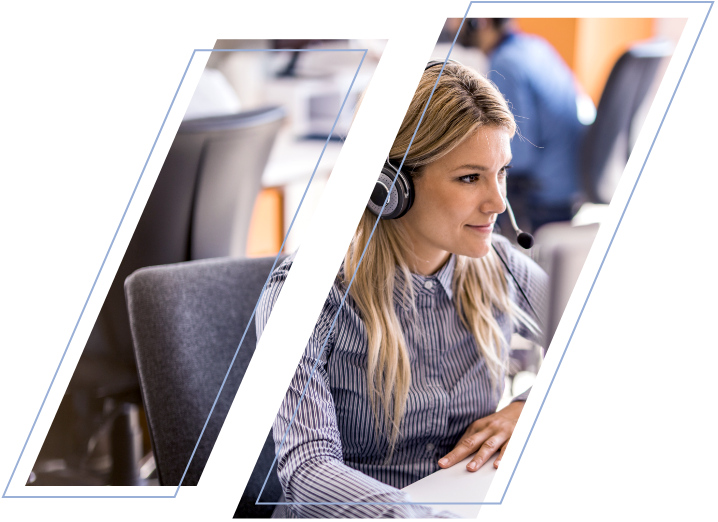 Streamline where your sales development reps spend their time
Your inside reps are responsible for following up on inbound leads and cultivating opportunities. But what if your priority target accounts aren't coming to you? Outbound outreach, which is time-consuming and can be hit-or-miss, can fall by the wayside. But it doesn't have to.
BENEFITS
Empower sales development to execute highly targeted outbound prospecting plays
BAO does the heavy lifting to find pre-qualified accounts so your inside team can focus on prospecting into the ones that are more likely to buy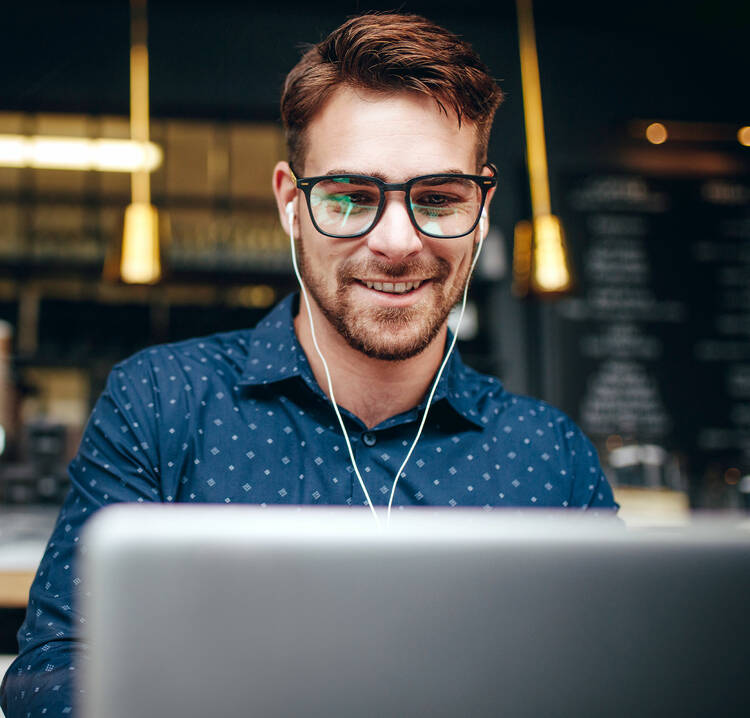 USE CASES
Find best-fit accounts for more effective outbound prospecting
Tech environment
Uncover which accounts meet the criteria—such as whether a certain solution is already in place—that increase the likelihood of success
Competitive displacement
Find out when competitors' contracts are up for renewal—and which customers are unhappy with them
Whitespace campaigns
Increase your ability to effectively engage with and drive interest in whitespace accounts
Down-market prioritization
Increase your hit rate by focusing on the most promising prospects in large markets such as the mid-market and SMB
Custom
Get details into relevant technology stack, trigger events, pains and challenges, competitors installed, and more
Live-confirmed
The data is current, validated via phone interviews with decision-makers in your target accounts—not pulled from a stale database or inferred—and you get contact details for everyone we interview
Timely
You get an in-depth, real-time view of your prospects' buying cycles, and you get it fast—valuable insight is delivered in days or weeks, not months
Comprehensive
You get individual account details as well as an overall view of your market trend data
BAO has really helped expand our reach into the mid-market. It's a vast audience, so BAO's ability to penetrate that audience quickly and scale our coverage has put us in an advantageous position to build solid pipeline. Their expertise and mid-market database make them a very valuable partner to our sales team.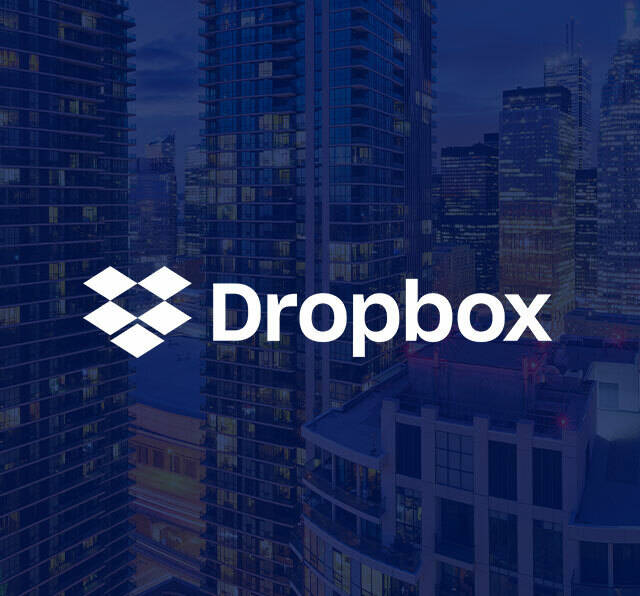 The profiles we got included the exact information the reps needed to be successful.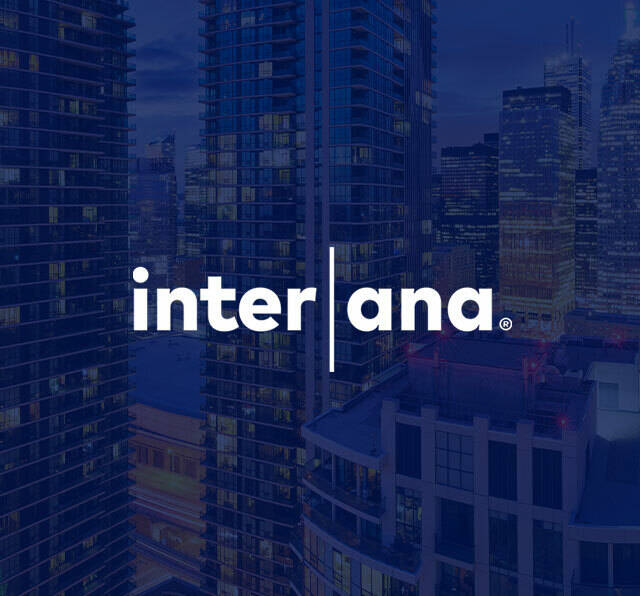 Drilling down into the right mid-market accounts was a major challenge for us in the past, but BAO's deep knowledge of the market paired with the scalability their team provides helped us recognize our true target buyers, ones that were previously difficult to identify.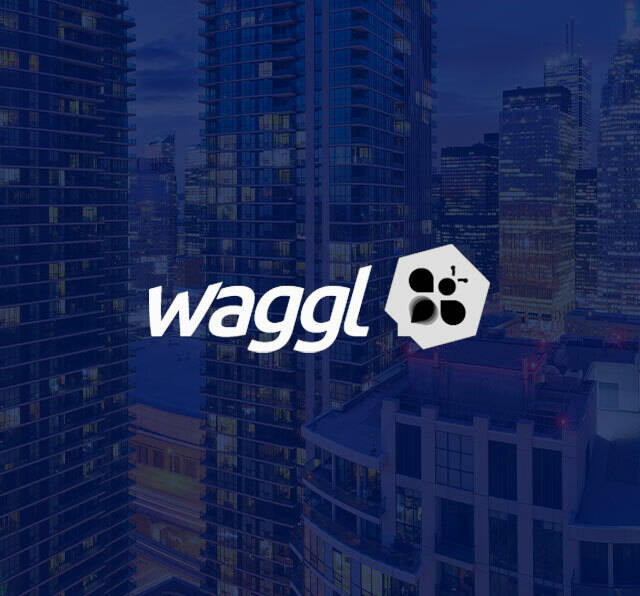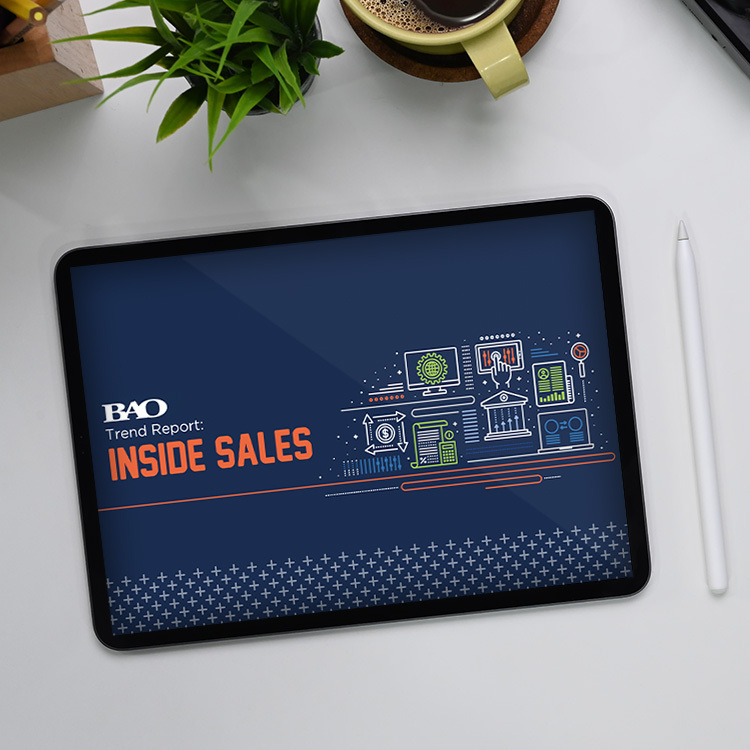 Trend Report
BAO Trend Report: Inside Sales
BAO conducted a study of inside sales leaders to understand their…
Read More