Appointment Setting
With BAO, your sales team can focus their time on closing deals, not prospecting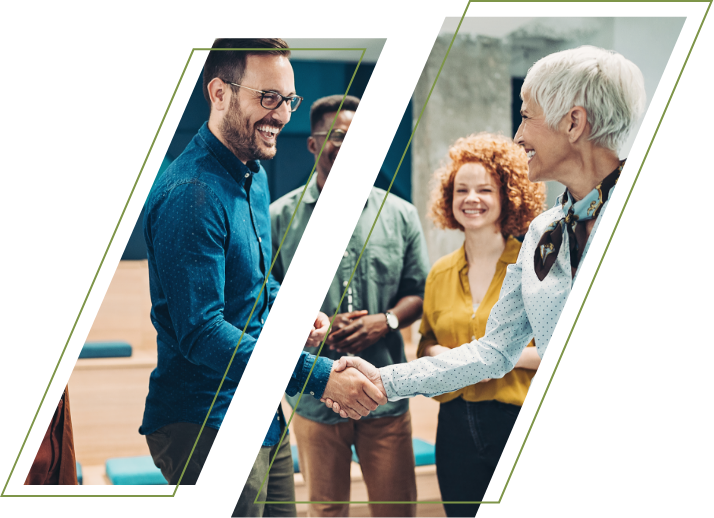 Make a pipeline impact
High-performing sales and marketing organizations in the tech industry work with BAO to create more sales opportunities. With our performance-based Appointment Setting service, you can fill pipeline gaps, augment both inside and outside sales teams, generate high-quality leads, support new product launches, and more.
Video
BAO's Appointment Setting service delivers actionable leads and top-of-the-funnel pipeline
Benefits
Our ISRs partner with your reps to deliver more at-bats
Productivity
Increase your team's productivity and free up their time to close deals as our ISRs make 35K+ calls per day on our clients' behalf
Speed
Get in front of key prospects immediately to jump-start sales cycles and accelerate to path to increased pipeline
Scalability and agility
Adjust program volume and focus based on your current needs and objective
Access priority markets
Break into hard-to-crack accounts and lines of business in the enterprise, mid-market, and public sector
Strategy
We work with you to define the list of accounts and personas you want to target, and train our team on your campaign messaging
Access
Our ISRs partner with your sales people to secure meetings with executives within your key accounts
Quality
We measure quality with the
BAO ROI Tracker
(our post-meeting survey tool) to optimize outreach and further boost results
Results
Your reps meet with key decision-makers and focus on building relationships, creating pipeline, and closing deals
Why BAO for Appointment Setting?
We've been pioneering the appointment setting industry for the last 25 years and it shows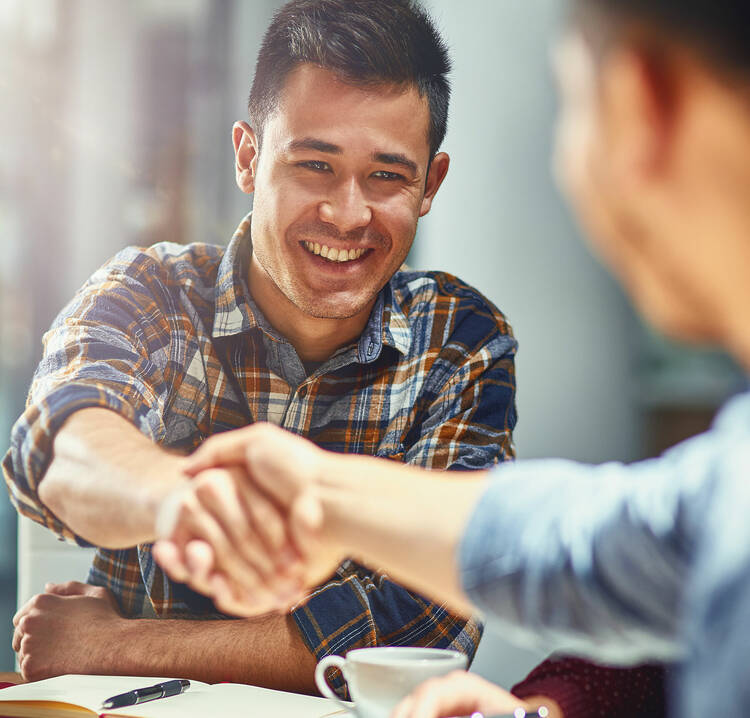 550,000+
appointments set to date (and counting...)
$10M
in pipeline created each day
55%
of meetings we secure convert into second sales activities
Having a partner like BAO helping get us at-bats with key decision makers in our focus vertical markets is a game-changer.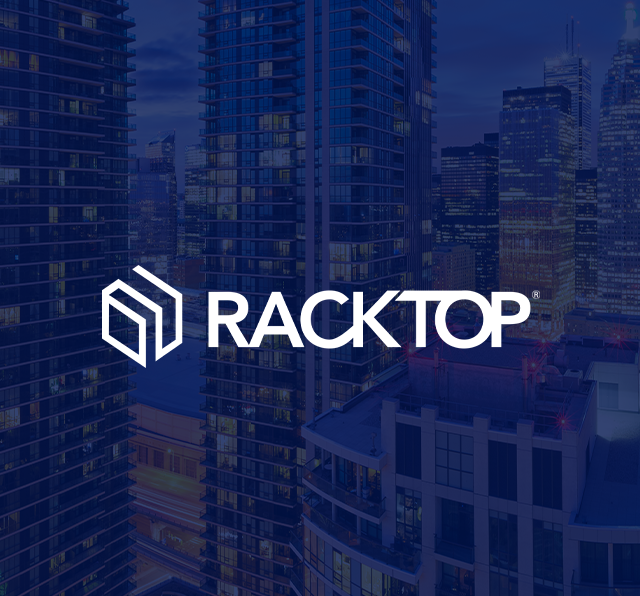 BAO has really helped expand our reach into the mid-market. It's a vast audience, so BAO's ability to penetrate that audience quickly and scale our coverage, has put us in an advantageous position to build solid pipeline. Their expertise and mid-market database make them a very valuable partner to our sales team.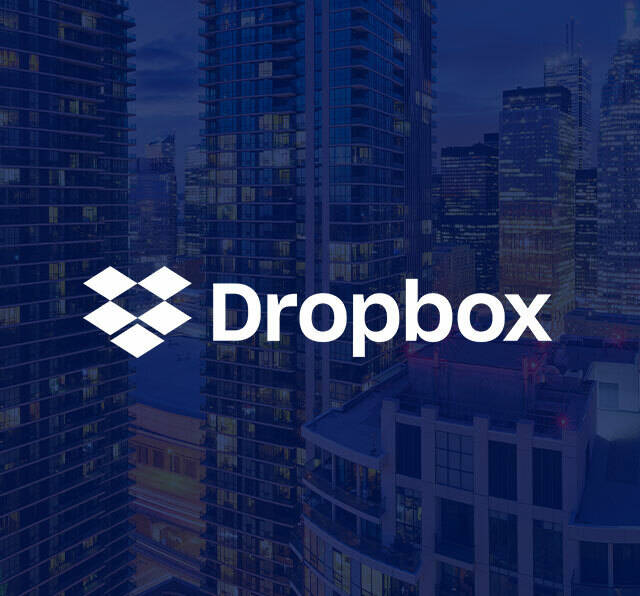 BAO was an asset to Juniper Networks to reach new audiences with our SD-WAN offerings. They consistently teed up good conversations with the right people. They've helped us crack open new accounts, helped us expand in current accounts, and ultimately provided more coverage for sales. BAO has been a really valuable extension of our team.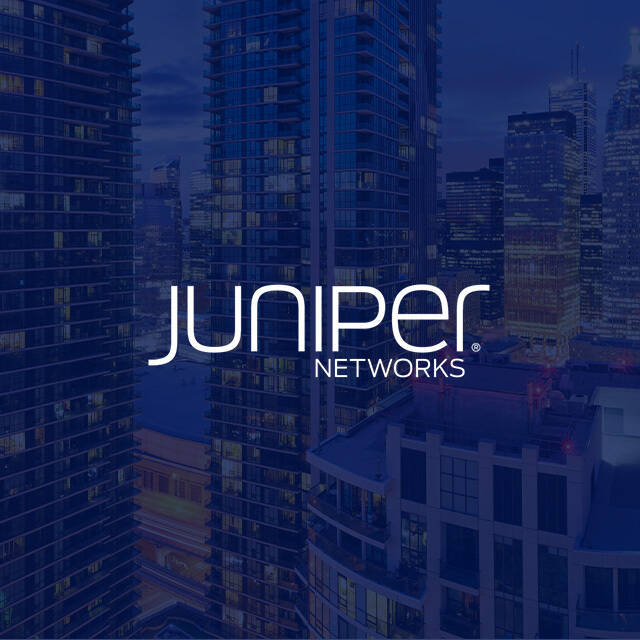 Solve your biggest sales challenges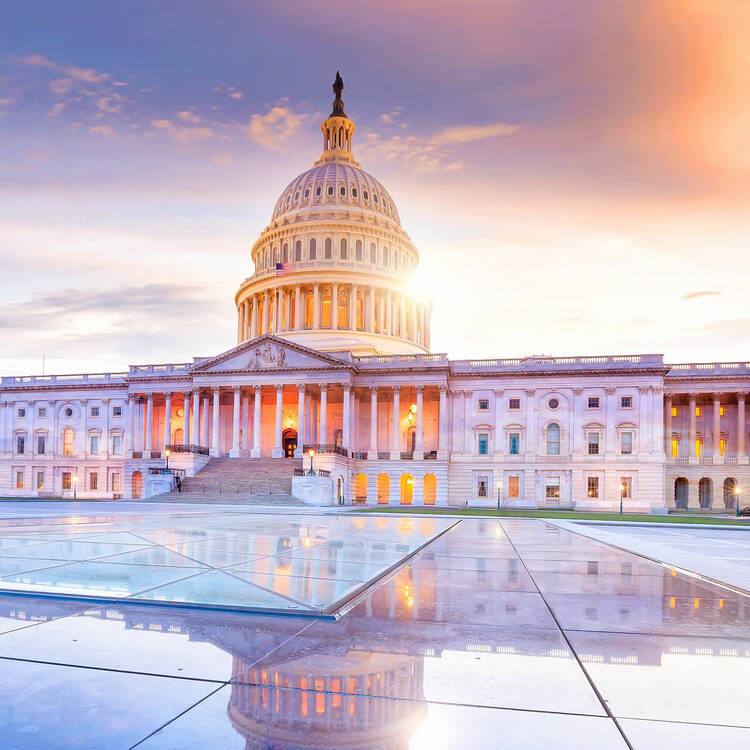 Conquer the public sector
Leverage our deep expertise to get access to the FED/SLED market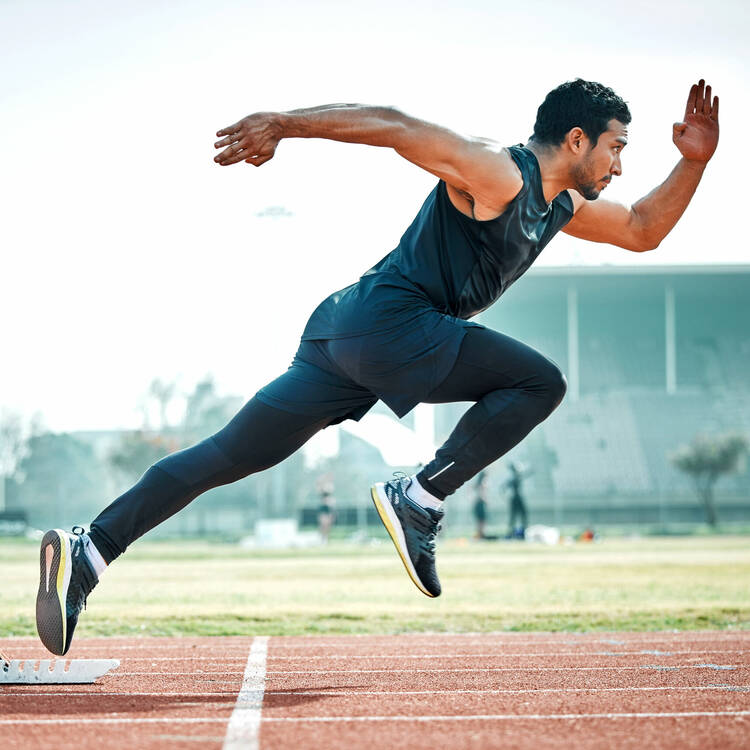 Speed new rep time-to-revenue
Get your reps more at-bats so they start creating pipeline faster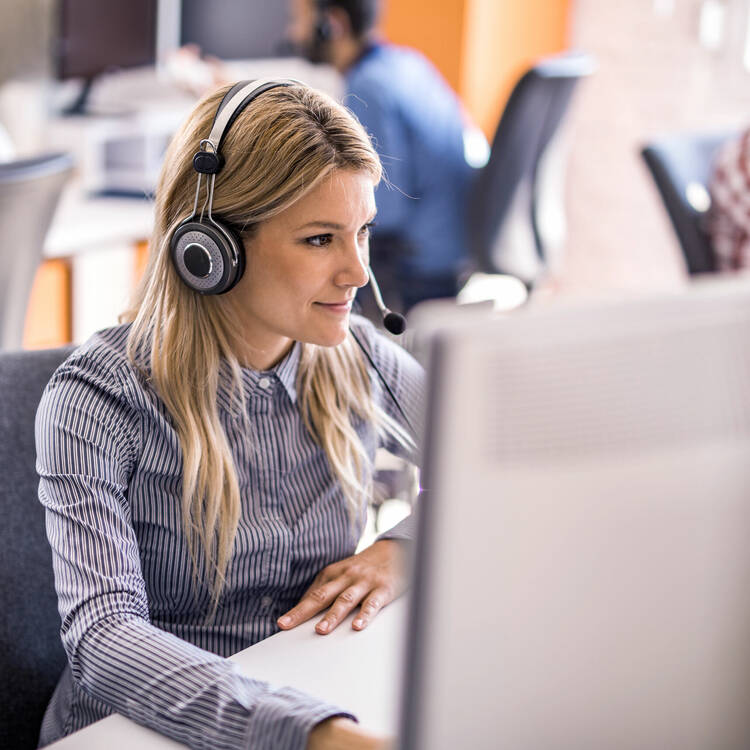 Arm your SDRs for success
Enable your own inside reps to find and reach more qualified prospects with opportunity potential