Judge us by the company we keep
We're proud to be the partner of choice for many of the most respected names in high tech, from established industry leaders to the most innovative start-ups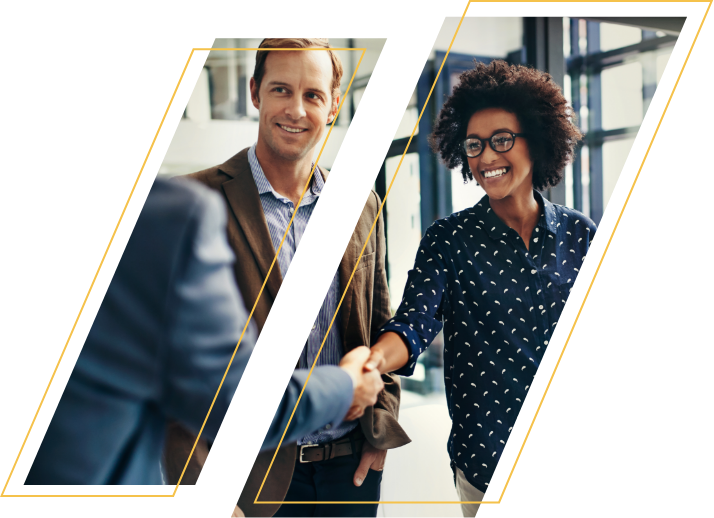 ServiceNow worked with BAO to scale their sales team during hyper-growth mode
Salesforce partnered with BAO to identify their best prospects across multiple whitespace markets

RingCentral worked with BAO to create more at-bats for their sales team

DemandBase deployed BAO to increase the ROI of Dreamforce
What really surprised me about working with BAO is the experience level of their prospecting teams. These are not newbies trying to figure out how to dial-for-dollars, they're sales professionals who quickly understood the value of our offering and used their unique talent to translate that understanding into meetings with target account contacts.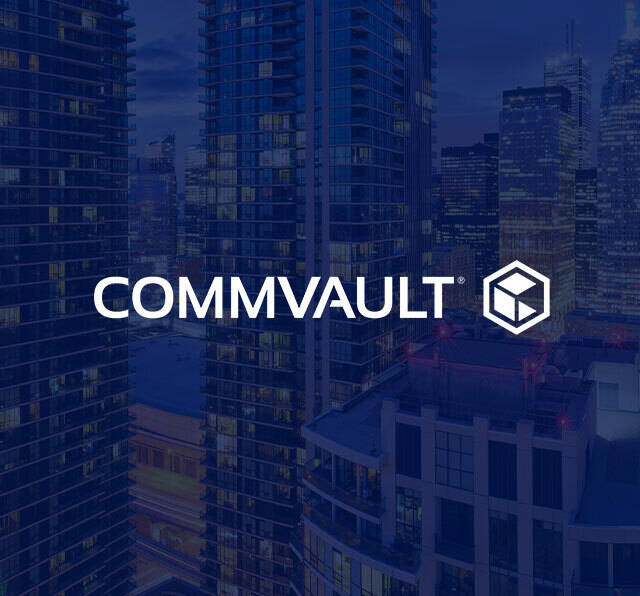 BAO's ability to penetrate the mid-market quickly and scale our coverage has put us in an advantageous position to build solid pipeline. Their expertise and mid-market database make them a very valuable partner to our sales team.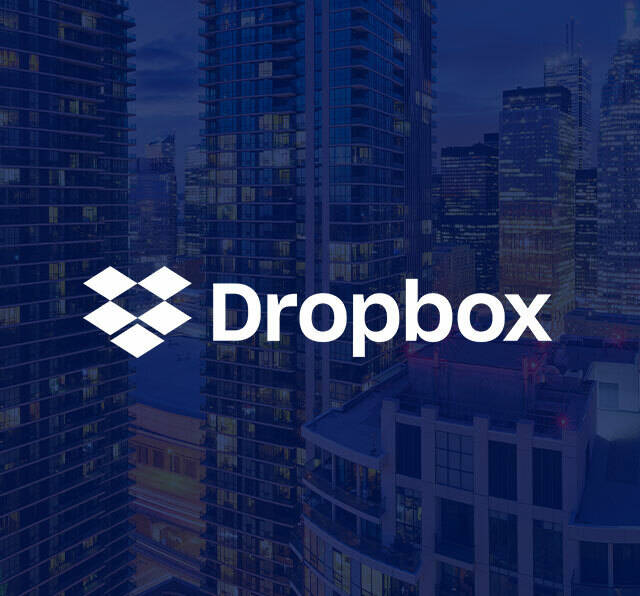 Once we kicked off the first campaign, I was impressed that the BAO team really understood not just the solution but the pain point that the client might be experiencing, and were able to surface it through deliberate and careful questioning. That's how they got the appointments, and it was extremely effective.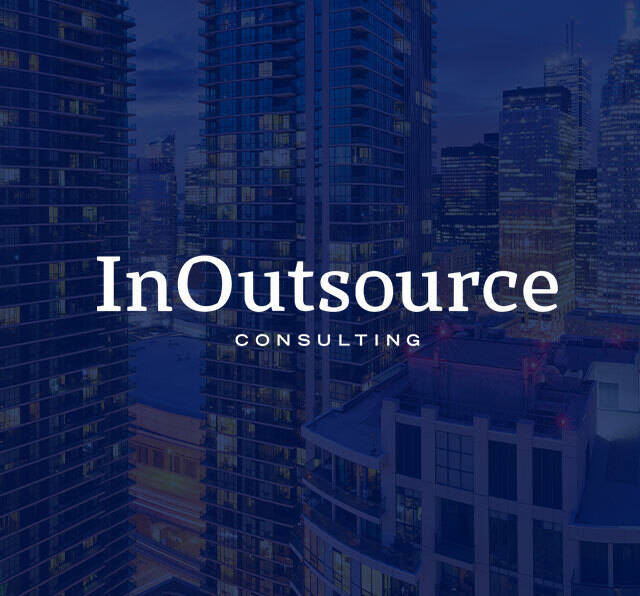 BAO isn't just a partner of ours, they are truly an extension of our sales and marketing team here at Waggl. BAO's deep knowledge paired with the scalability their team provides helped us recognize our true target buyers, ones that were previously difficult to identify.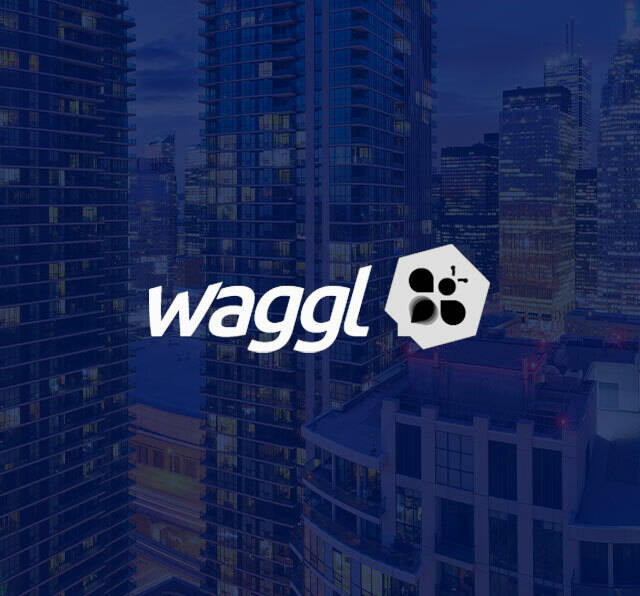 Benefits
Experience matters
We've spent more than two decades focused exclusively on the B2B high-tech industry
Specialized expertise
BAO has the knowledge to navigate complex buying cycles and the strategic and tactical experience to provide guidance and support that make a real difference to our clients
Scale from venture funding to IPO
We've helped many companies navigate their way from series B and C funding through to initial public offering and beyond as they became multi-billion-dollar industry leaders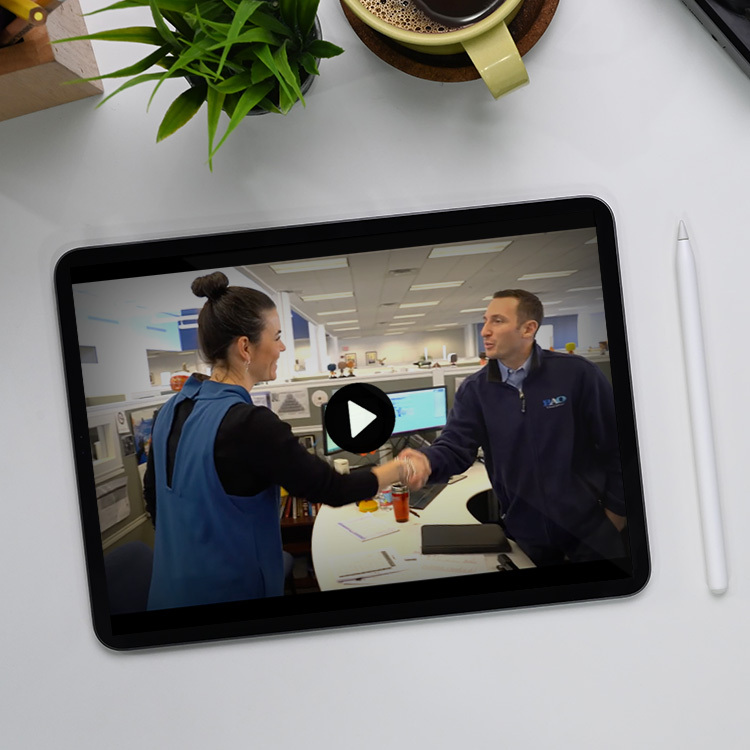 Video Testimonial
Gigamon: BAO Appointment Setting Customer Success Story
Deb Estrada talks about why Gigamon partners with BAO for appointment…
Read More
How can we help you reach the next level?
Speak with a pipeline expert to build a program that meets your organization's needs.