Case Studies
BAO and Castlight: Appointment Setting On Demand
35 opps and $5.2M in pipeline. That's how BAO's Appointment Setting helped Castlight with coverage.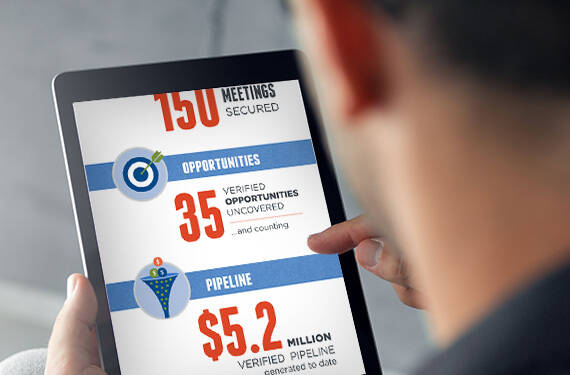 How BAO appointment setting bridged the gap to provide consistent market coverage during a time of ramp-up and growth.
Castlight Health offers a health benefits platform that helps engage employees to make better healthcare decisions, improve outcomes, lower costs, and increase benefits satisfaction for its hundreds of enterprise customers and their employees. The market is hot – and, as a result, the Castlight sales team is busy.
In this case study, we'll hear from the key players about this innovative application of BAO's services – as well as some of the secrets to Castlight's success.
The company needed to rapidly expand its inside sales team to keep up with market demand – but understood that building in an appropriate amount of time to hire and properly train these reps would be key to long-term success.

In order to bridge the gap – and ensure ongoing, comprehensive coverage of their target markets while the new inside reps ramped up – Castlight worked with BAO for Appointment Setting services that would keep calendars full and pipeline flowing.

The BAO team went to work immediately
In less than two months, the program delivered beyond expectations:
35
Verified opportunities uncovered . . . and counting
$5.2
Million in verified pipeline generated to date
Taking the Long View: Invest in Proper Training for Sales by Providing Interim Support
"While it was a priority to get the new members of our inside team moving quickly, we also saw value in giving them an opportunity to get ramped up in a stress-free environment," said Roger Zacapa, Director of Inside Sales at Castlight. "We've got a complex message and a complex sale – so it's a long-term investment to let reps dedicate themselves to learning without the added stress of selling at the same time. But, realistically, we knew that the market wasn't going to wait until our team was ready, so we needed to figure out an interim solution."

Zacapa had worked with BAO in a previous role – so when he considered how to augment his team during this time, he knew he could immediately tap into the BAO team's access, scale and speed to maintain the level of activity necessary to keep Castlight's regional sales managers (RSMs) busy and successful while easing the pressure on the incoming reps.
We got BAO trained on the Castlight value prop – and within a day, they were booking meetings. I knew they'd be fast, but they were securing meetings even faster than we'd anticipated.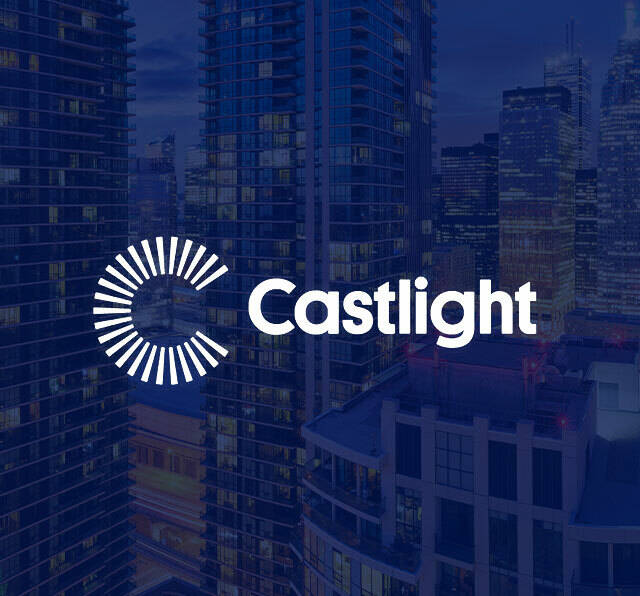 "In fact, they were so quick that we expanded to a second use case. We identified some of our brand-new RSMs who could use an extra shot in the arm to get started – the additional BAO meetings allowed them to really quickly get more at-bats, more time to practice their pitches and, ultimately, more pipeline," he said.

Appointment Setting Best Practices: What Worked for Castlight
When asked about the secret to this program's success, Zacapa identified a number of best practices he'd recommend.
I'm extremely impressed with the results of this relationship. It's pretty amazing how quickly BAO got started – our RSMs were receptive and really happy with the activity. The investment was well worth it – we're already at $5.2 million in pipeline generated, and just one deal will pay for the program.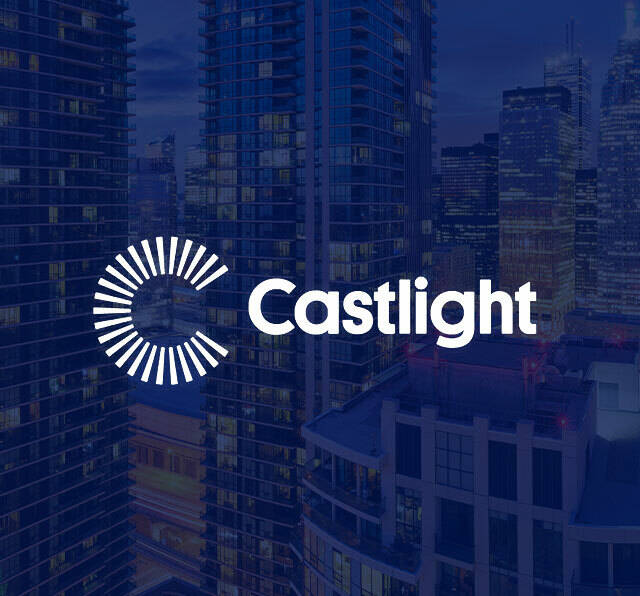 "Roger's augmentation plan and the resulting partnership with BAO have had a tremendous impact on our business. We're getting high-quality meetings – and we're getting them fast. Our new inside reps have the time they need to train properly, our veteran RSMs have full calendars and our new RSMs are getting a huge boost as they kick off in their territories. It's a winning strategy all around."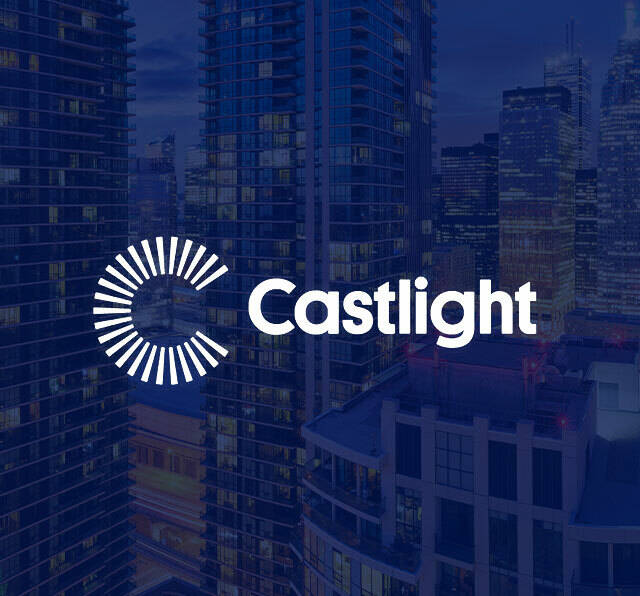 What's Next for BAO and Castlight?
Castlight's new batch of inside reps was soon trained and ready to sell. "At the end of the day, this program was exactly what we needed to carry us through the interim. The results were impressive – and better than we could have anticipated. BAO is a strong partner – I'm open to finding additional ways we can work together again," Zacapa said.