Trend Reports
Hiring, Training, and Managing Business Development Representatives
BAO and The Predictive Index teamed up to analyze the world of business development.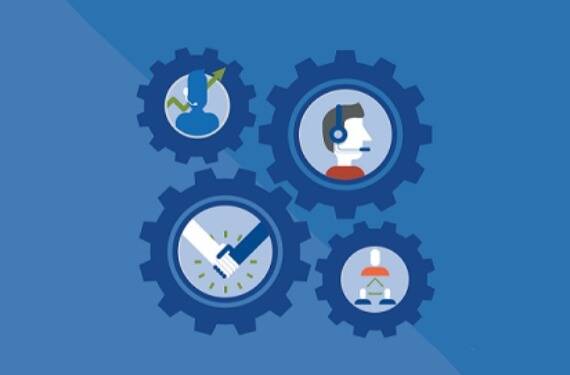 A data-driven approach to
Hiring, training and the day-to-day management of a business development team
The combination of The Predictive Index's expertise in hiring best practices, through their behavioral and cognitive employee assessments, and BAO's appointment setting leadership provides a unique point of view on the topic. It's that point of view and a data-driven approach that allowed us to uncover insights and trends about the world of business development. Among the findings in the report:
The personality factors that correlate with high quota attainment and thus to seek out when hiring business development reps (BDRs)
The behavioral patterns most commonly associated with successful salespeople
Details about how companies train, onboard and compensate their BDRs
Benchmark metrics for managing BDRs, with insights into common responsibilities and the average number of calls made per day as well as a look at the number of calls actually required to secure an appointment (broken down by industry, state and line of business)
Ready to boost your sales and marketing results?
Speak with a pipeline expert to build a program that meets your needs.