Blog
5 Things You Don't Know About Appointment Setting
It's an art and a science, and it's something that BAO knows better than anyone.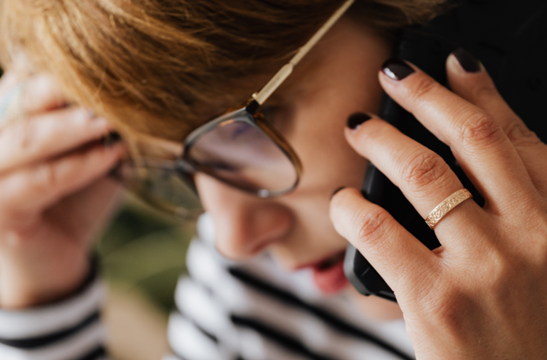 Everyone knows that cold calling requires a lot more than just having a pitch and picking up the phone. It's an art and a science. And it's something that BAO knows better than anyone. We've been at it since 1997, and we've learned a thing or two along the way.

You can have the best of both worlds – most of your peers do
You can increase the productivity of inside sales by incorporating an appointment setting partner. In fact, 83% of BAO Clients have an existing inside sales team. Many employ a "divide and conquer" strategy where inside teams manage the enterprise market while an outside partner is deployed to prospect into other markets. Some of BAO's most successful Clients do appointment setting for their inside teams where the inside rep owns the first conversation with the prospect to further qualify for opportunity.
In government, go beyond the C…
Appointed C-level execs in the public sector aren't necessarily your best target. They're often not involved in product/service deployments – and may not even be part of the decision-making team. Typically, a deputy to the chief executive will maintain a more hands-on role.
Appointment setting has wider applicability than you probably realize
Clients typically use appointment setting for filling pipeline gaps or shoring up a team in the face of resource constraints. But appointment setting can also deliver great results for: Jumpstarting new product launches; quickly leveraging expertise to target specialty markets – because, often, when entering new markets, the biggest hurdle to success is the lack of a database; capitalizing on merger/acquisition news to generate momentum with prospects; and instantly following up on leads generated at trade shows and other key events.
Persistence is the key to success
On average, BAO ISRs dial the phone 124 times to secure one meeting.
There's no such thing as the "wrong" contact
In prospecting, every interaction has value. Even when you connect with the wrong person, it's still an opportunity to understand and learn about the organization.
Ready to boost your sales and marketing results?
Speak with a pipeline expert to build a program that meets your needs.