Blog
Grand Opening of Third Office
BAO, Inc. is very excited to have opened a new office in Norwood, MA.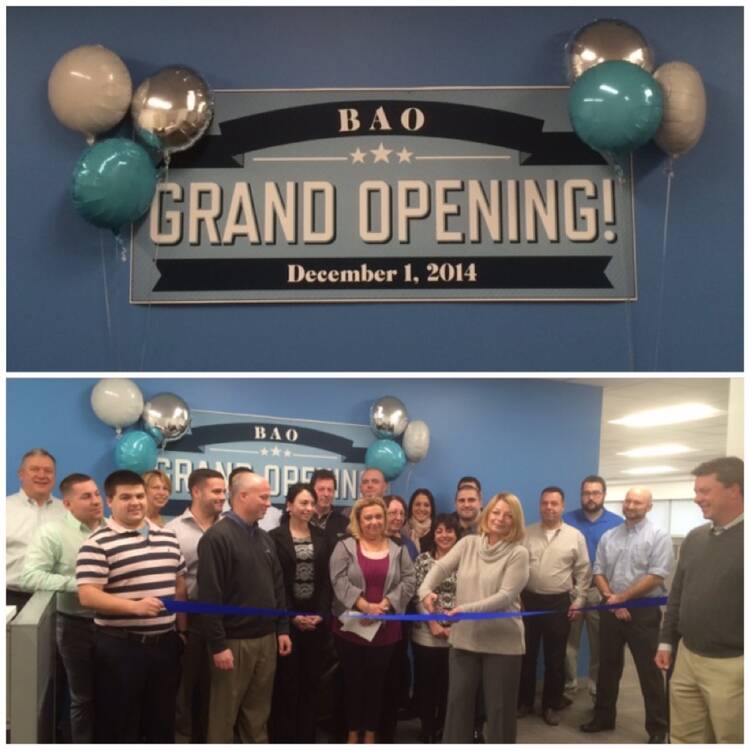 BAO, Inc. is very excited to have opened its third corporate office in Norwood, MA.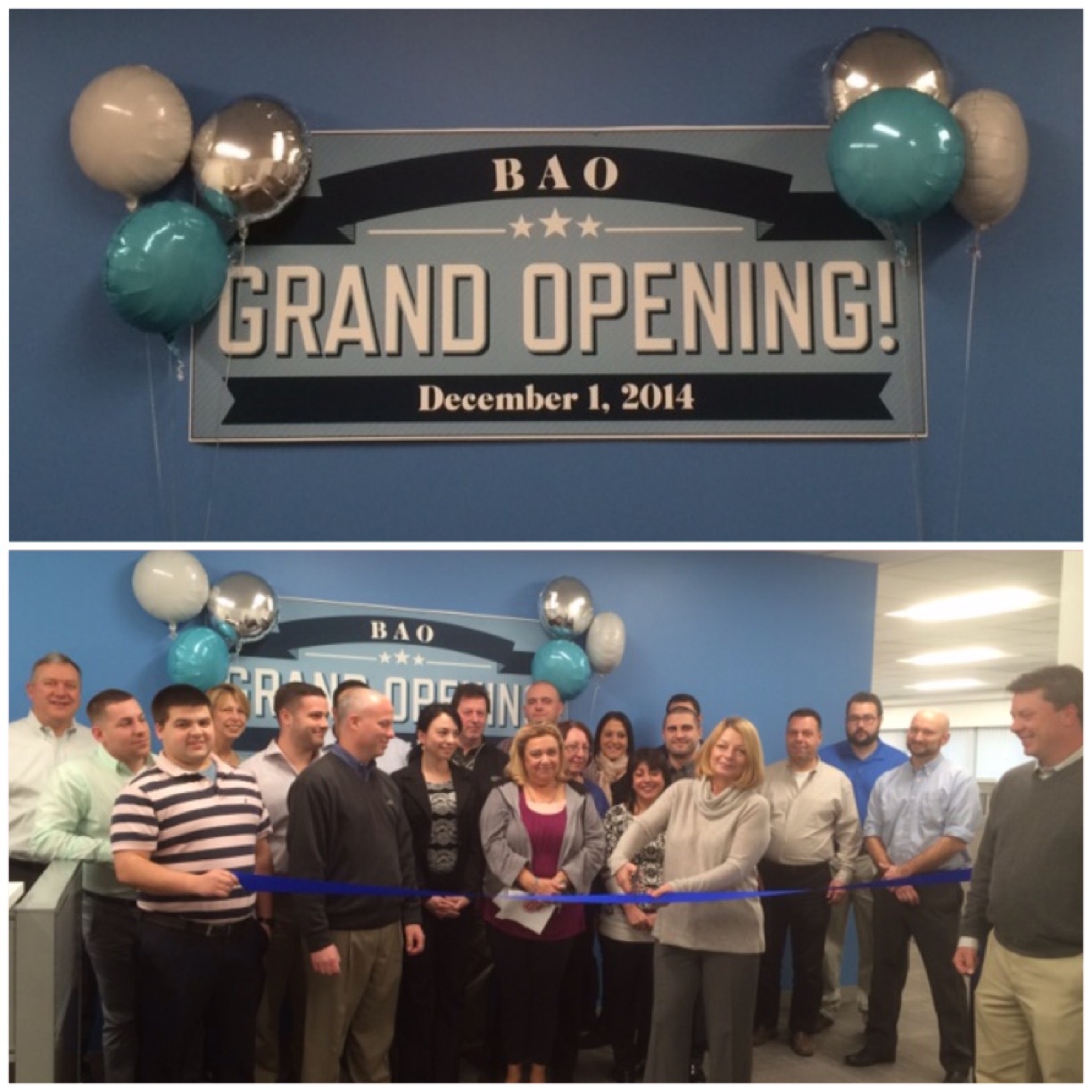 BAO's steady growth, coupled with our Clients' aggressive sales strategies for 2015 and beyond, has led to our decision to open a third office. As the high tech market continues to rebound quickly, there is a pent up demand from sales teams to execute on large sales goals. BAO is providing the pipeline our 150 Clients need to help reach those numbers.

BAO is always laser-focused on selecting and retaining the best inside sales talent. Like our headquarters in Andover, MA, and our office in Mesa, AZ, Norwood, MA provides an excellent recruiting pool for professional, sharp and hard-working sales people. The Norwood office will be home to three Inside Sales Teams.

We are delighted to be able to continue to scale quickly and efficiently to help support our Clients' prospecting strategies.

1 Edgewater Drive * Suite 106 * Norwood, MA 02062

For more information on job opportunities in our Norwood location, please visit our Careers section.
Ready to boost your sales and marketing results?
Speak with a pipeline expert to build a program that meets your needs.