Blog
Converged Infrastructure by the Numbers
Findings from our BAO Trend Report on Converged Infrastructure.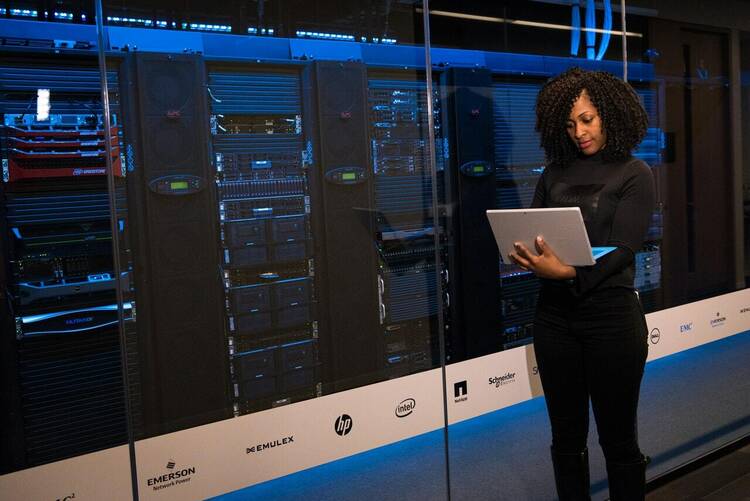 There's a lot of buzz in the market about converged infrastructure.
It offers promises of increased corporate agility, lower costs, and environmental benefits. And according to some, it's the future of the data center.
Converged infrastructure – sometimes referred to as integrated infrastructure, integrated systems, or unified computing – is where server, storage, and networking are combined into a single computing package along with software to facilitate the provisioning and management of the combined unit. As a disruptive technology, converged infrastructure offers the potential of big benefits for adopters but also triggers significant impact across numerous components of the datacenter.
But we at BAO always want to know what's actually going on in the market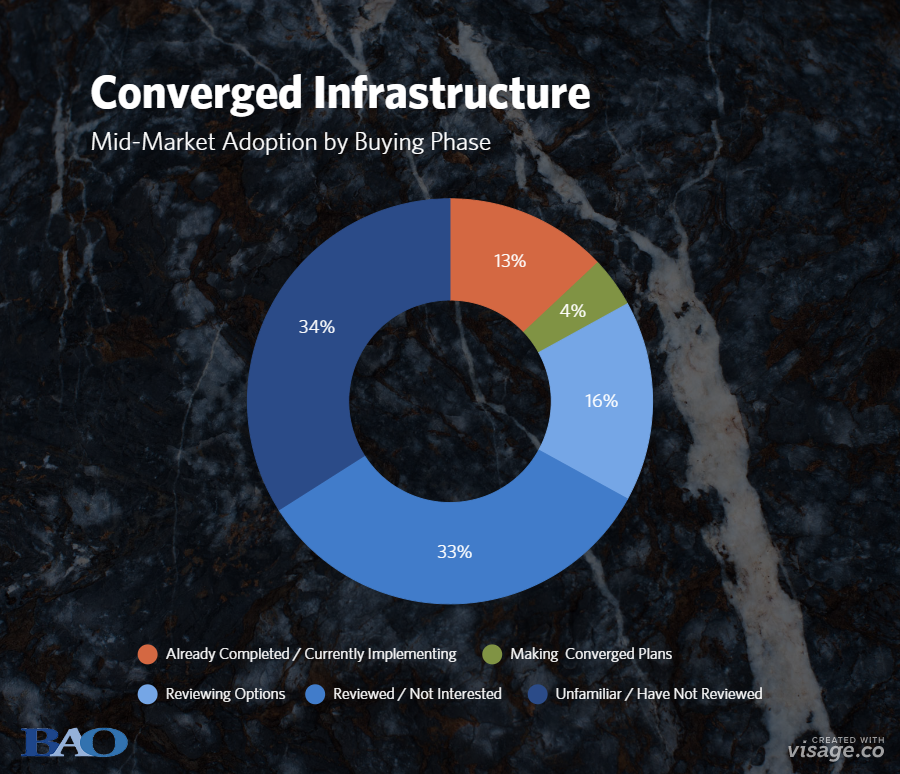 We've analyzed the converged adoption data
By industry, revenue, IT budget, size of storage environments and number of servers.
The complete findings are included in our BAO Trend Report on Converged Infrastructure – if your organization has a converged infrastructure or related offering, or if you are just interested in the current state of the converged infrastructure market, you'll want to check it out.
We've also included account intelligence for two sub segments of organizations at various stages of the converged infrastructure review cycle. Think real-world account intelligence for each including converged plans and IT budgets designed to help you execute targeted account-based marketing and sales programs.
Ready to boost your sales and marketing results?
Speak with a pipeline expert to build a program that meets your needs.