Blog
Generating Demand in Cybersecurity
It takes 137 dials to secure a single meeting with a cybersecurity decision-maker.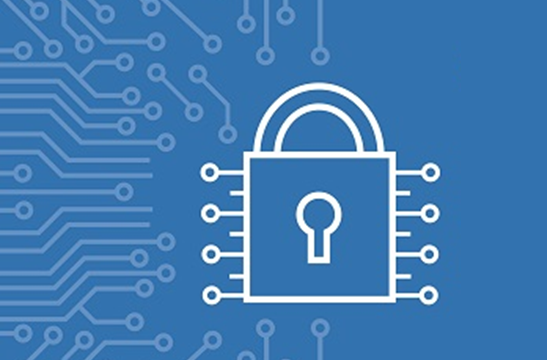 The 137 calls needed to secure a meeting with a cybersecurity decision-maker rank 19% higher than for other technology solutions.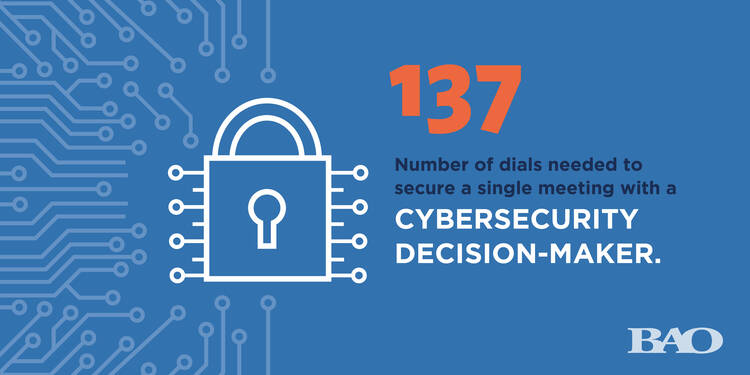 Cybersecurity is an increasingly crowded market. With new technologies coming to market constantly, decision-makers are bombarded on a daily basis and it can be hard to differentiate between the growing number of brands and their capabilities. Getting the attention of a CISO or other cybersecurity purse string holder requires persistence, experience and a proven talk track.
BAO helps increase your teams' at-bats with CISOs and other cybersecurity decision-makers by augmenting your team with experienced inside sales representatives (ISRs) that specialize in cold calling and driving pipeline. Since 2017, we've dialed the phone more than 1.3 million times on behalf of cybersecurity clients alone.
BAO's experience in the cybersecurity space certainly sets them apart from other lead generation providers. I've used them at multiple companies - always in security - and have seen firsthand that their knowledge of the industry results in pipeline for my business. With the cybersecurity industry being so fast and dynamic, and the technology market being so competitive, BAO provides a real advantage to sales and marketing teams by ensuring consistent access to buyers.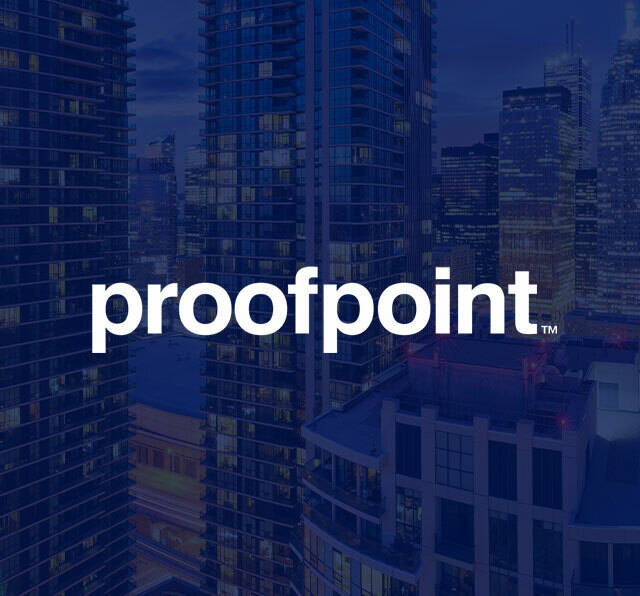 In cybersecurity lead generation,
knowledge of the landscape is vital to success, and an engagement's ultimate success often comes down to relationships.
Fill out the form to learn more about BAO and we'll give you a complimentary list of 250 cybersecurity contacts for your time.
Ready to boost your sales and marketing results?
Speak with a pipeline expert to build a program that meets your needs.