Blog
Generating Demand in HR Technology
It takes 174 calls to secure a single meeting with an HR tech decision-maker.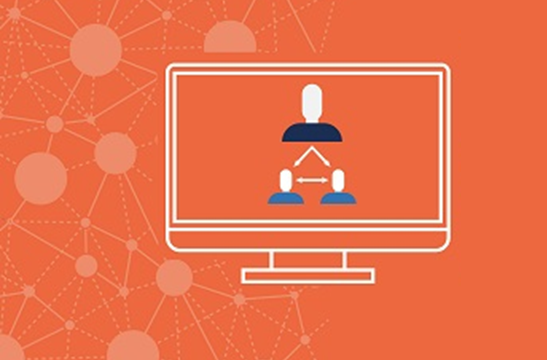 IN TECH, CERTAIN MARKETS COME WITH UNIQUE SALES CHALLENGES.
174. That's the number of dials it takes to secure a single meeting with a HR technology decision-maker, a rate 51% higher than for other tech solutions.
Human resources (HR) technology is undergoing one of the most disruptive periods it has seen in a decade. Amid the transformation some unique challenges are arising for vendors, specifically, it's never been more difficult to get the attention of Chief People Officers, Chief Human Resources Officers or other HR decision-makers. Gaining the ear of a C-level HR executive or other HR tech purse string holder requires persistence, experience and a proven appointment setting track record.
BAO helps increase your teams' at-bats with HR tech decision-makers by supplementing your team with experienced Inside Sales Representatives (ISRs) that specialize in cold calling, appointment setting and driving pipeline. Since 2017, we've dialed more than 590,000 times on behalf of our HR technology clients.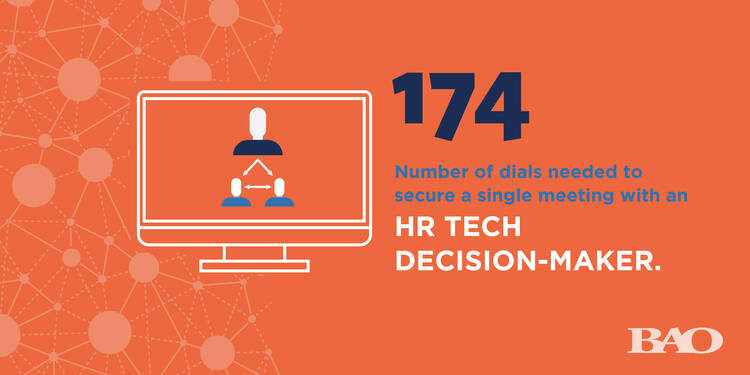 BAO's experience in the HR technology space has been an asset to Waggl. Not only do they have a keen understanding of the HR industry and the executive database to go with it, they understand how to parlay that experience into actionable results for my team. BAO has dramatically increased the speed in which we can be in front of our key buyers, resulting in measurable pipeline for Waggl. We truly consider them an extension of our team.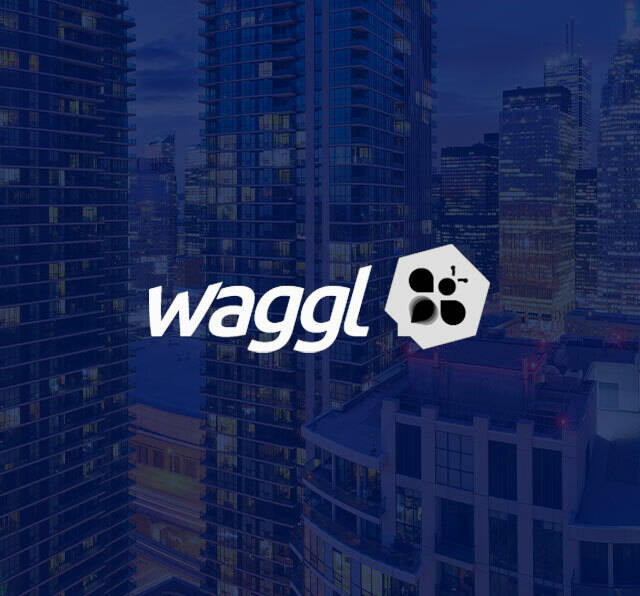 In HR Tech Lead Generation
knowledge of the landscape is vital to success.
Complete the form to learn more about BAO and we'll give you a complimentary list of 250 HR contacts for your time.
Ready to boost your sales and marketing results?
Speak with a pipeline expert to build a program that meets your needs.