Blog
Let's talk about boosting the efficiency of your inside sales team
Increase SDR/BDR productivity by providing them with warm introductions to priority accounts.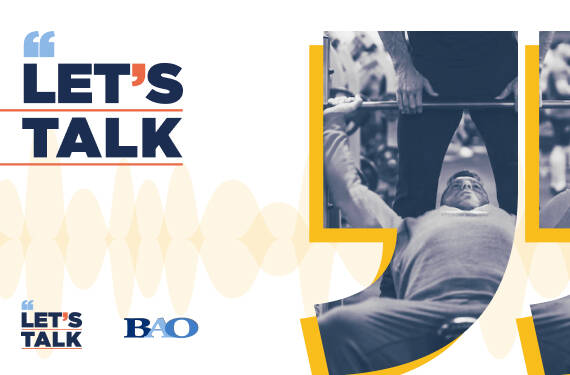 61% of B2B tech sales leaders say they'll need to build more pipeline than usual in 2023 because they expect more deals will drop out.
BAO's SmartLeads improves the efficiency of your inside sales team by eliminating cold calling and allowing your SDRs to focus their efforts deeper in the sales process.
It takes 130 dials to secure an introductory meeting with a prospect.
Adding more opportunities into your pipeline is going to require your inside sales team to make significantly more dials.
With BAO, you can take the heavy lifting of cold prospecting off your team's plate. By providing inside sales with qualified introductions, BAO helps clients extend their coverage and ensure their SDRs are spending more of their time with prospects and customers.
We are solely focused on prospecting, the most time-consuming part of the SDR role.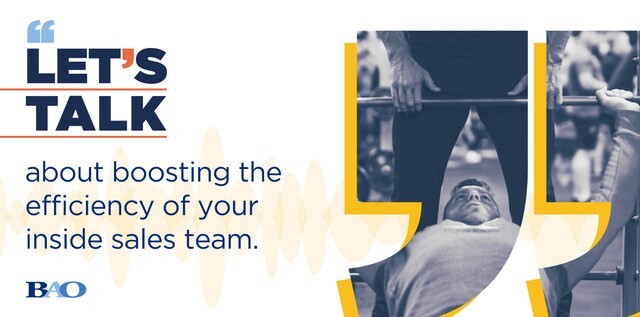 BAO has consistently teed up good conversations with the right people. They've helped us crack open new accounts, and ultimately provided more coverage for sales.