Blog
Let's talk about kicking off the new FED/SLED selling season
Get an instant team of Public Sector experts who know how to navigate this complex landscape.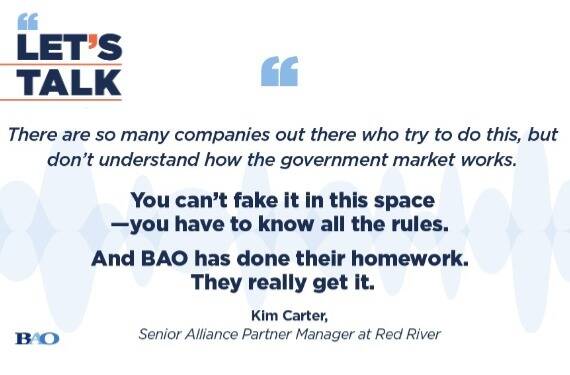 Technology has gotten really good at inferring prospect needs and pushing out communications at scale, but it can't have an authentic conversation.
At BAO, we have conversations that drive real results—like kicking off the new FED/S+L selling season to set you up for Public Sector sales success.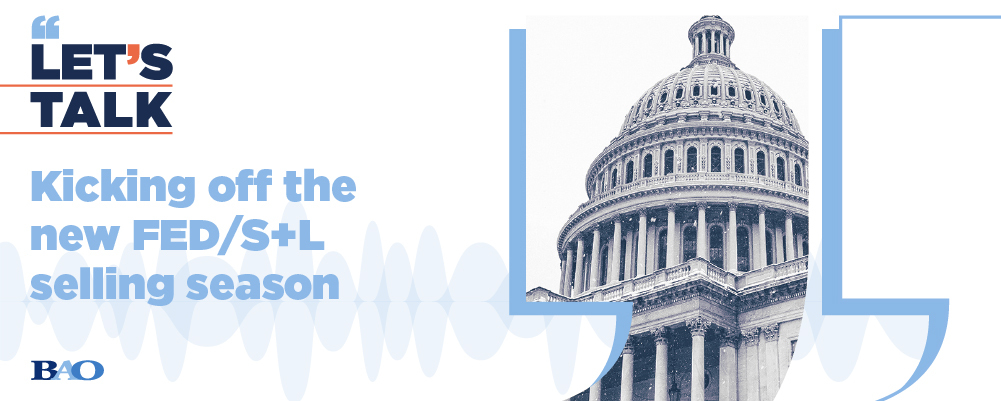 It's the start of the new fiscal year for many government agencies—and the beginning of a new buying season.
Now is the time to get access to the Public Sector decision makers and get your solutions into their 2022/23 plans.
With BAO, you get an instant team of Public Sector experts who speak the language and know how to navigate this complex landscape of fluctuating budgets, tight timing, and stringent regulations.
"What really surprised me about working with BAO is the experience level of their prospecting teams. These are not newbies trying to figure out how to dial-for-dollars, they're sales professionals who quickly understood the value of our offering and used their unique talent to translate that understanding into meetings with target account contacts."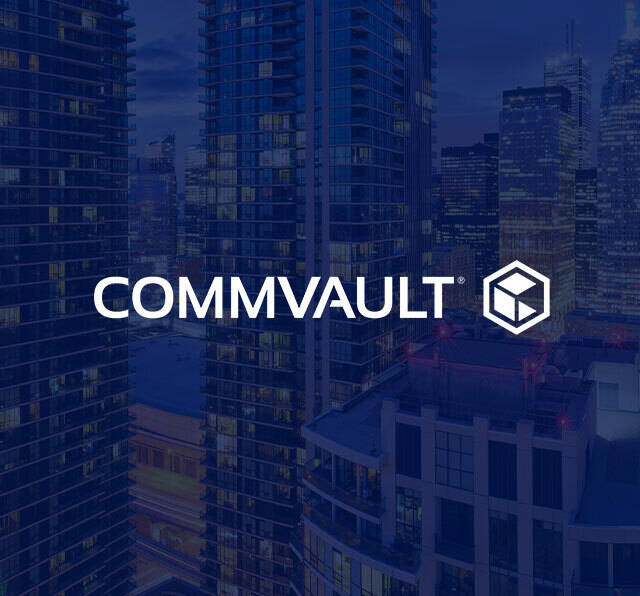 "Your team has done a fantastic job managing our prioritized target lists, directives and spreading the meetings across so many Pure reps with different personalities and plans for their territory. The SLED reps are so much more engaged than ever before. Our southeast district manager sent me an email saying 'they are on FIRE' when he saw so many meetings being scheduled for his team. We appreciate the great partnership!"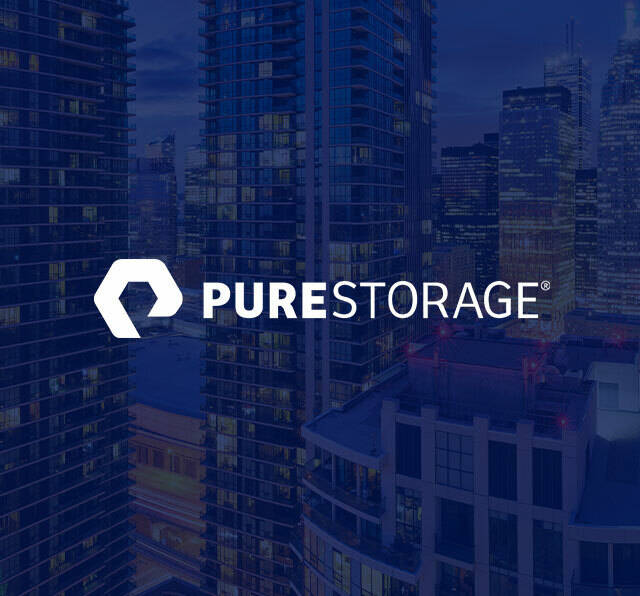 "There are so many companies out there who try to do this, but don't understand how the government market works. You can't fake it in this space – you have to know all the rules. And BAO has done their homework. They really get it."
Ready to boost your sales and marketing results?
Speak with a pipeline expert to build a program that meets your needs.