Blog
Presenting BAO's ISR and MRS of the Year for 2011
Recognizing our top performers of 2011.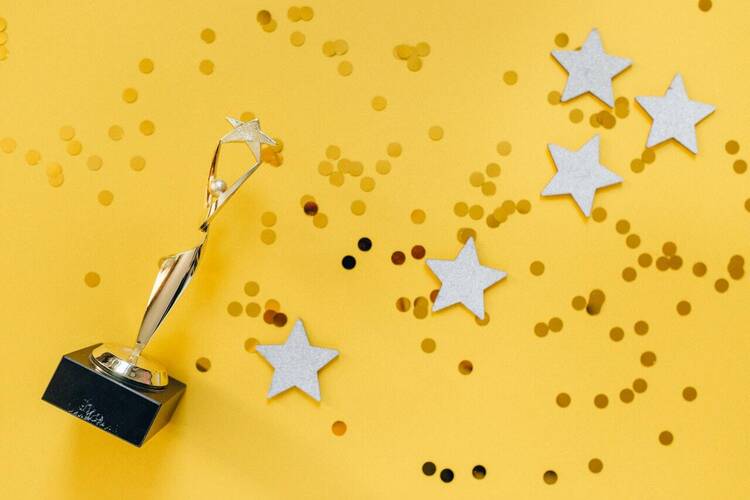 BAO has the best team in the business. Every day, they work relentlessly to generate results — and revenue — for our Clients. This month, we recognized our superstars with our 2011 Inside Sales Rep (ISR) and Market Research Specialist (MRS) of the Year awards.
Introducing Ryan Buchanan, our ISR of the Year (his second consecutive win) and Ellen Keith, MRS of the Year


Ready to boost your sales and marketing results?
Speak with a pipeline expert to build a program that meets your needs.