Blog
Presenting BAO's ISR and MRS of the Year for 2012
Recognizing our top performers of 2012.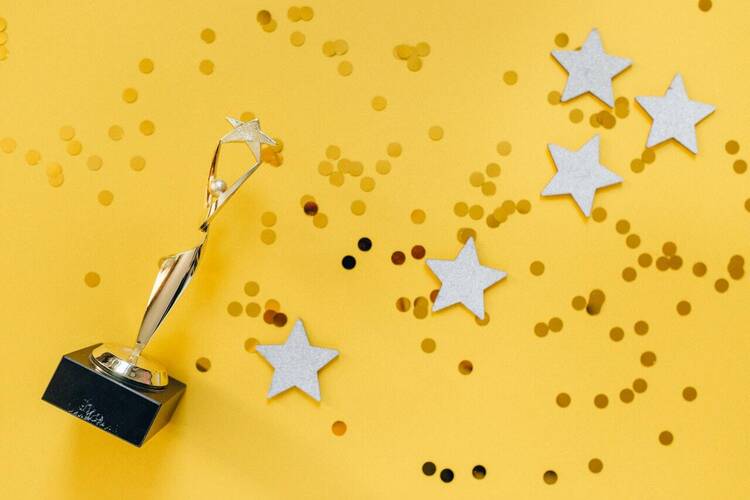 We say it a lot – but only because it's true. Without question, we have the best, strongest team in the industry. Each year, we honor the best of the best with our Inside Sales Representative (ISR) of the Year and Market Research Specialist (MRS) of the Year awards. And here, we present the 2012 winners…
Ryan Buchanan
ISR of the Year (2010, 2011, 2012)
When asked about the secrets to his success and what this award means to him, Ryan said, "The secret to my success isn't much of a secret. I hustle all day long, and I am as competitive as they get. My goal is to consistently outperform everyone. Beyond that, I have passion for what I do – and I never give up. I am the ISR of the year for an unprecedented three years in a row. It has never been done in our history, and I take considerable pride in that.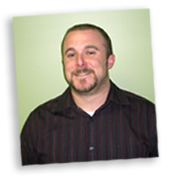 "The thing I like best about being an ISR is working with Clients that have a dynamic value prop and aggressive salespeople. When the BAO machine is at full tilt, and reps are enthusiastic and engaged, there is nothing better – it almost becomes symphonic. I love getting my reps into the accounts that have eluded them for years. Nothing defines BAO more – that is who we are."
Paul Reynolds, Senior Sales Manager, commented, "Plain and simple, Ryan outworks everyone else. While some would dwell on why they can't, Ryan is busy finding a way to accomplish his goal by working harder and smarter. It's not surprising to see Ryan's repeated success. He's taken his personality and superior work ethic to build his own personal brand as the best of the best. And he protects that brand by consistently exceeding expectations. Ryan is always in demand among the BAO Client community."
Kyle Hennigar
MRS of the Year, 2012
At BAO, the Market Research Specialist team is critical – they're behind the scenes, using their skills to dig deep into Clients' target markets to generate account-by-account intelligence. When asked about how he's been able to achieve so much as an MRS at BAO, Kyle said, "It all starts with the environment here and the fact that, from day one, I was surrounded by people who wanted to see me succeed and who always offer help. Approaching each day as a fresh start is the best way to be successful at this job. If the day before was difficult, I put it behind me and focus on what I want to accomplish today. If the day before was productive, I can't get complacent and allow myself to lose the ground I gained. Any day can be saved – based on that philosophy, I have very rarely left work disappointed in my results. I love the challenge of cracking open an account to get all the intelligence my Client needs. And it's incredibly exciting to uncover an active deal. It's an awesome feeling.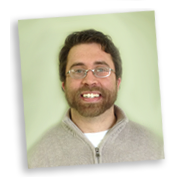 One of the best things about being an MRS is that each day has enough variety that I'm always able to develop my skills in some way. It's a true blessing to be at a job where there's an opportunity for ever-increasing success and ongoing skill development, as well as such strong camaraderie with co-workers."
Jerra Verrette, MRS Team Manager, said, "Kyle has a consistent determination to improve, a sustained level of high performance and a desire to help his teammates. When he was young, his father told him, 'When you're on time, you're late, and when you're early, you're on time. If you're late, don't bother showing up.' He has kept that with him his whole life and lives it today. His teammates would agree that, most days, Kyle gets the team's first result. That is not a coincidence.
"His commitment to this role has allowed him to consistently evolve and improve; he can build rapport in multiple verticals quickly and he is an expert at finding new contacts. He added roughly 3,400 contacts to the database last year. Kyle has become the go-to guy for the entire department and I'm looking forward to working with him for many years to come!
Ready to boost your sales and marketing results?
Speak with a pipeline expert to build a program that meets your needs.