Blog
Solving the New Rep Ramp-up Challenge
How to help new reps make an immediate contribution to pipeline.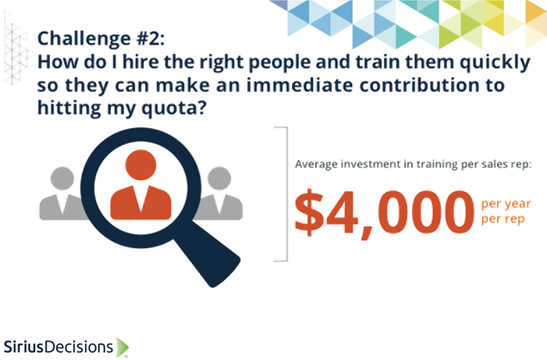 Take challenge #2:
Hiring the right people and training them quickly so they can make an immediate contribution to pipeline.
SiriusDeicsions found that companies are investing an average of $4,000 per year per sales rep in training. But that's not the only new rep ramp-up cost. On-boarding time for a new rep typically looks like this:
SALES CYCLE + 90 DAYS = RAMP-UP TIME
Now think about your typical sales cycle. Many high tech sales cycles span 3, 6, 12 or even 18 months. That's a long time to wait for a new rep to start operating at peak efficiency. Training is important – you want your new reps to get up to speed on your solutions and messaging as quickly as possible – but it's not the only key to speeding time-to-productivity.
Arming new reps with a pre-primed territory helps them jumpstart sales activity by reducing the amount of cold-calling and empty prospecting – allowing them to dive right into opportunities with real revenue potential. And that's exactly why BAO created Fast Ramp.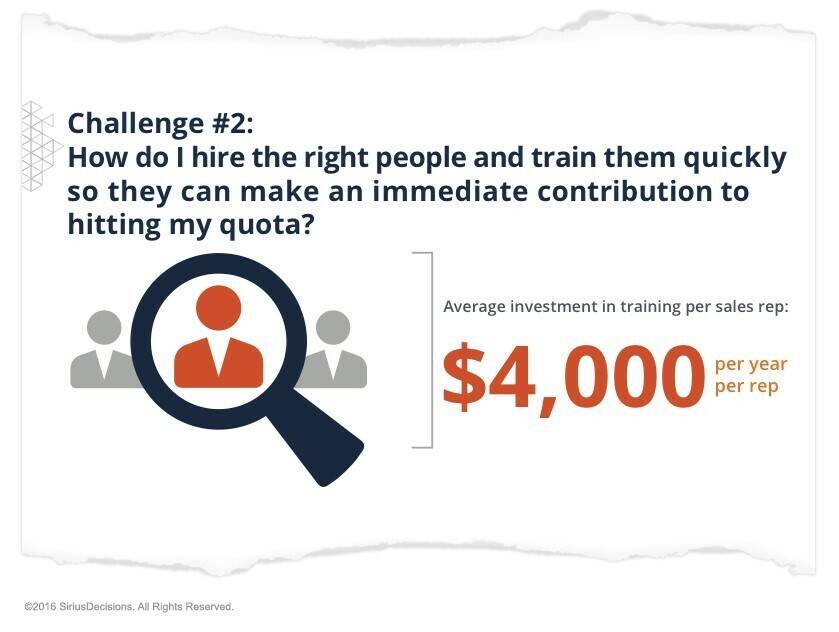 BAO Fast Ramp is designed to get new reps productive fast
Fast Ramp provides real-time account intelligence on, and immediate access to, your top targets. BAO's Fast Ramp solution delivers customized, real-time, account-level intelligence on 100 of your top target accounts, as well as face-to-face access to the decision-makers in charge of the 20 strongest opportunities.
Learn more about BAO Fast Ramp, or contact us to learn how you – and your new reps – can get off to a fast start.
Ready to boost your sales and marketing results?
Speak with a pipeline expert to build a program that meets your needs.