Blog
My Favorite Meetings with BAO ISR Alex Boggs
Appointment setting success spotlight.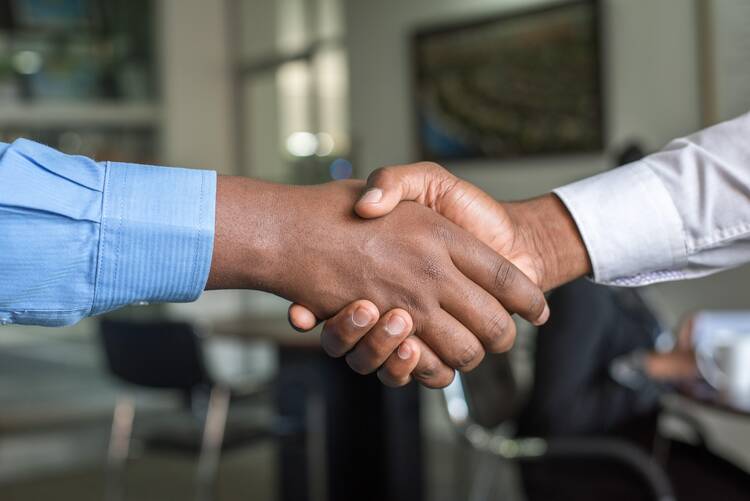 Alex Boggs, one of our most talented senior ISRs, has been with BAO for more than 10 years. And in that time, he's set nearly 5,000 meetings for his Clients. He's seen and heard it all – but when we asked him which meeting stood out most and why, he didn't hesitate. Here, he gives the highlights of his all-time favorite meeting.
Ready to boost your sales and marketing results?
Speak with a pipeline expert to build a program that meets your needs.