Tip Sheets and Checklists
10 Key Questions to Ask Before Selecting a B2B Appointment Setting Partner
Hiring an appointment setting partner makes sense.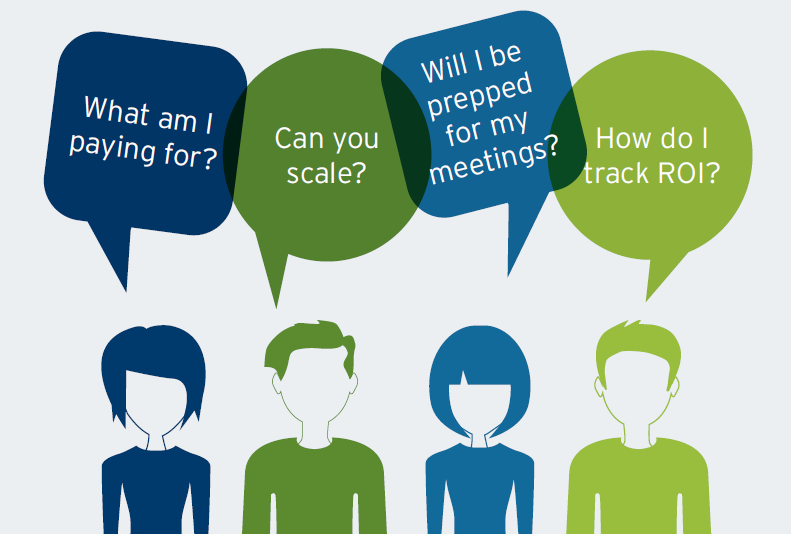 Bringing in an outside resource to secure meetings enables your sales reps to focus on closing deals — resulting in more pipeline.

Appointment setting services focus on securing high-quality meetings with the right targets and they have the specific skill sets to achieve these goals. But not all appointment setting services are alike.
How can you make sure you select the partner that's right for you? This tip sheet explores ten key questions you should ask your potential appointment setting partners to help you evaluate your options and make the right selection that will ultimately help you create more pipeline.
Ready to boost your sales and marketing results?
Speak with a pipeline expert to build a program that meets your needs.