Infographics and Interactive
Breaking Down the Mid Market
Huge, fragmented and often misunderstood, the mid market represents tremendous potential.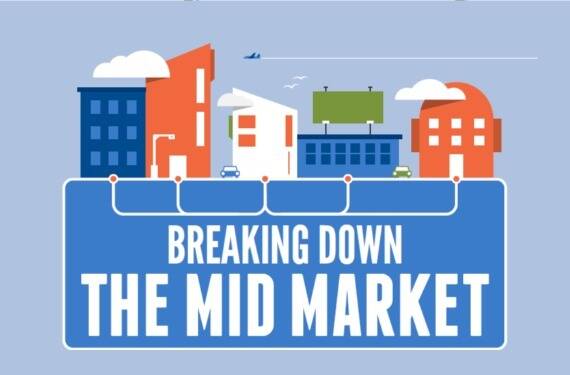 With large IT budgets and nearly endless demand for technology, the enterprise has always been a hot target market. But the mid market continues to represent tremendous opportunity for companies selling high-tech solutions.

Ready to boost your sales and marketing results?
Speak with a pipeline expert to build a program that meets your needs.