Service Overviews
Building a Solid Account-Based Marketing (ABM) Foundation
Prioritize the right targets, know what to say, and gain access.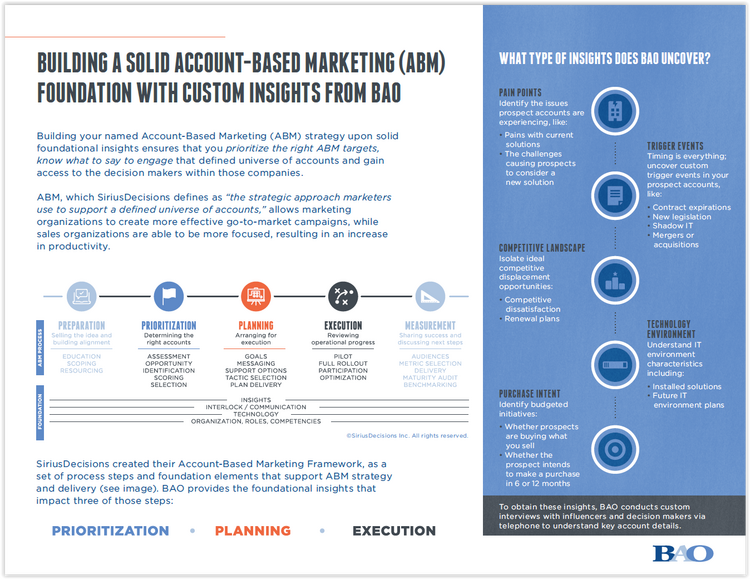 Building your named Account-Based Marketing (ABM) strategy upon solid foundational insights ensures that you prioritize the right ABM targets, know what to say to engage that defined universe of accounts and gain access to the decision makers within those companies.
ABM, which SiriusDecisions defines as "the strategic approach marketers use to support a defined universe of accounts," allows marketing organizations to create more effective go-to-market campaigns, while sales organizations are able to be more focused, resulting in an increase in productivity.
What type of insights does BAO uncover?
To obtain these insights, BAO conducts custom interviews with influencers and decision makers via telephone to understand key account details.
Prioritization, Planning and Execution.
SiriusDecisions created their Account-Based Marketing Framework, as a set of process steps and foundation elements that support ABM strategy and delivery (see image). BAO provides the foundational insights that impact three of those steps: Prioritization, Planning and Execution.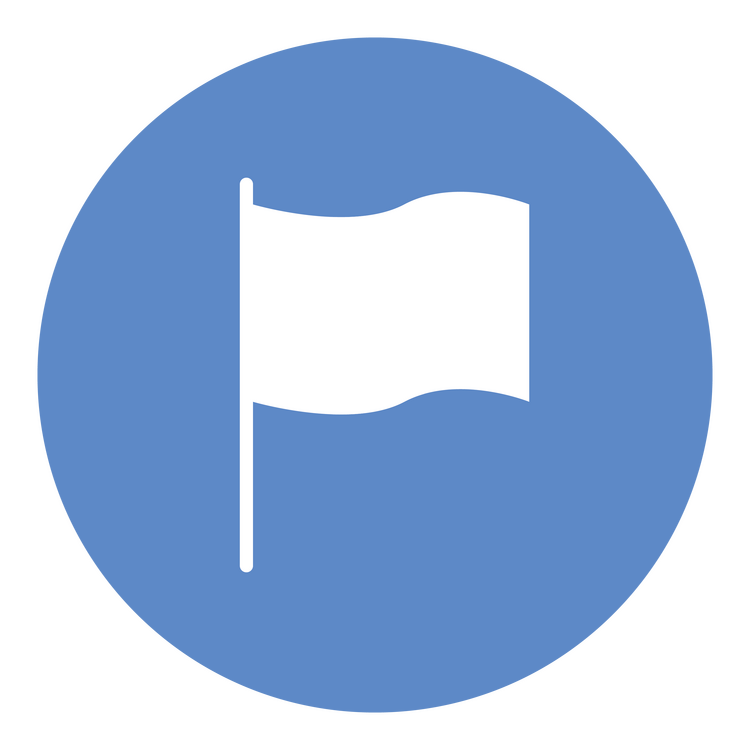 PRIORITIZATION "Select the Right Companies"
Account selection is the number one critical success factor in an ABM program. Your strategy and programs will create results only if they are directed to the right companies.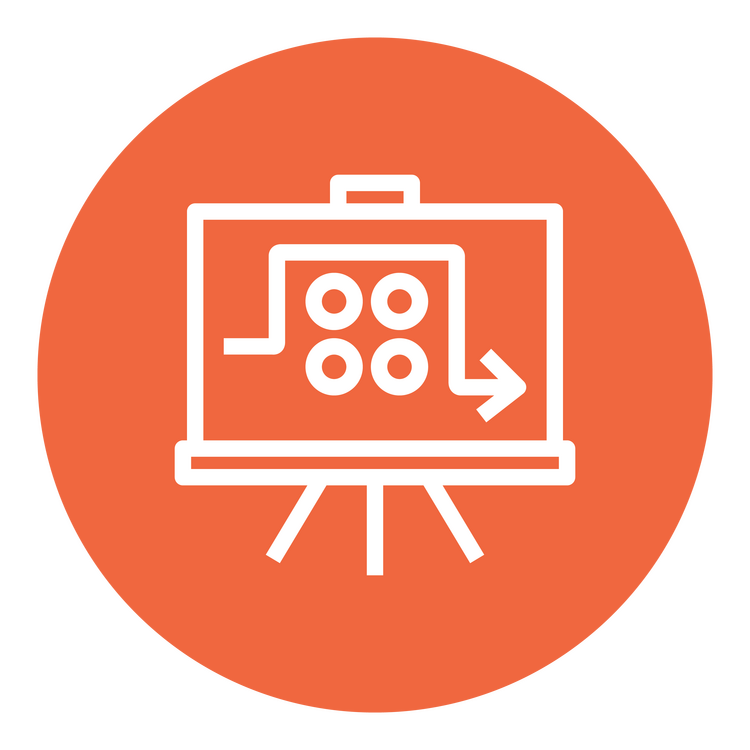 PLANNING "Use the Right Message"
Custom insights about the organizations you're targeting allows you to deliver the right message to the right account which ensures your programs are resonating with your audience.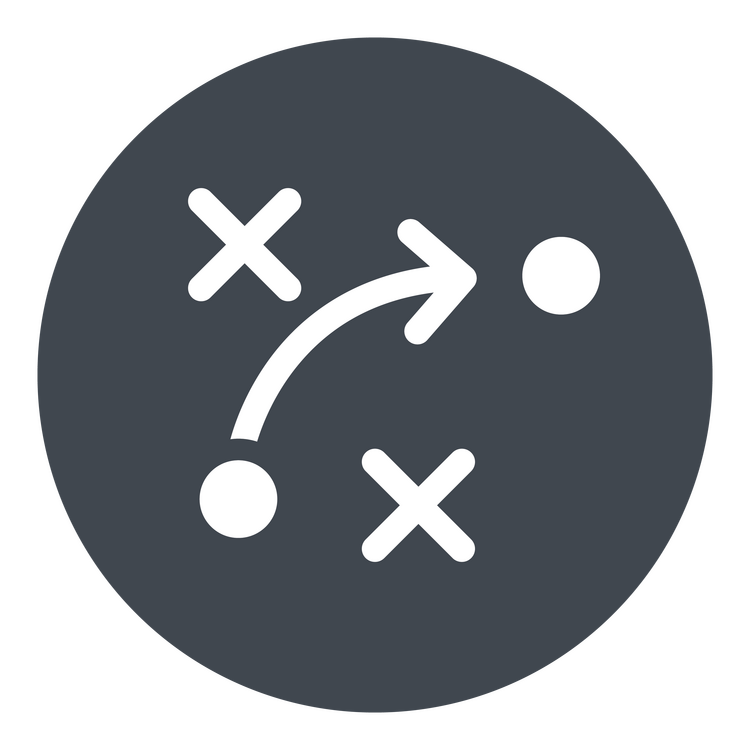 EXECUTION "Access the Right Decision Makers"
To succeed, your ABM program needs to engage the key personas at your target accounts.
Based on those insights, BAO will help you create your ABM target list. Your ABM programs will be more effective because they are directed at companies most likely to buy from you
The insights BAO provided now are utilized for designing campaigns. With a deep understanding about which subjects will resonate with your selected accounts, you can now direct the right message and content to the right company.
BAO will get your sales team face-time with the VIP accounts you've selected for your ABM program. BAO's Inside Sales team will use the ABM insights collected to produce high quality appointments for your field.