Infographics and Interactive
From the Telephone Trenches
At BAO "we connect people, it's our calling. " Securing 34k meetings over 12 months supports that.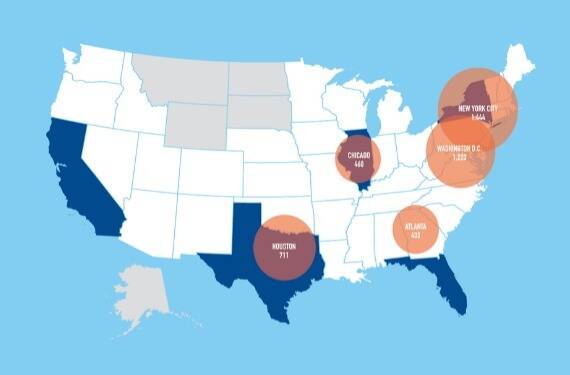 Manning the telephone trenches for some of high tech's biggest brands and top up-and-comers offers us a firsthand view of the high tech buying landscape. Here's an inside look at the who, what and where from 12 months of appointment setting.

Ready to boost your sales and marketing results?
Speak with a pipeline expert to build a program that meets your needs.