Case Studies
Perspectives From the Field: BAO and Fidelis
How a successful rep + ISR relationship gets real results.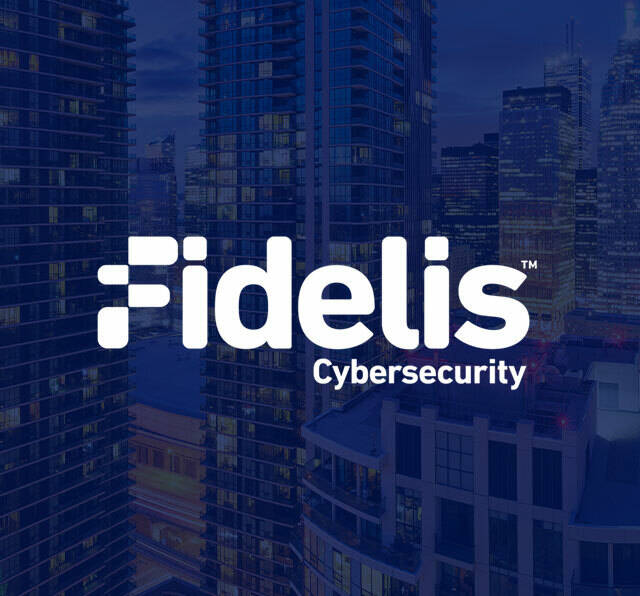 A Look at a Successful Rep + ISR Relationship that Gets Real Results
At BAO, our Appointment Setting programs are all about results – how many meetings we secure, how much pipeline we help generate and how much ROI our Clients see. But the heart of every engagement – what really drives those results and our mutual success – is a strong working relationship between our Inside Sales Representatives (ISRs) and the Client reps they support.

In this case study, Todd Cernetic, Regional Sales Manager, Southwest U.S & Hawaii at Fidelis, and Leibe Suomala, Senior ISR at BAO, tell us how they've established a partnership – one built on communication, chemistry and mutual respect – that gets serious bottom-line results.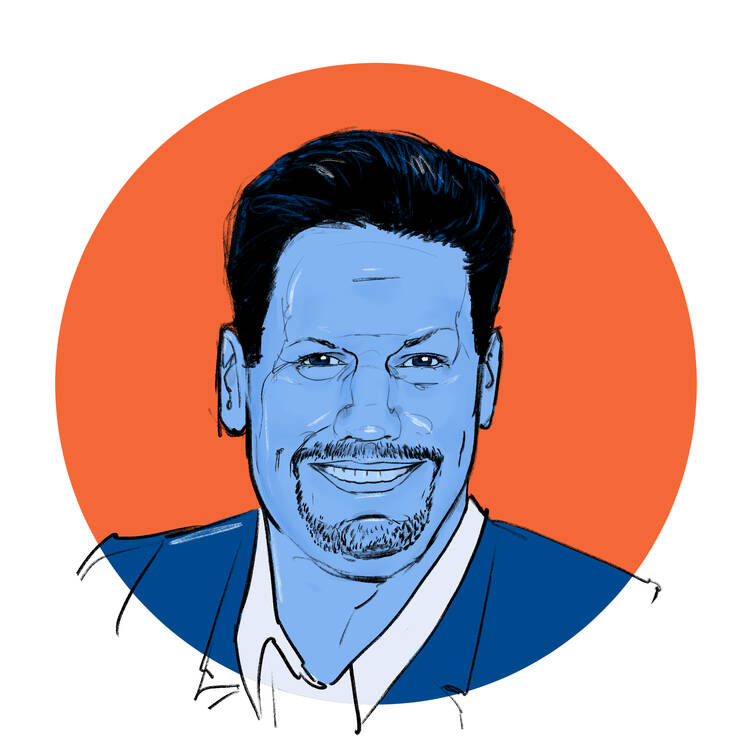 RSM, Southwest U.S & Hawaii, Fidelis
"It's a winning strategy all around. The ROI for this partnership is huge. As a guy in the field who is carrying the bag, there are a lot of expectations on me, but not a lot of time. Having Leibe there to back me up is great for my productivity."
"Knowing that Todd trusts me us a huge motivator. He's going to fly to a meeting somewhere based on my work... We both give it 110% because when one of us succeeds, we both succeed."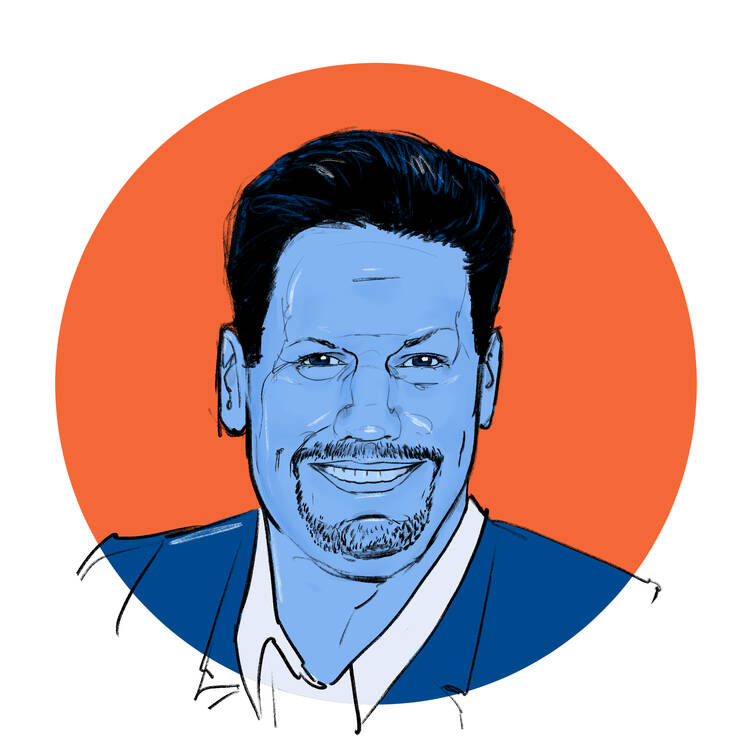 RSM, Southwest U.S & Hawaii, Fidelis
"I benefit from BAO's expertise and access. And it allows me to work smarter, not harder – she gets me in front of the right people faster."
RESULTS AT A GLANCE:
Fidelis and BAO
$699,000
Verified pipeline generated to date
81%
of meetings represent potential opportunity
74%
of meetings resulted in second sales activities
What Are the Secrets to Your Success?
Building expertise, setting expectations and establishing common goals:
Communicating often and capitalizing on chemistry:
What are the Perks of Working Together?
I got five meetings this week! Leibe's done a great job – I've had 33 calls in my territory in the last six months. And measuring quality with the BAO ROI Tracker™ is really easy because almost everything is a 4 or 5. She's so spot-on. Our sales cycle is really long, but I have more than $698,990 in pipeline based on Leibe's calls. That's a very good thing for me.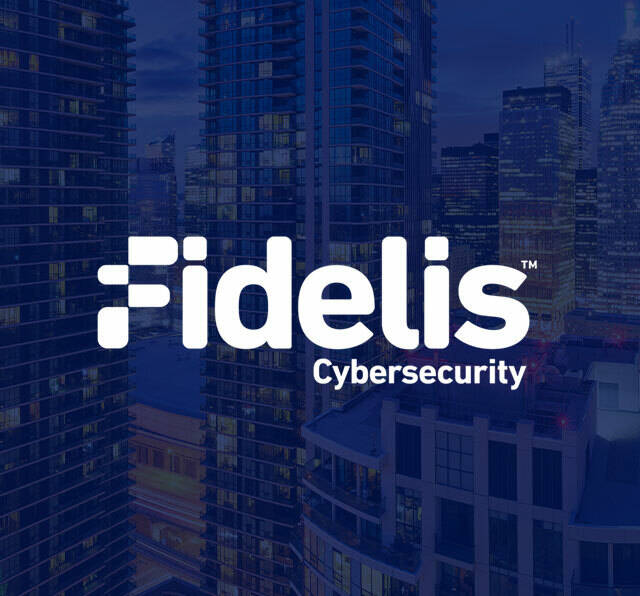 What Advice Would You Give to Other Teams Who Want to Make the Most of a BAO Relationship
Be strategic - and realize the value of this resource:
Work together to build a relationship that gets results: