Infographics and Interactive
We Open, You Close: Celebrating 300,000 Appointments and Counting
To celebrate securing 300k appointments, we took a look back at our collective body of work.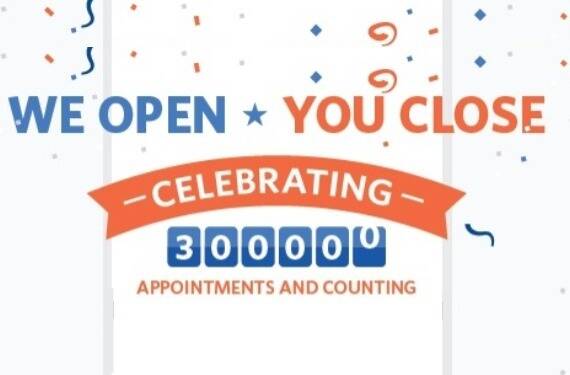 In 1997, BAO began providing appointment setting services for high-tech sales professionals. Things were simple then. Over the years, BAO has evolved and innovated – but at our core, we connect people. You might even say it's our calling.


Ready to boost your sales and marketing results?
Speak with a pipeline expert to build a program that meets your needs.