Webinars
Webinar: Four Trends to Track in 2016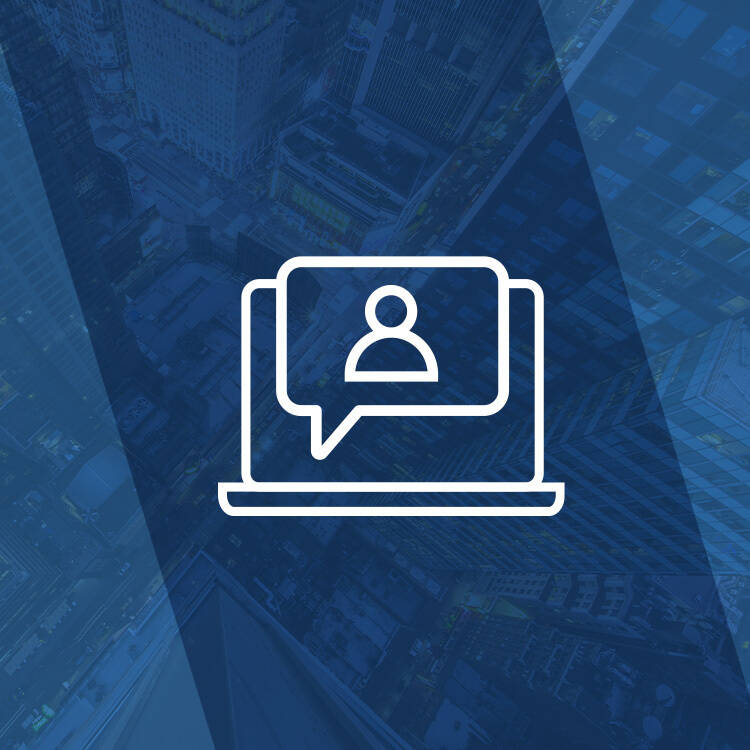 In this on-demand webinar, Jim Higgins, CEO of BAO, webinar offers actionable advice and proven strategies for addressing the four biggest trends shaping the way sales and marketing teams go to market in 2016.
Ready to boost your sales and marketing results?
Speak with a pipeline expert to build a program that meets your needs.