Smarter targeting to increase your win rate
Many sales execs say their biggest challenge is finding qualified prospects—but there are strategies for you to identify your best prospects in order to execute more effective sales and marketing campaigns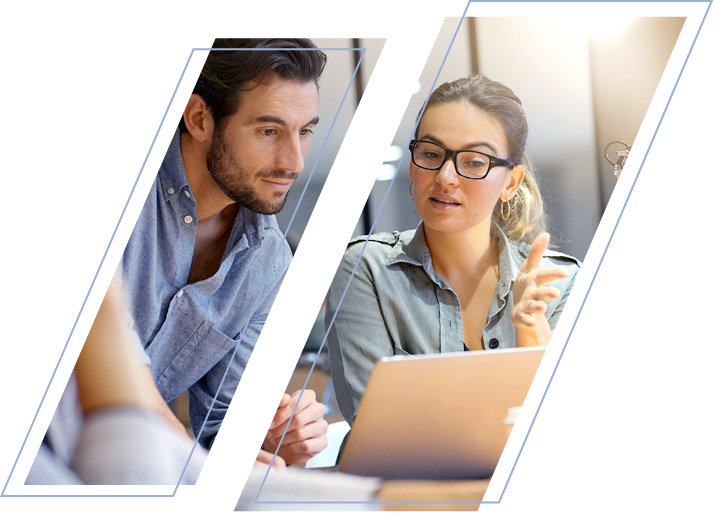 Focus on the right prospects—at the right time
When it comes to leads, "qualified" is temporary. Your best prospects today could be your worst prospects in 6 months if they've already purchased a competitor's solution. That's why you need to know not just who fits your profile, but when they're primed to buy and why.
Get actionable insights about your target accounts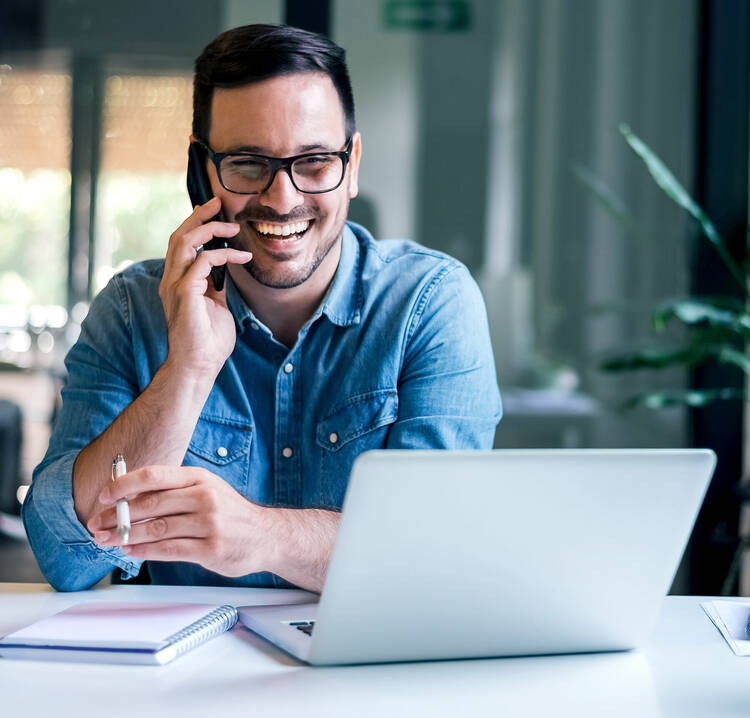 USE CASES
Set your high-priority campaigns and communications up for success
Competitive displacement
Find out when competitors' contracts are up for renewal—and which customers are unhappy with them
Whitespace campaigns
Identify opportunities to set the agenda and influence the RFP process in your favor
Product launches
Accelerate your go-to-market plan by gaining fast traction for new offerings
Sales enablement
Tee up your sales team with qualified accounts and all the details they need to have highly relevant and compelling conversations
Why it works
You gain a real-time blueprint of your target market, based on the criteria that matters to your business, to put your sales and marketing teams in a position of power
Custom
The profiles you receive capture the intelligence that's specific to your solution and value proposition
Live-confirmed
The data is current—validated via phone interviews with key decision-makers in your target accounts—not pulled from a stale database
Timely
You get an in-depth, real-time view of your prospects' buying cycles, and you get it fast—valuable insight is delivered in days or weeks, not months
Comprehensive
You get individual account details as well as an overall view of your market trend data
BAO's experience in the cybersecurity space certainly sets them apart from other lead generation providers. I've used them at multiple companies—always in security—and have seen firsthand that their knowledge of the industry results in pipeline for my business. With the cybersecurity industry being so fast and dynamic, and the technology market being so competitive, BAO provides a real advantage to sales and marketing teams by ensuring consistent access to buyers.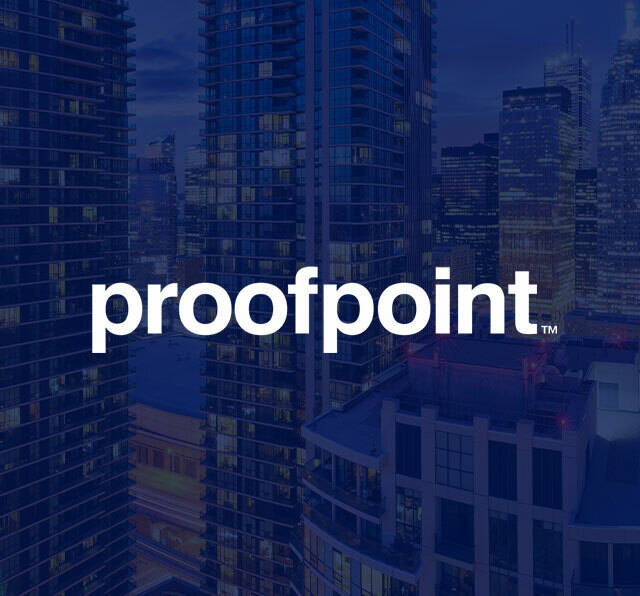 Getting our first batch of profiles was an absolute eye-opener. My first reaction was how fast can we get more of these?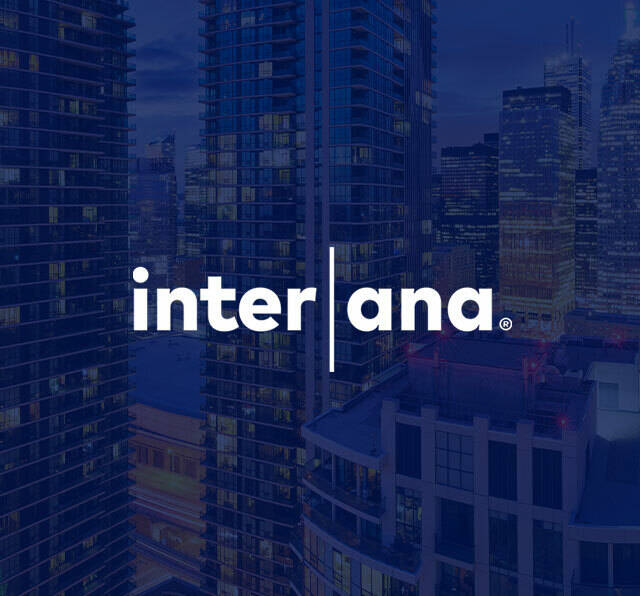 We have unprecedented insight into the makeup of our market now. We know where there are immediate opportunities and where there's a need for more education. We know where the competitors are. This has been huge from a market research standpoint, and it will help us drive overall business strategy. We know whether or not our targets are satisfied with competitors—and why.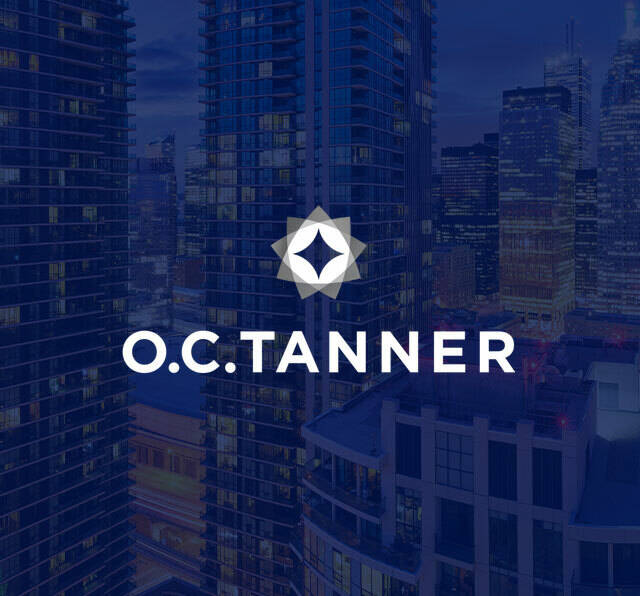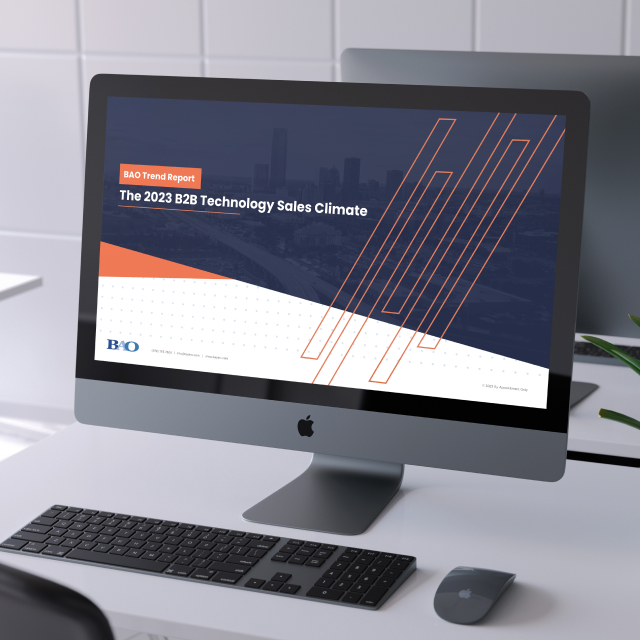 Trend Report
The 2023 B2B Technology Sales Climate
Sales leaders' perspectives on the biggest revenue challenges they're…
Read More