Blog
Getting Appointment Setting Right in the Public Sector
It requires a unique approach.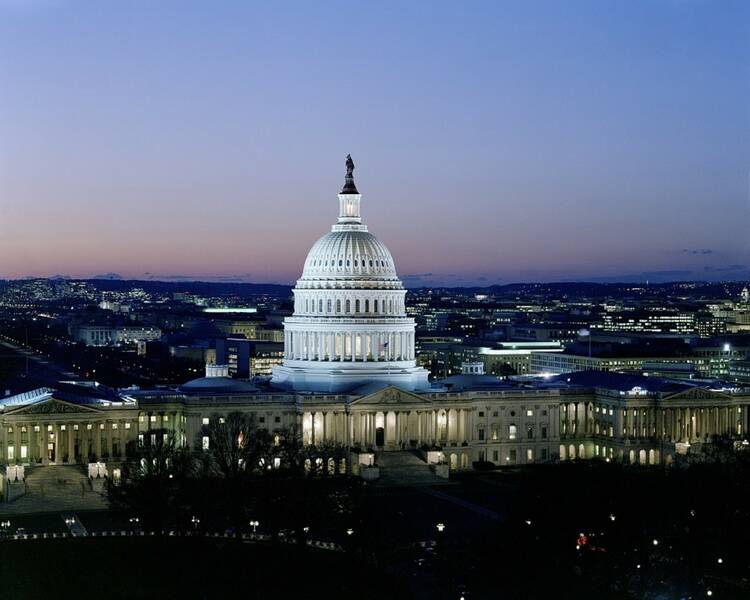 For good reason,
The high tech market knows BAO as the leader in appointment setting.
Generating leads within the Government requires a unique approach that accounts for the vast differences between the public and private sectors. Because of the disparities, BAO has developed a Public Sector practice complete with an internal certification process and resources specifically to help BAO Clients succeed in the Public Sector.
Below is an overview of what's involved in the BAO Public Sector certification process as well as some insight into what it takes to create successful sales introductions in the Federal and State and Local markets.
1. ISRs are Nominated by Upper Management
2. Public Sector Education
3. Learn the Language to Navigate the Public Sector
4. Database, Database, Database