Support in the Public Sector
Leverage our deep expertise and unrivaled database in the FED/SLED markets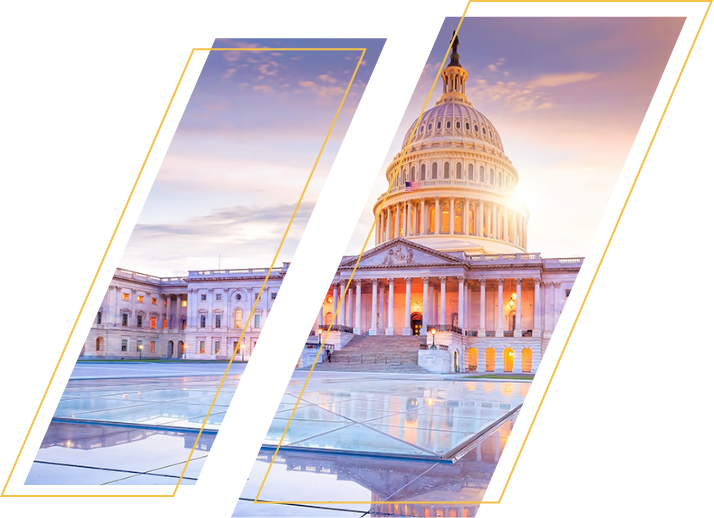 Unlock the FED/SLED market
High-performing sales and marketing organizations in the tech industry work with BAO to access the public sector. In fact, one-third of BAO's business is in the public sector—we've got the knowledge and expertise to drive momentum in this specialty market.
Benefits
Our public sector practice creates a competitive edge for your solutions in this unique market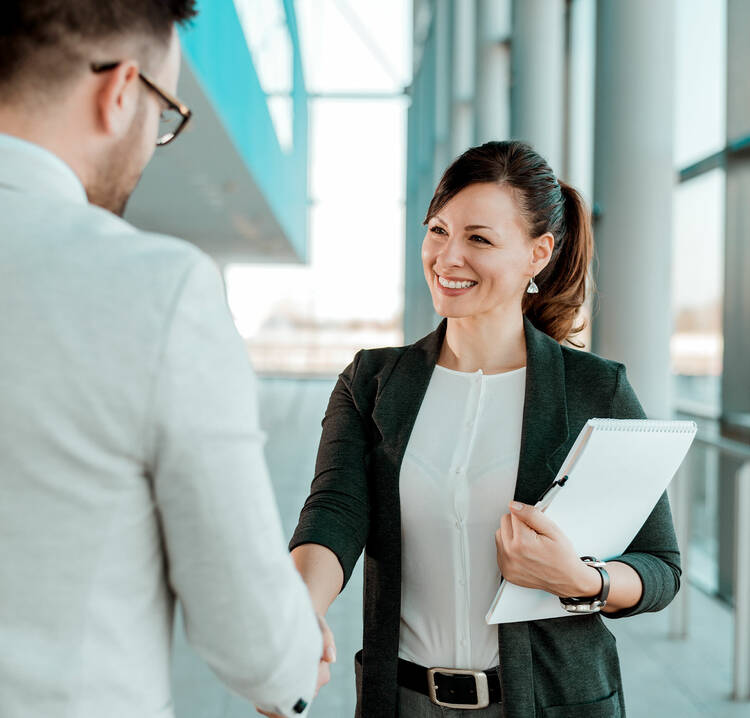 Our public sector numbers don't lie
124,000+
appointments secured in the public sector
22,000
sales execs supported in the public sector
7M
dials made into public sector contacts
Who's who
We know who's who—and who makes the decisions—in the public sector
The agencies and contacts
Our unmatched database includes 66K contacts in just under 7K federal agencies, and 306K contacts in more than 56K SLED agencies and institutions
The decision-makers
Accurate contact details are just the first step—we know who to reach out to, and it's not the same as in the private sector
Our reps make 175+ calls per day, freeing up your reps to focus on closing deals
Adjust appointment setting volume based on the FED and SLED selling seasons
With our performance-based model, you pay for your results, not our time
Identify your best public sector prospects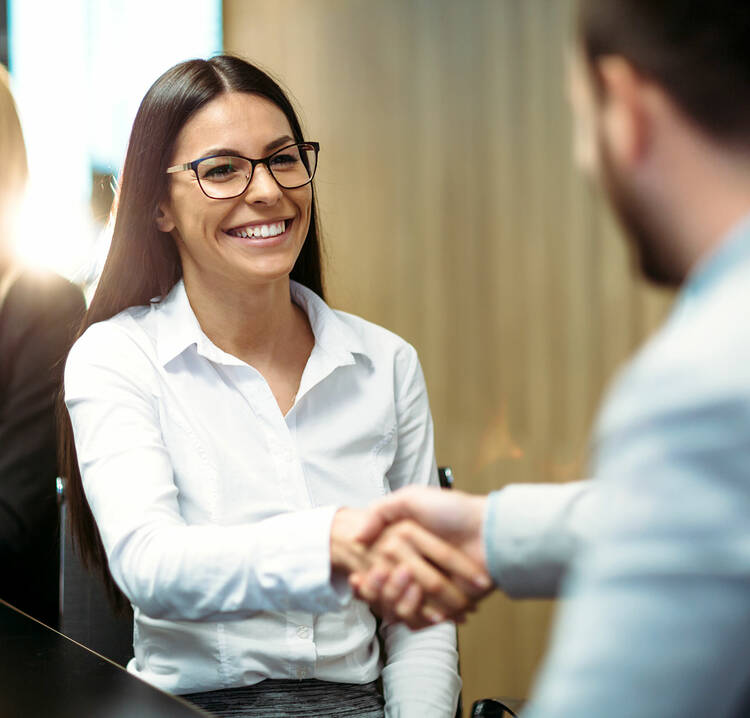 The BAO team has done a fantastic job managing our prioritized target lists, directives, and spreading the meetings across so many Pure reps with different personalities and plans for their territory. The SLED reps are so much more engaged than ever before. Our southeast district manager sent me an email saying 'they are on FIRE' when he saw so many meetings being scheduled for his team. We appreciate the great partnership!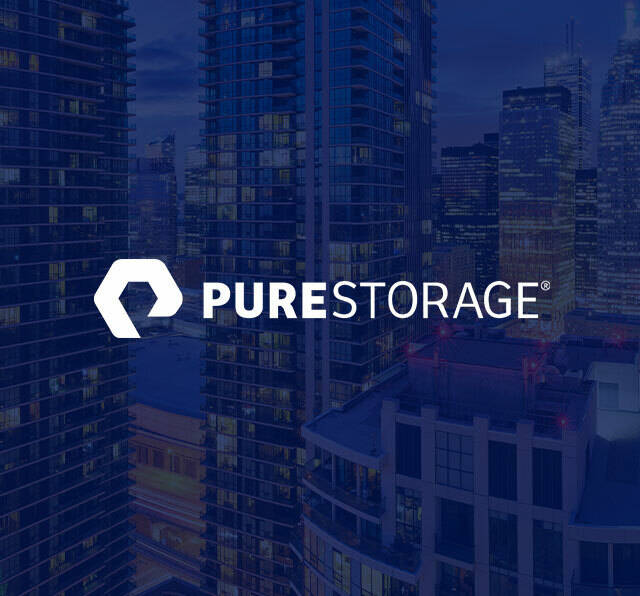 What really surprised me about working with BAO is the experience level of their prospecting teams. These are not newbies trying to figure out how to dial-for-dollars, they're sales professionals who quickly understood the value of our offering and used their unique talent to translate that understanding into meetings with target account contacts.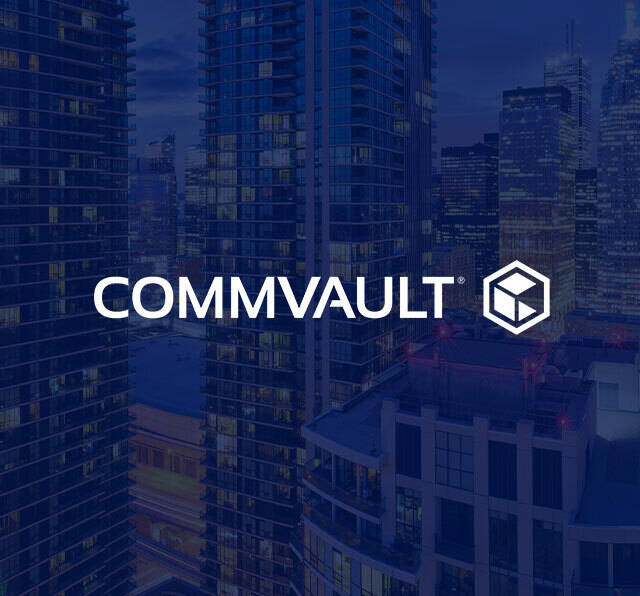 BAO got us access to hundreds of government agencies and contacts—significantly increasing our forecast/deal registrations without having to add entry-level sales folks. They got us to the 'needle in the haystack' contacts we knew represented opportunity for us. And they did it fast.