Case Studies
How SkillSurvey Turned Content Marketing Into Real Pipeline
SkillSurvey needed help with a large volume of leads generated by successful content marketing.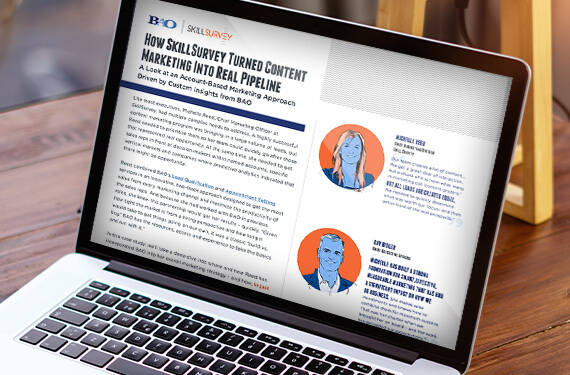 A Look at an Account-Based Marketing Approach Driven by Custom Insights from BAO
Like most executives, Michelle Reed, Chief Marketing Officer at SkillSurvey, had multiple complex needs to address. A highly successful content marketing program was bringing in a large volume of leads, but Reed needed to prioritize them so her team could quickly go after those that represented real opportunity. At the same time, she needed to get sales reps in front of decision-makers within named accounts, specific vertical markets and companies where predictive analytics indicated that there might be opportunity.
Reed combined BAO's Lead Qualification and Appointment Setting services in an innovative, two-track approach designed to get the most value from every marketing channel and maximize the productivity of the sales reps. And because she had worked with BAO in previous roles, she knew this partnership would get her results – quickly.
Lead Qualification + Appointment Setting
Reed combined BAO's Lead Qualification and Appointment Setting services in an innovative, two-track approach designed to get the most value from every marketing channel and maximize the productivity of the sales reps. And because she had worked with BAO in previous roles, she knew this partnership would get her results – quickly.
"Given how tight the market is from a hiring perspective and how long it would take to get things going on our own, it was a classic 'build vs. buy.' BAO has the resources, access and experience to take the basics and run with it."
In this case study, we'll take a deep dive into where and how Reed has incorporated BAO into her overall marketing strategy – and how, in just 9 months, SkillSurvey has generated a pipeline ROI of 11:1 (and growing) on its partnership with BAO.
Lead Qualification – Uncovering Opportunities and Fueling Account-based Marketing Campaigns
SkillSurvey helps customers build successful organizations one hire at a time.
Our team creates a lot of content – eBooks, white papers, etc. – and we participate in a number of events. We get a great deal of interaction, but a chunk of it is from what many in marketing call 'content grazers,' people who are just interested in learning about the space. Many times these are students. We're happy to have them consume and share content and join our webinars, but we don't want to chase them if they're not real buyers.

Not all leads are created equal. We needed to quickly determine what was worth our focus– and then get in front of the real prospects.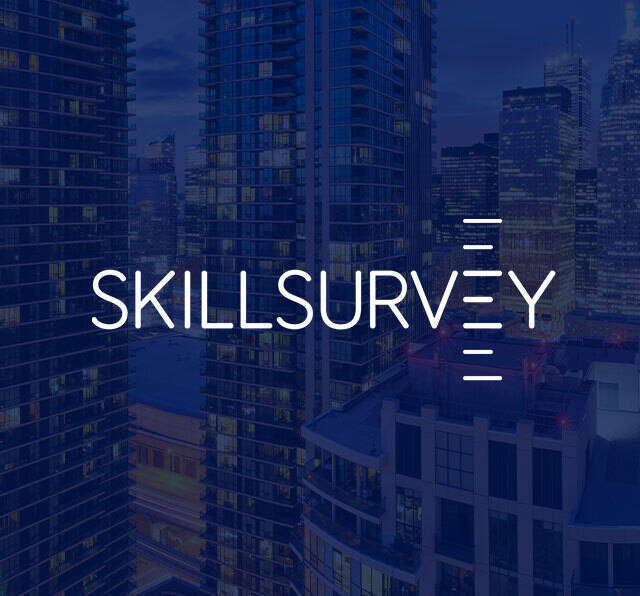 This is a common – and challenging – side effect of successful content marketing. Reed knew she needed a way to very quickly isolate real buyers in order to focus on the leads with immediate opportunity – and move the rest into custom nurture cycles that would guide them down the funnel.
Lead Qualification Fuels Account-based Marketing
SkillSurvey leveraged the SiriusDecisions Demand Waterfall® and this vetting process provided SkillSurvey with account-by-account insights that helped them better understand each individual lead and approach each prospect in a smarter, more relevant way. Insights into each lead's interests allowed SkillSurvey to direct specific messaging, campaigns and content to the people who would be most receptive to that particular mix.

"We were able to quickly connect with the immediate opportunities, but now we also understand what's pulling in the people who have a passive interest today so we can build demand for the future.
"Our team has used this information to develop messaging tracks that will resonate with particular buyers based on their particular circumstances. As the relationship with the prospect builds, the more tailored the message is, the better. On a macro level, we're able to spot trends and commonalities across the full pool of leads – this helps us hone messages and plan future programs and content."
"It's working – our current digital conversion rates are improving and we expect to see steady growth there as we continue to refine and perfect our outreach."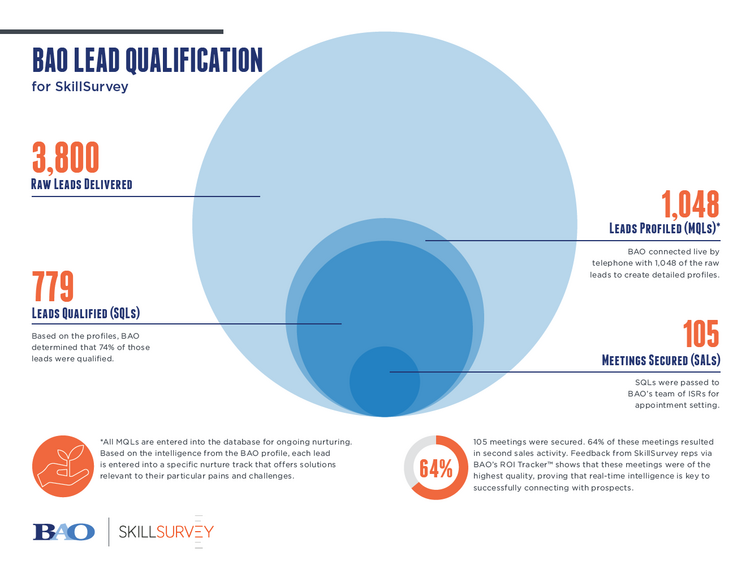 Lead Qualification: How it Works
Appointment Setting – Direct Access to Decision-Makers at Named Accounts
While inbound leads were being qualified, Reed also wanted to ensure that there was proactive outreach and ongoing, comprehensive coverage of the named accounts and key vertical markets – including healthcare and higher education – that are priorities for their sales team.
62%
Resulted in second sales activities
"With these companies and within these verticals, we're confident that we're a fit. We know what we have to say and what their needs are – it's just a matter of dedicating the time to make the calls that will help us identify the decision-makers and get us in front of them.

It makes sense for these leads to go directly to BAO for outbound calling and appointment setting. They have the relevant messaging and they know our market – they hit the phones and start securing meetings."
According to Reed, "One of the major advantages of working with BAO is the ability to expand and contract. Seasonality comes into play with some of our target verticals. But if we have a volume increase and need to ramp up efforts, we can quickly pull in a bigger team on the BAO side – and we're confident that each ISR we work with will be knowledgeable and professional."
SkillSurvey had also implemented a predictive lead scoring solution, and was receiving valuable insight into user and target company personas. Reed addressed sales challenges with a smart combination of predictive analytics and appointment setting to get reps in front of decision-makers at key organizations.
"In one case, we needed to boost volume in a specific region. We pulled accounts in that territory that scored an A rating from our predictive analytics system and sent them to BAO. We had great success, so we expanded it out to other regions. Now I have people asking me for the 'predictive A lists' so we can put BAO on them. It's all about smart marketing. There are a ton of different tools out there – you have to assess them and figure out the right combination to support your business."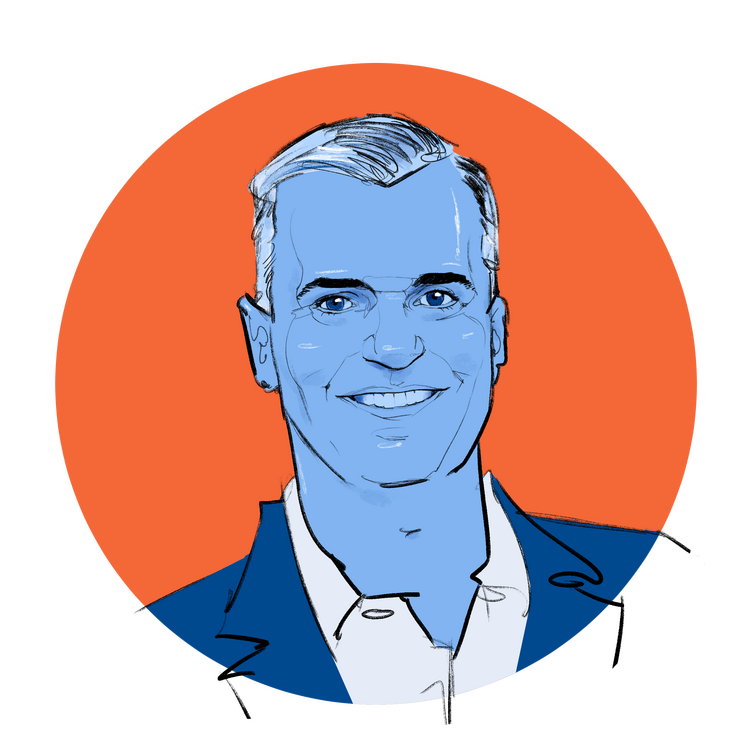 Chief Executive Officer, SkillSurvey
"Michelle has built a strong foundation for smart, effective, measurable marketing that has had a significant impact on how we do business. She makes wise investments and knows how to combine them for maximum success. That was her charter when we brought her on board – and her work has exceeded our expectations."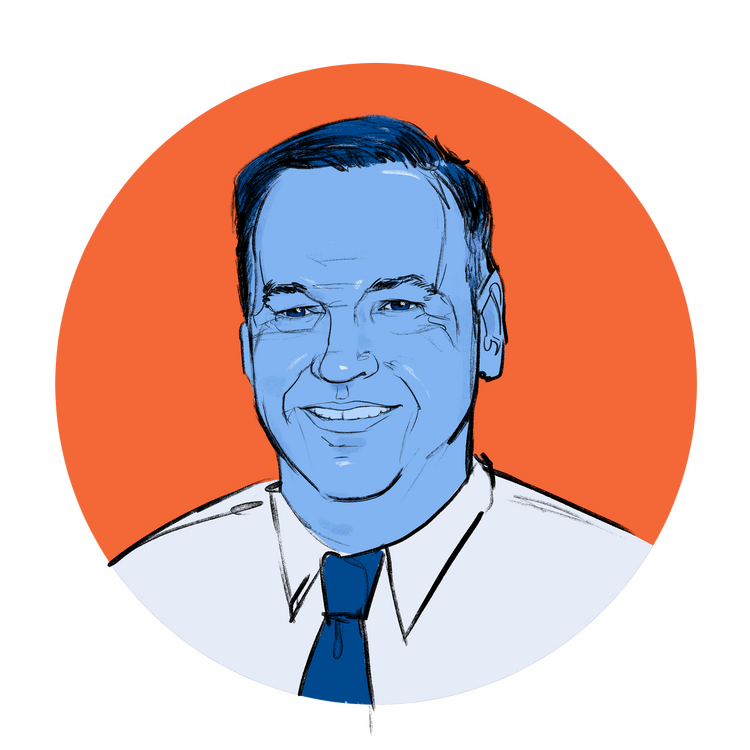 Director of Sales, SkillSurvey
"With BAO taking the up-front lead qualification and prospecting, I'm a lot more productive. They're putting me in front of the decision makers I need to connect with to get the deal. And I go in knowing the 'what, why, when and how' for every prospect. Basically, I get more at bats and I'm set up to succeed. BAO has absolutely improved the way I'm able to sell and build relationships in my territory."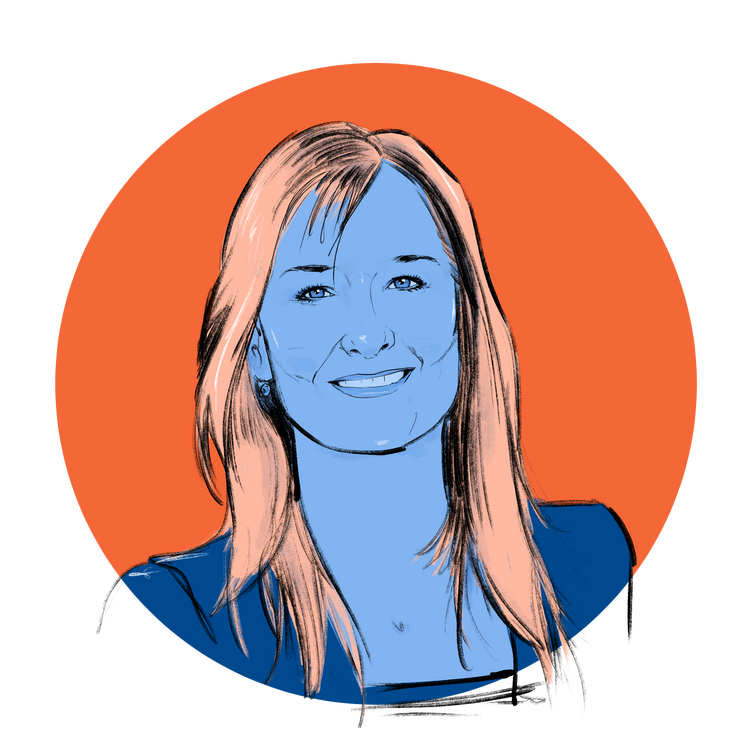 Chief Marketing Officer, SkillSurvey
"Working with BAO has not only given me access to the resources and expertise that we needed to move quickly, but also to a group as invested in SkillSurvey's success as I am. I consult with BAO regularly on best practices and I view them as an extension of my team. In fact, I have BAO on my org chart because that integration is so important to me. This partnership will evolve and grow – I'm always looking for ways to adjust and optimize based on what's working. In short, BAO WORKS."