Lead Qualification
Fast follow-up to increase sales coverage—and pipeline opportunity—for the leads you've generated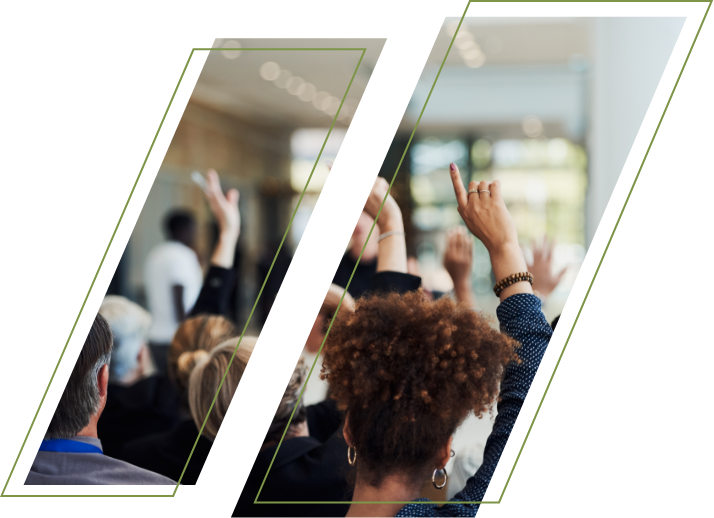 Maximize your leads
The inbound leads you're generating may be expressing interest in your solutions, but that doesn't mean they're easy to reach, especially for overworked inside sales teams. With our Lead Qualification service, you can ensure that every lead you create is followed up on quickly and effectively.
You spend budget, time, and effort creating marketing programs—you can't afford for leads to go unvetted
BAO's Lead Qualification service helps manage follow-up from a wide range of lead generation programs, including: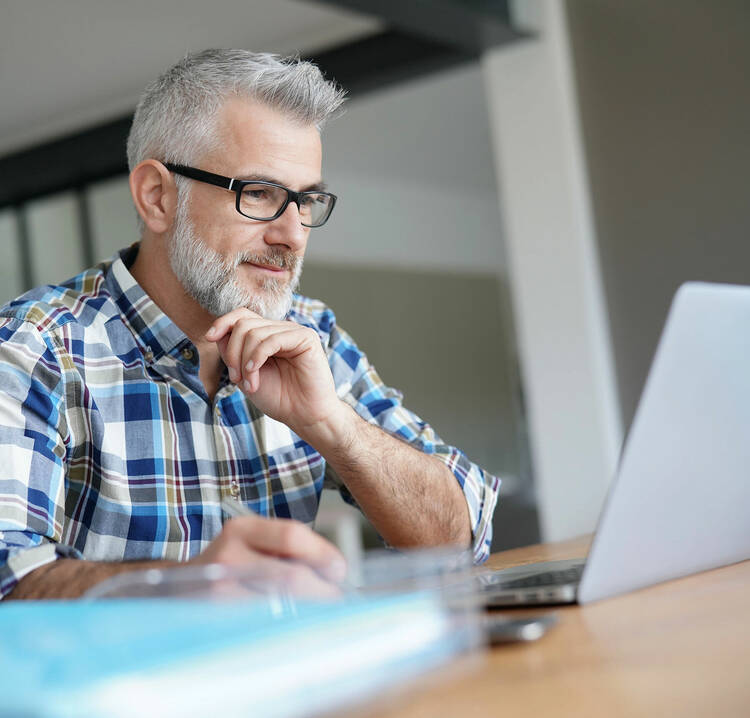 31
average number of dials to qualify a single inbound lead—even when they've interacted with your content/brand
40%
of all inbound leads never receive any form—email or phone—of sales follow-up
Benefits
Focused follow-up to drive the right leads to the next step in the buying journey
Coverage
Ensure fast follow-up and qualification for all of the leads you've worked hard to generate
Visibility
Monitor and track campaign effectiveness and ROI based on pipeline-driven metrics
Sales productivity
Eliminate tire-kickers from your funnel and prioritize shorter- vs. longer-term opportunities
Improved experience
Engage with hand-raiser prospects quickly to establish and maintain momentum
Criteria
Provide BAO with the leads you want to qualify and we'll collaborate to design a qualification questionnaire based on what best-fit looks like for your solution—i.e., your ideal customer profile (ICP)
Outreach
BAO calls into your leads as an extension of your team and speaks with your prospects—live
Insights
BAO collects the pre-determined insights; scores and segments the leads; and delivers completed, detailed lead records as well as a dashboard analysis of campaign results
Action
You can focus on the very best leads to fully maximize your sales and marketing campaigns
Why BAO Lead Qualification?
BAO helps your sales development teams cut through inbound lead volumes, while providing marketers with the rapid intelligence required to quantify the value of their programs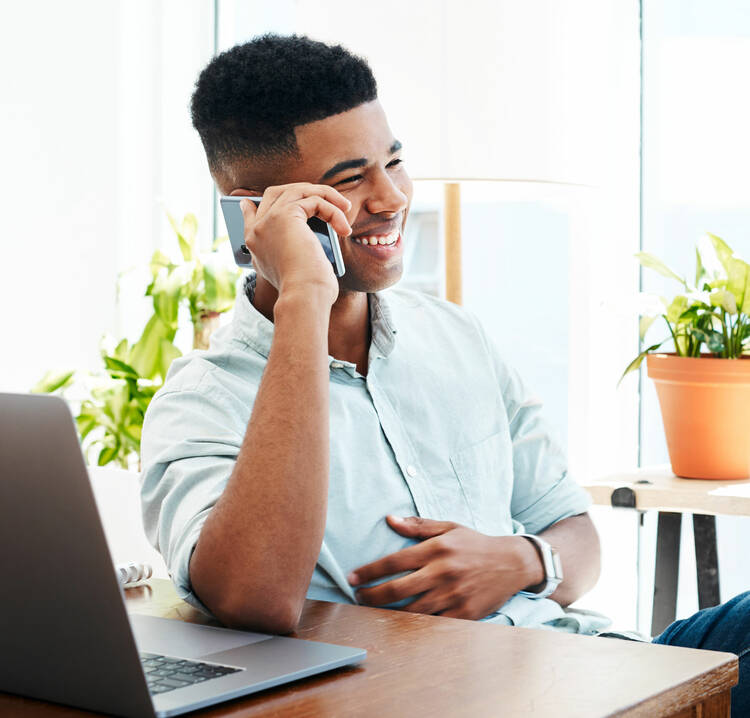 BAO's Lead Qualification support is our insurance policy that no hard-earned lead goes untouched. Their team is fast, thorough and professional. We like knowing our prospects have a great experience with us from the first inquiry, and we know our success rate increases with live follow-up. As a fast growth organization, it's crucial that we have partners that can adapt and change with us to help meet our business needs. BAO has been just that.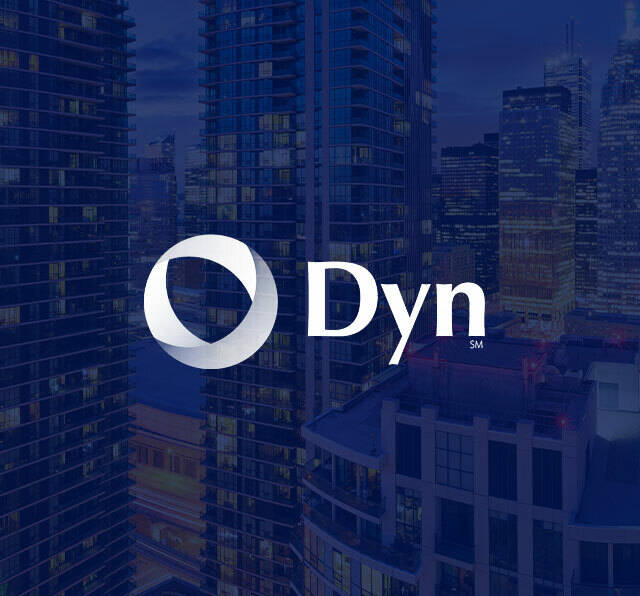 Our team creates a lot of content—eBooks, white papers, etc.—and we participate in a number of events. We get a great deal of interaction, but a chunk of it is from what many in marketing call 'content grazers,' people who are just interested in learning about the space. We're happy to have them consume and share content and join our webinars, but we don't want to chase them if they're not real buyers. Not all leads are created equal. We needed to quickly determine what was worth our focus- and then get in front of the real prospects.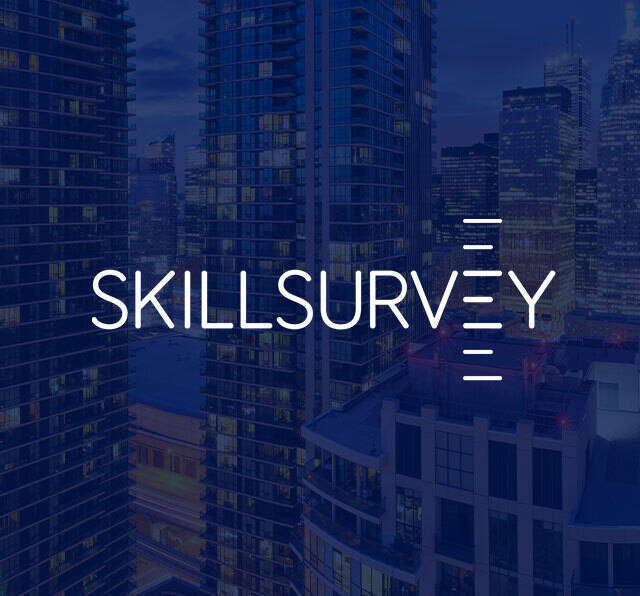 Solve your biggest lead challenges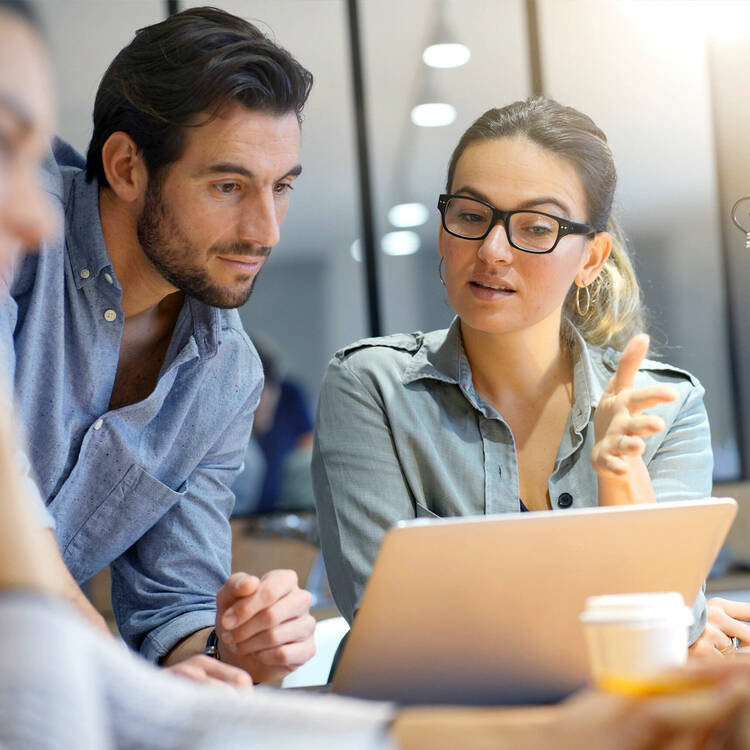 Generate MQLs to support sales objectives
Jump-start competitive displacement, whitespace, and other campaigns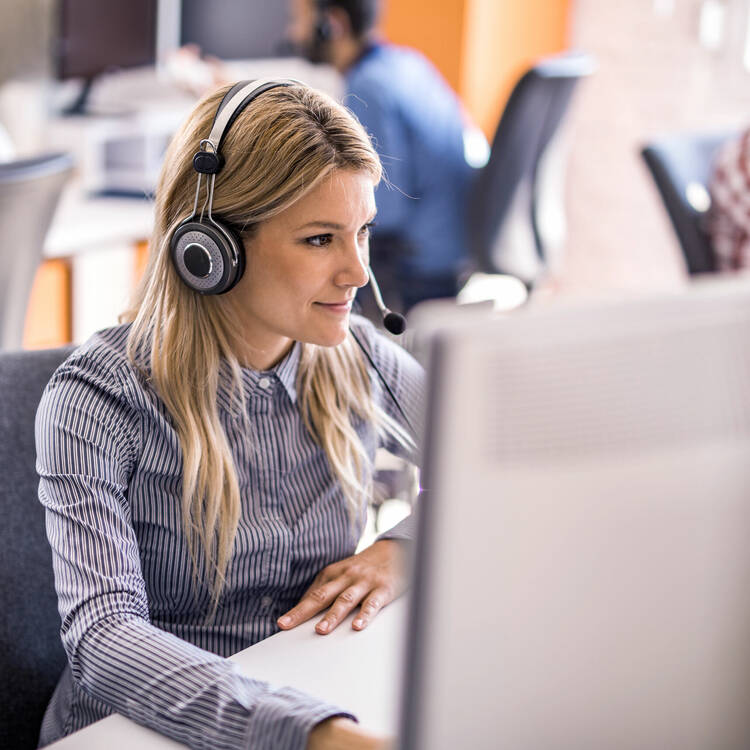 Arm your SDRs for success
Enable your own inside reps to find and reach more qualified prospects with opportunity potential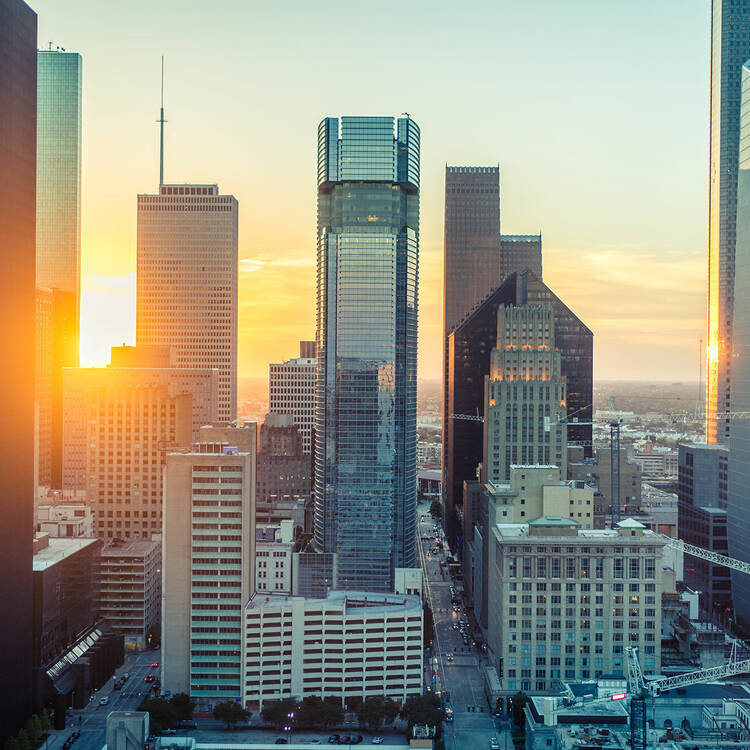 Power your ABM with custom account intelligence
Select the right companies to target with deeper and more relevant account insights