Infographics and Interactive
Target Selection in ABM and the Role of Account Intelligence
82% of marketers are currently doing ABM. But only 12% have the insights they need.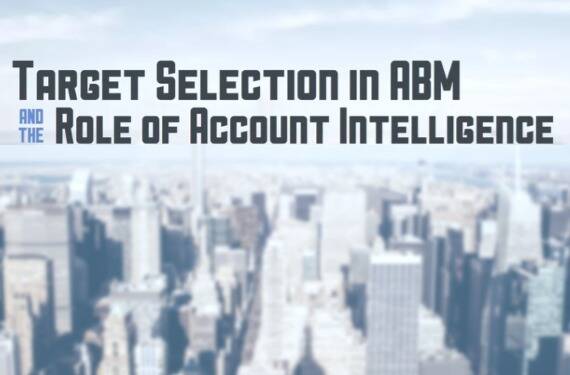 The idea of Account-Based Marketing (ABM) is straightforward: first select a list of companies to target and then pursue each with messaging and campaigns that are targeted specifically to that organization. BAO recently surveyed 289 technology companies to understand how ABM is being planned and practiced today, specifically in the areas of target selection and the role of account insights.

Ready to boost your sales and marketing results?
Speak with a pipeline expert to build a program that meets your needs.