Guides and White Papers
The BAO Guide to Competitive Intelligence
To successfully go to market against the competition, you need to know who is installed where.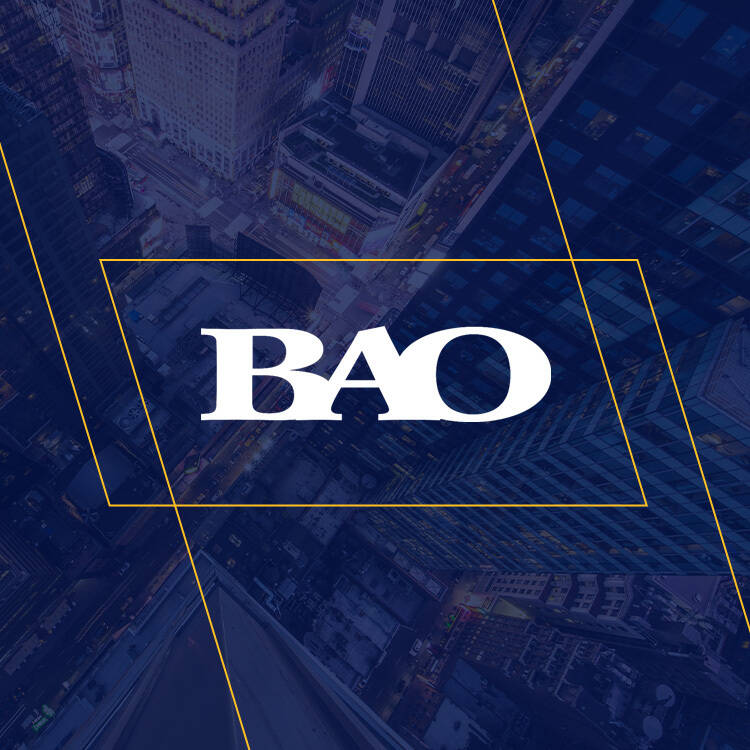 With the BAO's Opportunity Identification service, you get customized, account-level insight into the markets and companies that matter most to your organization – including detailed competitive intelligence about where and how your competitors are playing in those spaces.
It's a real-time snapshot that pinpoints where competitors are installed as well as what their strengths and vulnerabilities are in specific markets, geographies and target companies.
Competitive intelligence will give your entire organization an advantage over the competition – in driving strategy, developing attack plans and running more targeted marketing campaigns designed to displace your rivals.
The BAO Guide to Competitive Intelligence lays out best practices for better understanding and applying competitive intelligence across your organization
Ready to boost your sales and marketing results?
Speak with a pipeline expert to build a program that meets your needs.