Guides and White Papers
The BAO Guide to Territory Optimization
This guide lays out best practices for improving territory planning to maximize pipeline potential.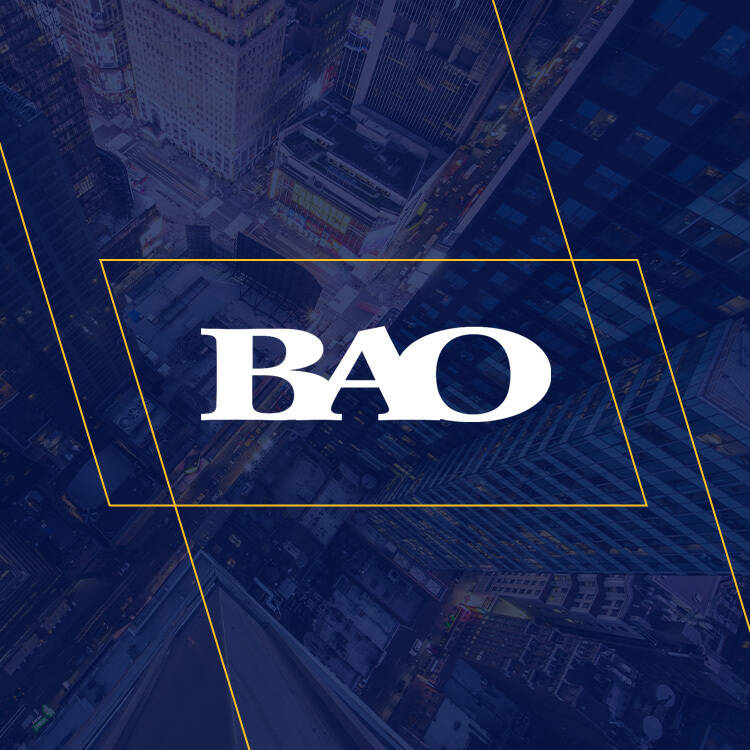 Traditionally in high tech, sales territories are sliced up by geography, vertical or other arbitrary criteria. While those factors make it easy to draw the lines when territory planning, opportunities don't neatly organize themselves by a particular geography or vertical. So why are territories assigned that way?
With BAO's Opportunity Identification service you get customized, account-level insight into the specific markets and companies that matter most to your organization – including details about where opportunities exist. BAO provides the critical information that helps you strategize, plan, and staff around market opportunities.
The BAO Guide to Territory Optimization lays out best practices and tips for improving territory planning and resource alignment to maximize pipeline potential.
Ready to boost your sales and marketing results?
Speak with a pipeline expert to build a program that meets your needs.