Appointment Setting Client Resource Center
We're excited to kick off an appointment setting program with your organization.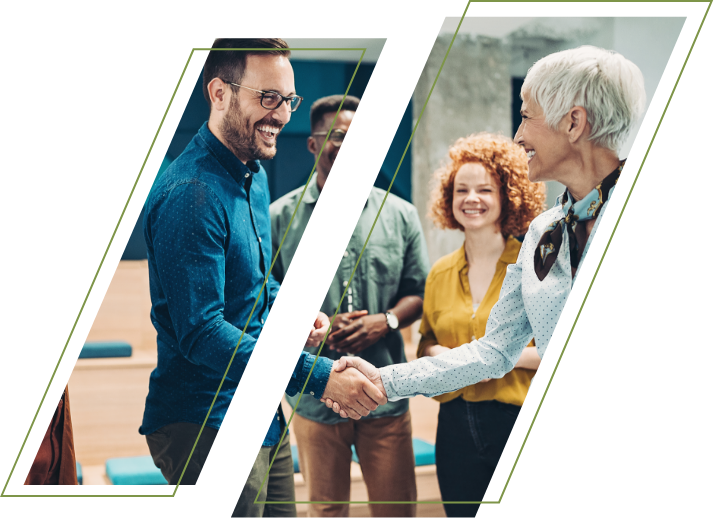 Welcome to Appointment Setting
The goal of this appointment setting program is to support your sales efforts by securing appointments with top prospects in your target audience (s). Below are resources and best practice documents to help drive your program's success.
The most successful appointment setting engagements are set up for success right from the start. Included in this checklist are nine key areas that shape an appointment setting program and drive its outcomes.
BAO can create a target list for your appointment setting program using select demographics, including revenue, industry, employee count, and geography.
BAO offers the option to upload secured appointments as leads into your organization's Salesforce.com (SFDC) instance.
If your organization will be sending BAO a list of target accounts, please use the attached template.
Best Practices for Sustained Appointment Setting Success provides tips and best practices that we've gleaned from our most successful clients over the last 20+ years to help you maximize the success of your appointment setting program.
The BAO ROI Tracker™ is our post-meeting survey tool that is used to capture early-stage feedback associated with each meeting so we can monitor quality compared to KPIs.
Every month, BAO clients receive a dashboard report that compiles metrics and feedback from the field based on the BAO ROI Tracker™.