Blog
3 Tips for Capitalizing On the Growth of Inside Sales
What to keep in mind as you consider growth and expansion for your inside teams.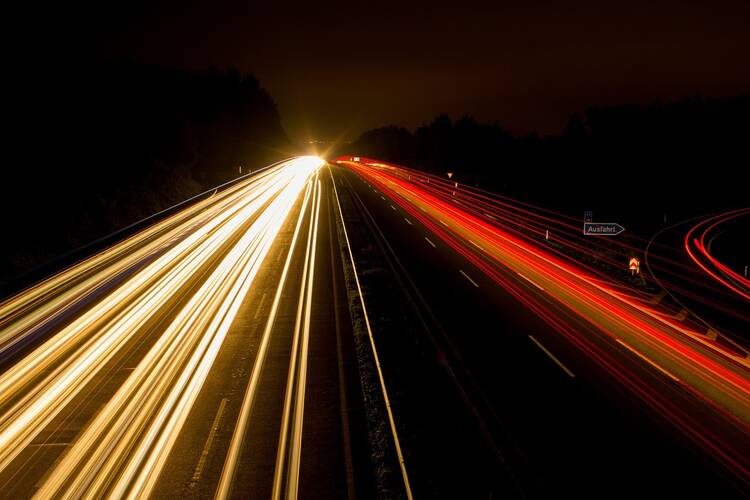 2015 was wild. The market was moving faster than we'd ever seen it move, and the "hyper-growth" trend began driving more funding, more opportunity and more competition than ever before.
In this climate, it's tempting – and, yes, sometimes necessary – to focus on short-term goals and move "at the speed of the market" to make quota, hire to fill gaps, etc. –but it's important not to fall into the trap of simply reacting.
3 Things to Keep in Mind When Growing Inside Sales
Based on what we've seen in the market and among our Clients, there are three key things organizations need to keep in mind as they consider growth and expansion for inside teams:
Recognize that "Inside Sales" isn't one position and it shouldn't be treated that way. It's important to understand who you need: a lead-catcher, a prospector, a quota carrier, someone who can support outside reps – or all of the above – and build the team accordingly
Define clear goals, roles and responsibilities for each member of the team to ensure that everything is covered
Identify functions or tasks that can be outsourced so your team can stay focused on achieving those goals
Inside and Outside Sales Grow Together
We've always recognized inside sales as a critical component to success – and now, organizations are placing increased importance on getting inside sales right because it means broadening your reach into the market, increasing your demand generation capabilities and uncovering new opportunity faster.
Back in the fall, we surveyed high-tech organizations across North America to get insight into what their inside and outside sales teams look like – and we found that 71% of the organizations that are growing their field teams are also growing their inside teams.
But this growth needs to be strategic – it can't be growth for growth's sake.
Don't Spread Inside Sales too Thin
Our study revealed that only 16% of organizations have their inside teams focused exclusively on cold calling. And 28% said their teams are tasked with at least three major responsibilities – while others revealed that their teams perform as many as four, five and six functions. These guys are doing everything from following up on leads and supporting the field to doing account research, cross-selling, closing deals and fulfilling orders.
This is a problem: these teams are spread too thin – and too many competing priorities will result in losing the cold calling and appointment setting, which translates into losing focus on longer-term pipeline generation.
Appointment setting is core to our business here at BAO, and we serve in an "inside sales" capacity to many of our high-tech Clients – but it's rarely a "build or buy" situation. Typically we work in tandem with a Clients' inside team to ensure increased productivity and better coverage in the field for that Client.
We've been doing this for nearly two decades and what we see time and again is that no company can do it all – but the companies that take a realistic approach and understand what they can and can't do without additional support are the ones who succeed.
For more on the growth of inside sales and other sales and marketing insights, download the BAO Inside /Outside Sales & Marketing Trend Report.
Ready to boost your sales and marketing results?
Speak with a pipeline expert to build a program that meets your needs.