Blog
5 Reasons to Outsource Inbound Lead Qualification
Getting the inbound lead is just the first step.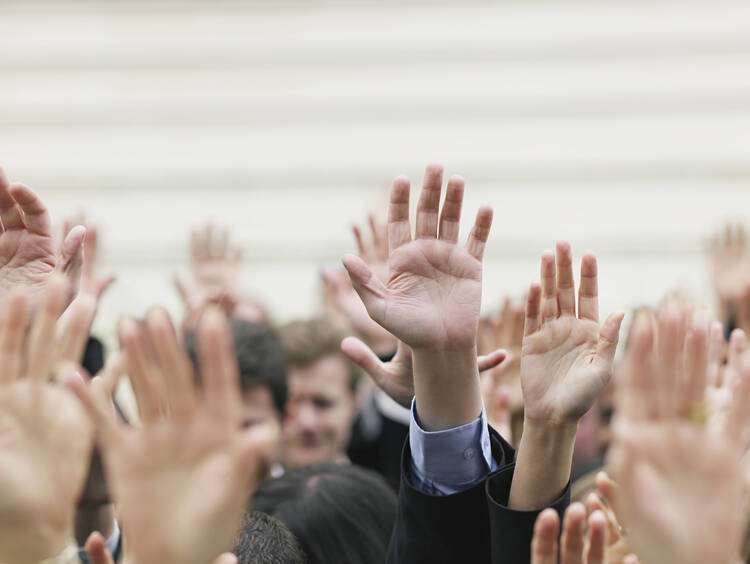 Inbound marketing is a great strategy that when done well, educates prospects and brings them to you.
But, of course, it doesn't do all the hard work for you. An inbound lead is still an inbound lead—they won't become a customer or even an active opportunity without additional effort, and that effort begins with qualification.
Lead Qualification Process and Outcomes
The ideal lead qualification process enables you to segment your inbound leads so you know what the appropriate next action is. While every company has some nuances, in general this means every lead should go into one of three buckets:
Lead Qualification Approaches
Most companies try to tackle this themselves, but are challenged to do so effectively. The best qualification happens when you speak with the leads live on the phone. But because it takes an average 31 dials to reach each inbound lead, it quickly becomes a resource issue. Some companies invest in automated lead qualification systems, which can help prioritize but don't replace the need for live, human lead follow-up. The rest either let the sales team cherry-pick based on who-knows-what criteria, or they simply throw everything into nurturing and hope that sales opportunities will pop out on their own.
What most companies don't consider, however, is outsourcing the lead qualification process. By outsourcing, you can give all your inbound leads the live follow-up they need to be appropriately segmented without creating extra work for your sales team, letting them instead focus on just those leads deemed to actually have sales potential.
Five Reasons to Consider Outsourced Lead Qualification for Your Inbound Leads
Outsourced Lead Qualification for the Win
Qualifying inbound leads is hard and it takes time - and it's absolutely critical to the sales process. It's as important as the marketing programs that generated those leads in the first place. If you're struggling with any of these scenarios, contact us to find out how BAO's Lead Qualification service can improve follow-up on your inbound leads to find more MQLs and SQLs and improve the productivity of your sales teams and marketing programs.
Ready to boost your sales and marketing results?
Speak with a pipeline expert to build a program that meets your needs.