Blog
The Problem With Sales Discovery
It's the right process, but it's happening at the wrong time.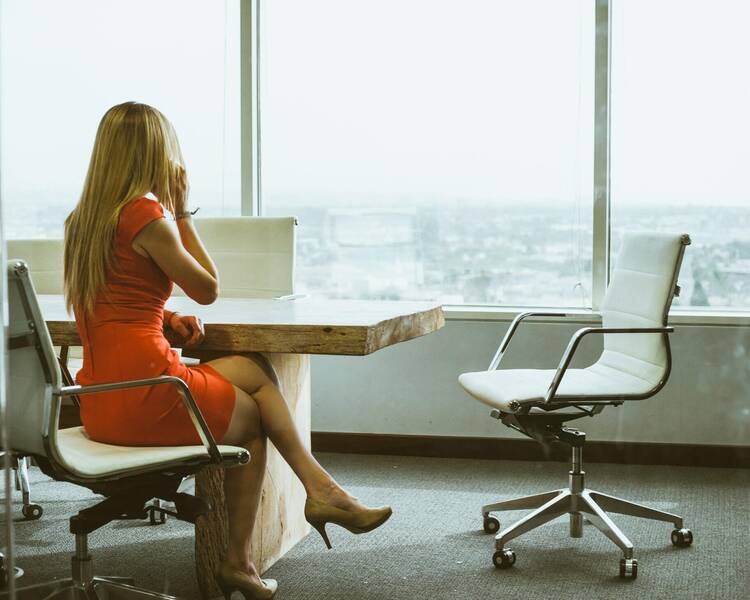 Companies used to define their target market in broad strokes, using basic firmographic information that was easy to come by:
HR decision makers in Fortune 1000 companies, or CISOs in highly regulated industries such as healthcare and financial services, or data analysts in e-commerce and SaaS companies. It turns out that half of these "prospects" aren't actually a good fit for what you sell.
Most companies know their sweet spot—companies who have a certain competitor in place within 12 months of contract renewal date, or a specific functional use case, or particular technology stack configuration—but it's not easy to find those qualified leads with the data at hand. The problem is that each of these companies is still a black box—you simply don't know enough to know if any individual company is a good fit.
Marketing has started to use predictive technologies that use behavioral signals to determine which companies might be in the market for a particular solution. And while this approach does a better job of inferring current intent, the resulting target prospects are still black boxes.
Sales Discovery: Right Process, Wrong Stage
Sales has, out of necessity, added a step into their process to crack open those black boxes: the discovery conversation. The goal of discovery is to uncover and understand the details of an individual prospect's situation. That's pretty valuable information. But you still have to get the prospect to participate in that first conversation with you—which can be a challenge in itself.
You could miss out on perfect-fit opportunities because you don't have the individual account details to tailor the conversation to even get that initial meeting (oh, the irony!). And your team can waste a lot of time in the discovery meetings you do get when they discover there's no potential in those accounts.
Put Sales Discovery in Its Place
What if you could pinpoint exactly which companies within your target audience meet your unique criteria—and then get face time with the decision-makers within those accounts?
In other words, what if you had the information you get from a discovery call before the discovery call?
Your sales reps would be able to focus on having relevant, valuable conversations with qualified leads that have real revenue potential. Instead of walking into that first meeting with questions, they'd walk in with answers. And, your marketing team would have valuable insight to execute account-based marketing programs with truly account-specific messaging based not on best guesses but on confirmed market intelligence.


That's why
High-tech B2B sales & marketing teams use BAO's Advanced Demand Generation (ADG) service
Advanced Demand Generation (ADG) enables you to find and meet with your best-fit prospects. It delivers discovery-level insights about the accounts in your target market, and access to the executives you need to meet within those companies, so you can set your sales team up for more at-bats, qualified leads, and ultimately, more pipeline. And, you can arm your marketing team with real-time information about your prospects' needs to develop messaging, content, and campaigns that resonate.

Ready to boost your sales and marketing results?
Speak with a pipeline expert to build a program that meets your needs.