Blog
Metrics Sales Leaders Should Be Tracking
What we're reading—and why it matters.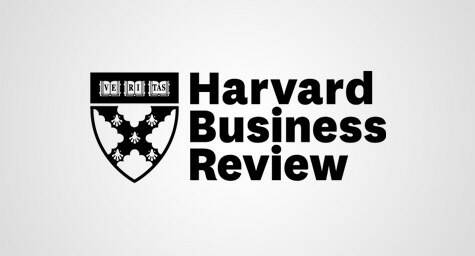 A recent Harvard Business Review blog post explored "The Metrics Sales Leaders Should Be Tracking."
According to the article, the activities that sales leaders should be managing most closely are call management, opportunity management, account management and territory management. The level of focus for each area will vary from organization to organization – but one thing that's certain is that BAO can simplify each of them for your business. Let's take a look:
Call Management
With BAO's Appointment Setting services, reps can focus on closing business instead of making calls. We take on the heavy lifting of day-to-day prospecting and securing meetings.
Our ISRs are experienced industry veterans who speak your language – and your prospects'. They know how to navigate the organizations on your target list to get you in front of the right decision makers at the right time. To date, we have secured more than 300,000 qualified introductory sales meetings – and that number continues to grow.
Opportunity Management
BAO's Opportunity Identification service provides the insight you need to understand the opportunity landscape of each account in your target market – and isolate the prospects that meet your infrastructure, timeline and budget criteria – quickly.
No more wasting time, money and resources chasing bad deals. The only opportunities on the table are the ones that represent real revenue potential.
Account Management
BAO intelligence arms your team with custom research, conducted at the individual account level, that serves as a live opportunity map – comprehensive, accurate, real-time insight into the specific markets, companies and contacts that matter most to your organization.
With deep insight into targets' technology environments, budget, current and future initiatives, and pains and challenges, reps have a sense for the "big picture" beyond the immediate opportunity. That intelligence enables more thorough account management and allows reps to serve in a consultative role that naturally facilitates ongoing service and involvement.
Territory Management
To efficiently manage and optimize territories, you need to know where the opportunities are in the market and what you need to do to win those deals. With account-by-account intelligence from BAO, you always have the most current, critical information you need to strategize, plan, and staff around market opportunities.
We provide a detailed, on-demand snapshot of your territories with data points you can pivot geographically, vertically or by product – giving you the power to optimize territories around real sales opportunities, aligning the appropriate resources in the right places to maximize pipeline potential across all territories.
Ready to boost your sales and marketing results?
Speak with a pipeline expert to build a program that meets your needs.