Blog
What's Keeping B2B Tech Sales Leaders up at Night?
A recent survey of tech sales leaders provides the insights.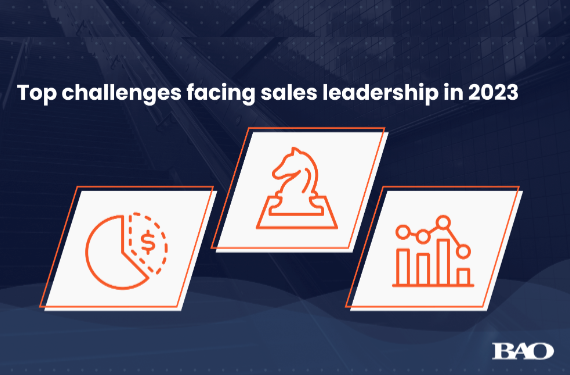 What are the biggest challenges facing sales leadership in 2023?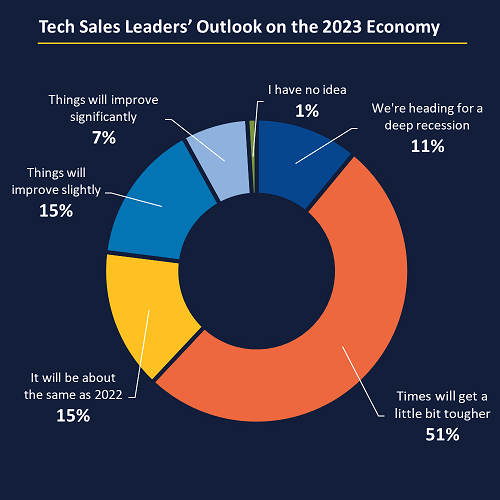 Speaking of strategies to overcome these hurdles. . .
Account intelligence is always valuable to ensure that your sales reps are as efficient and productive as possible—and it's more critical now than ever. But you need to go beyond typical "insights." Target lists segmented by standard firmographic details are going to look pretty much the same today as they did when business was booming. What you need is up-to-date intelligence about who does and does not have budget, a prioritized need, and a motivated advocate. With our Opportunity Identification service, BAO profiles your target audience so you can pinpoint your best prospects—and you can do it fast, in just days.