Opportunity Identification for Sales
Get smarter about the prospects in your territory.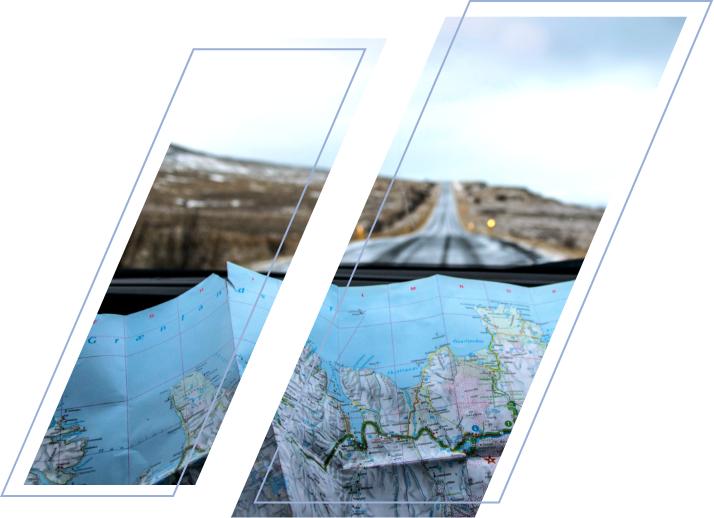 Account intelligence to help you beat your quota
Opportunity Identification (OppID™) helps BAO clients identify which companies have increasing IT budgets, pains and challenges as well as trigger events that increase their likelihood to buy. Knowing which prospects in your target market hit this criteria ensures you have a very efficient way to hit your number in 2023.
EXPLAINER
OppID very quickly provides you with a break out of your target market's spending plans in 2023
Get a competitive edge in your territory
OppID arms you with the information you need to deliver differentiated sales conversations
Technology stack
Understand the make-up of the prospect organization's IT infrastructure
Trigger events
Take advantage of point-in-time opportunities, such as contract expirations
Pains and challenges
Know exactly why the prospect is considering a new solution
Competitors
See who's currently installed and satisfaction with that solution
Buying committee
Identify who will own/influence the deal
Buying cycle
Prioritize sales outreach based on the purchasing time frame
263,000
OppIDs completed to date
44,000
account-based insights identified
21,000
technology purchasing cycles uncovered
The profiles we got included the exact information our sales reps needed to be successful. It's really focused our programs on the right companies.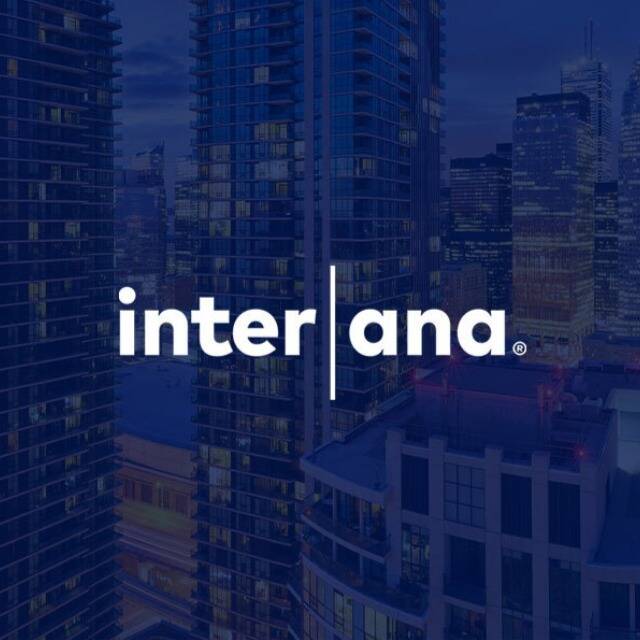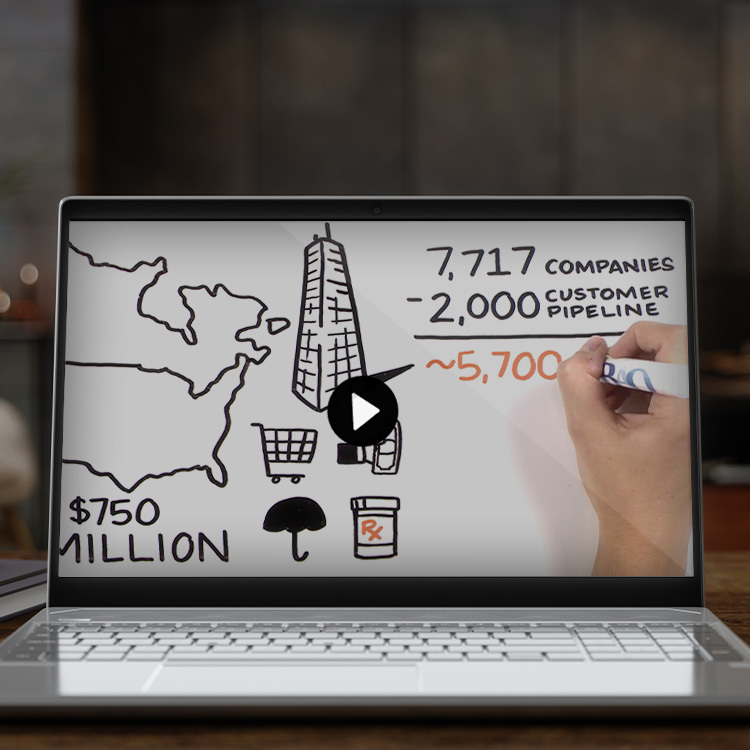 Video
Opportunity Identification (OppID™) Explainer Video
Your best prospects identified by the exact account insights + buyer…
Read More