Thank you for your interest in getting your new reps more at-bats with BAO.
Someone will be in touch soon regarding your inquiry.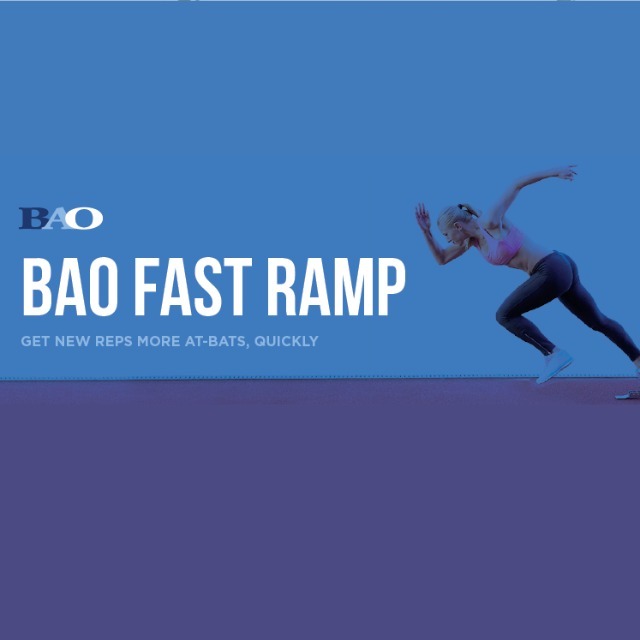 Service Overview
BAO Fast Ramp
Quickly get new sales reps fast access to decision-makers in their…
Read More
Learn more about our solutions and services
Find out how BAO helps you get new reps productive fast. Cut onboarding in half, and accelerate time-to-revenue.
Interested in a piece of the $82 trillion public sector market? Find out how BAO can give you the advantage.
Advanced Demand Generation
Get discovery-level account insights and access to executives within those companies.