Thank you for your interest in BAO.
Someone will be in touch soon regarding your inquiry.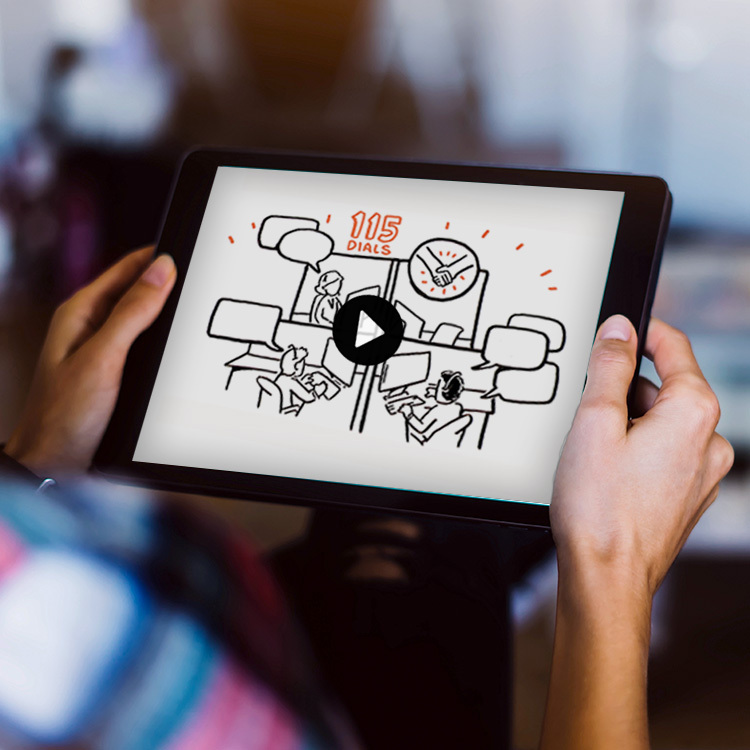 Video
Appointment Setting Explainer Video
BAO's appointment setting service delivers actionable leads and top…
Read More
Learn more about our solutions and services
Find out how BAO helps you get new reps productive fast. Cut onboarding in half, and accelerate time-to-revenue.
Interested in a piece of the $82 trillion public sector market? Find out how BAO can give you the advantage.
Advanced Demand Generation
Get discovery-level account insights and access to executives within those companies.