Microsites
Account-Based Marketing (ABM) Resource Center
The insight + best practices to help you build out the ABM strategy that's right for your business.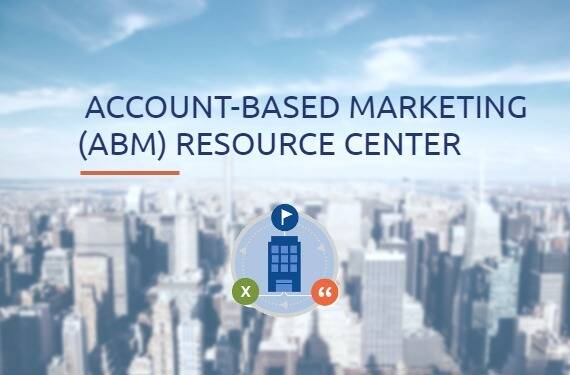 SiriusDecisions defines account-based marketing as "the strategic approach marketers use to support a defined universe of accounts."
ABM gives marketing the power to create more effective go-to-market campaigns, and lets sales stay focused – boosting productivity and overall results.

We've pulled together the insights, best practices and industry expertise to help you build out the ABM strategy that's right for your business.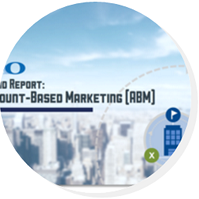 Trend Report: Account-Based Marketing
BAO surveyed 289 B2B technology companies to understand how ABM is being planned and practiced today, particularly in the areas of account selection and account insights.
How SkillSurvey Turned Content Marketing into Real Pipeline
SkillSurvey built an innovative ABM strategy designed to get the most value from every marketing channel and maximize the productivity of sales reps.
Infographic: Target Selection in ABM and the Role of Account Intelligence
The idea of ABM is straightforward: first select a list of companies to target and then pursue each with messaging and campaigns that are targeted specifically to that organization.
Research Brief The SiriusDecisions ABM Framework
Successful ABM requires a closed-loop approach and the combination of technology, intelligence, and legwork. SiriusDecisions have defined the full range of processes and elements necessary for a strong foundation on which you should build your strategy.
Our Approach: Solid ABM Starts with Custom Insights
Strong ABM strategy is built on solid foundational insights to support prioritization, planning and execution. In other words, you're focused on the right targets, you know what to say to get their attention, and you can access VIPs who make the decisions.
Case Study: O.C. Tanner Marketing with Account Intelligence
O.C. Tanner leveraged account-by-account insights to isolate their hottest prospects and generate qualified leads. "The account-level intelligence we got out of the campaign helped us to get very, very granular in targeting our prospects."
Ready to boost your sales and marketing results?
Speak with a pipeline expert to build a program that meets your needs.