Opportunity Identification Client Resource Center
You've engaged with BAO for an OppID project to gather custom intelligence and buyer signals for your target market.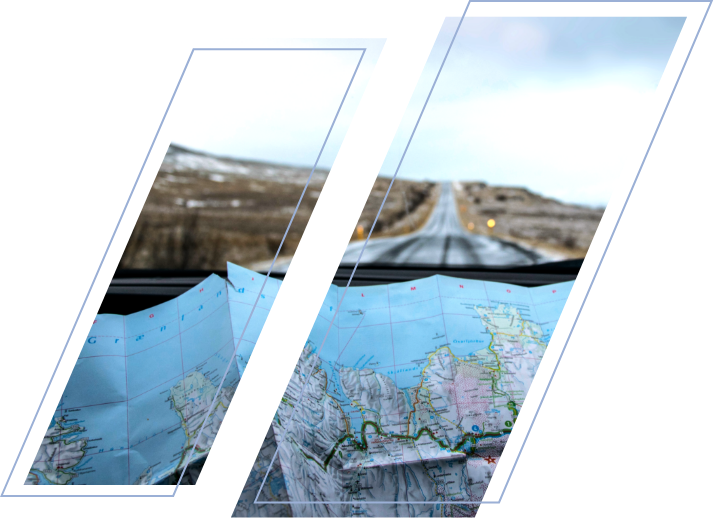 Welcome to OppID
The power of Opportunity Identification (OppID) is the real-time intelligence you get. You have the ability to obtain exactly the information you need to set your sales and marketing teams up for success.
OppID is specific, highly detailed information about your prospects' needs, tech stack, buying process, and more. As a brief overview of what's in store, OppID delivers:

The most successful OppID engagements are set up for success from the start. Included in this checklist are five key areas that shape an OppID program and drive its outcomes.
Need help deciding which market to target with OppID? Check out this target market checklist that defines markets in North America including the Enterprise, MM, SMB, Public Sector etc.
Adding your OppID insights into your marketing systems is perhaps the most important step you can take to ensure that those insights are utilized across your campaigns and touch points in a scalable manner.
This guide helps sales development teams get the most value from Opportunity Identification, increase productivity, and ultimately drive more pipeline and revenue.
OppID gathers custom intelligence and buyer signals for your target market which you can use to build great thought leadership content, hyper personalize marketing programs, and guide salespeople to their best prospects.
The BAO team is happy to conduct an individual training session for your SDRs who will be following up on your OppIDs.
Interana knew what characteristics made for qualified leads. But the information necessary to identify those accounts isn't something you can get from the usual data sources. Now, with OppID™ they know exactly which companies fit the bill.
O.C. Tanner leveraged BAO's Opportunity Identification to prioritize buyers and ramp up demand generation with highly targeted marketing. Check out this real-world example of using account intelligence to go to market effectively.
ABM is impossible without insights. A solid ABM strategy uses insights to prioritize the right ABM targets, know what to say to engage that defined universe of accounts and gain access to the decision makers within those companies.